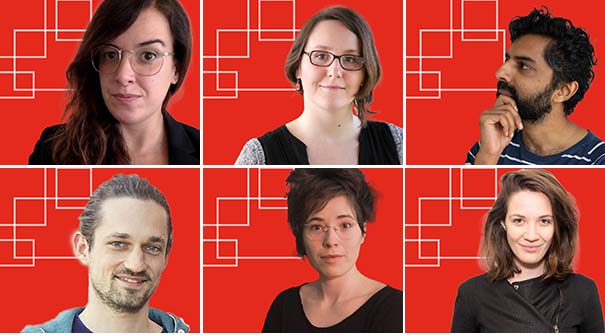 Celebrating Outstanding Graduate Student Teaching Award Recipients at The New School for Social Research
Recently The New School for Social Research (NSSR) recognized six students with the Outstanding Graduate Student Teaching Awards, honoring their efforts throughout the year. Created in 2015, the award recognizes honorees for their ability to guide students through thought-provoking discussions, connect complex topics to students' lived experiences, and create a supportive, engaging, and compassionate learning environment. This year, the award also gave special consideration to their ability to navigate the complexities of teaching online during the coronavirus pandemic.
"Since we introduced the award in 2015, it has become an important and heartfelt way for the university community to recognize our graduate teaching assistants and teaching fellows," said Dean Will Milberg in a message to the university. "Thank you to all of our graduate student teachers for their hard work and critical contributions to student learning at The New School."
The honorees were selected from 32 graduate teaching assistants and teaching fellows who were nominated by students and faculty across the university. Below, read more about this year's honorees and why they were nominated.
2021 Outstanding Graduate Student Teaching Awards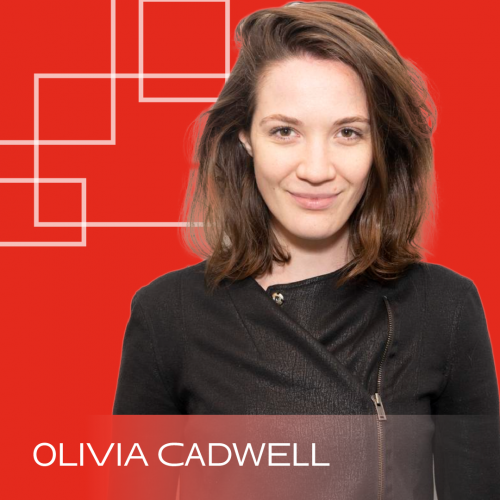 Olivia Cadwell, PhD Social Psychology candidate
"Olivia was an outstanding professor who constantly integrated students' academic interests and questions into lesson plans and slides, introduced emerging and cutting-edge studies into the curriculum, and always made time to meet with me and other students. She was engaging, patient with the exhausting Zoom format, and clearly brilliant in her field."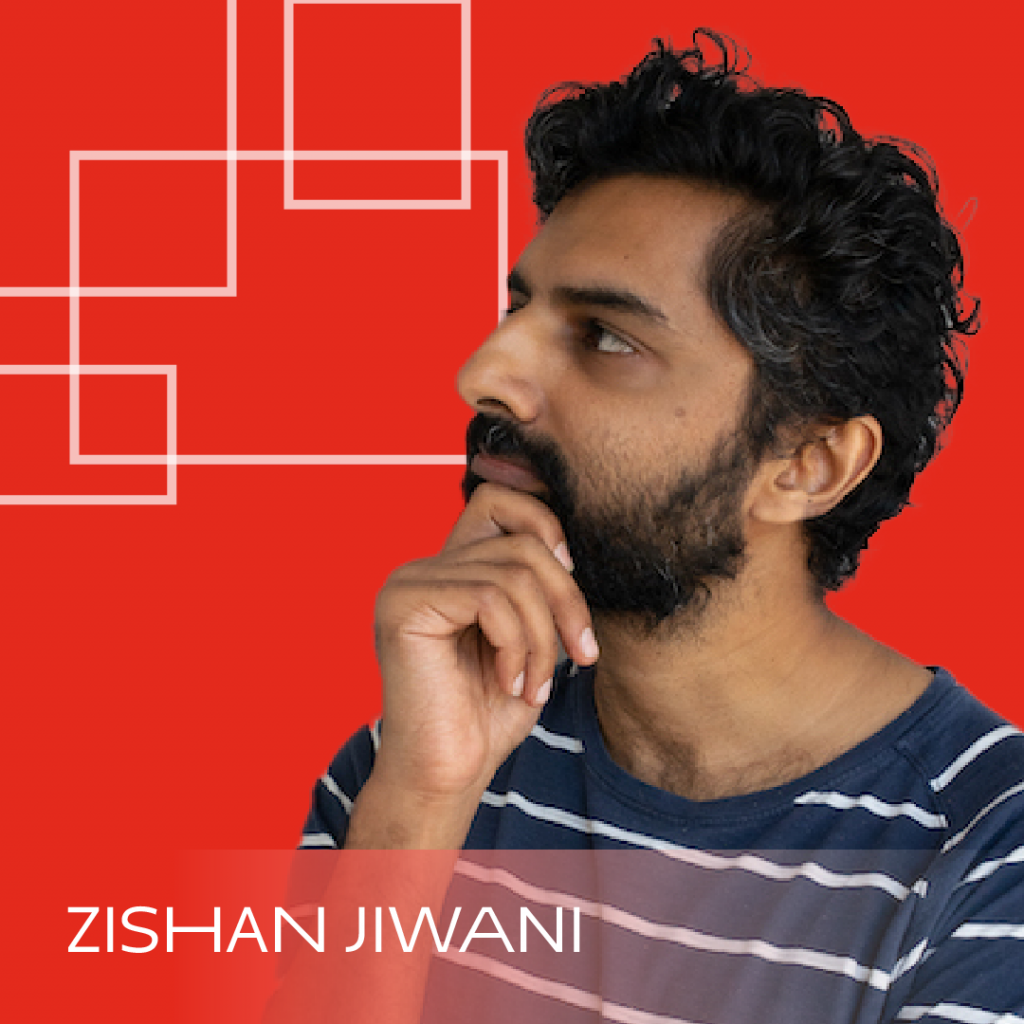 Zishan Jiwani, MA Psychology '21
"Seriously incredible work. I don't think it is appropriate to consider Zishan just a teacher's assistant for this class. He really went above and beyond as a full teacher and mentor and made this class so enjoyable."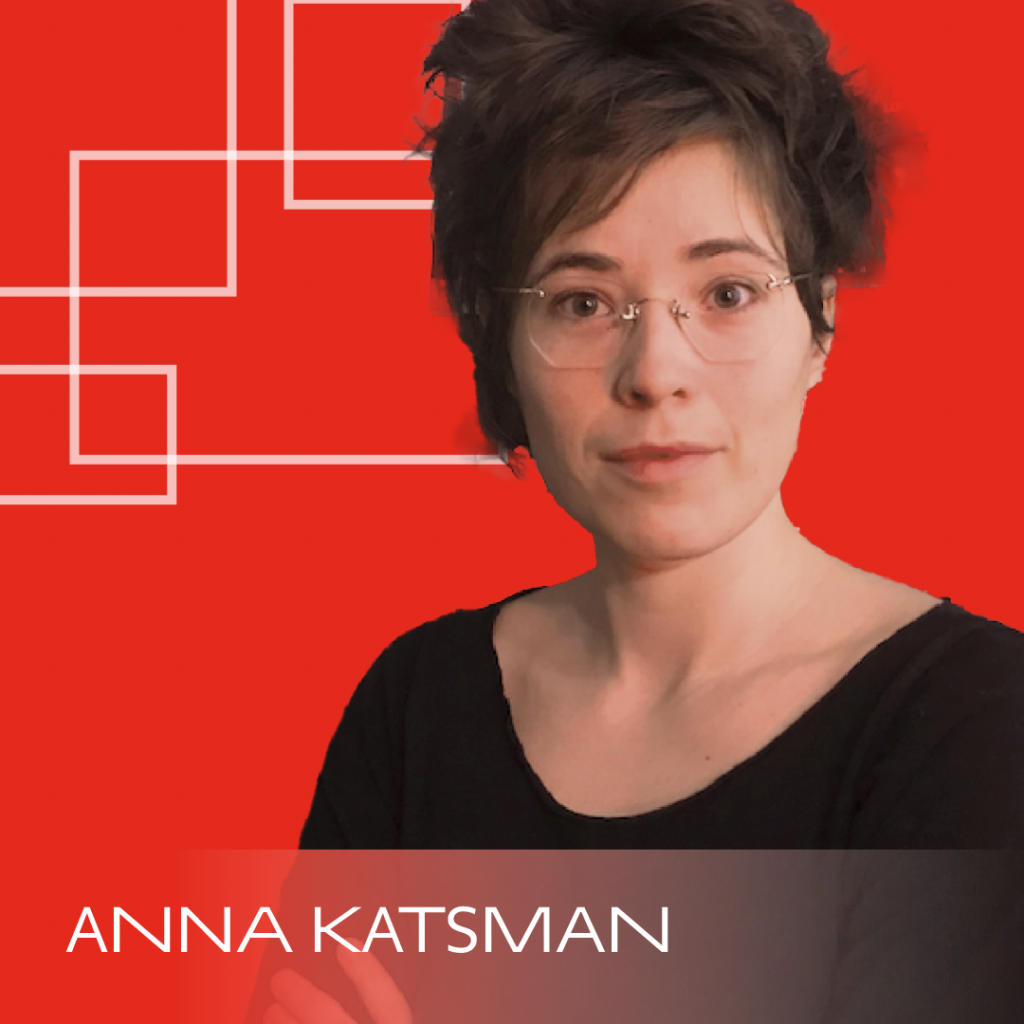 Anna Katsman, MA Philosophy '13, PhD Philosophy '21
"Anna is a brilliant TA whose patience and care shine in the attention she pays to students. In marking homework tasks, Anna gave insightful feedback that was consequential in the development of my thinking, showing a level of investment that is rare. She always made herself available to meet with students to discuss their ideas, meeting us with an infectious enthusiasm that breathed fresh life into the dense and difficult material."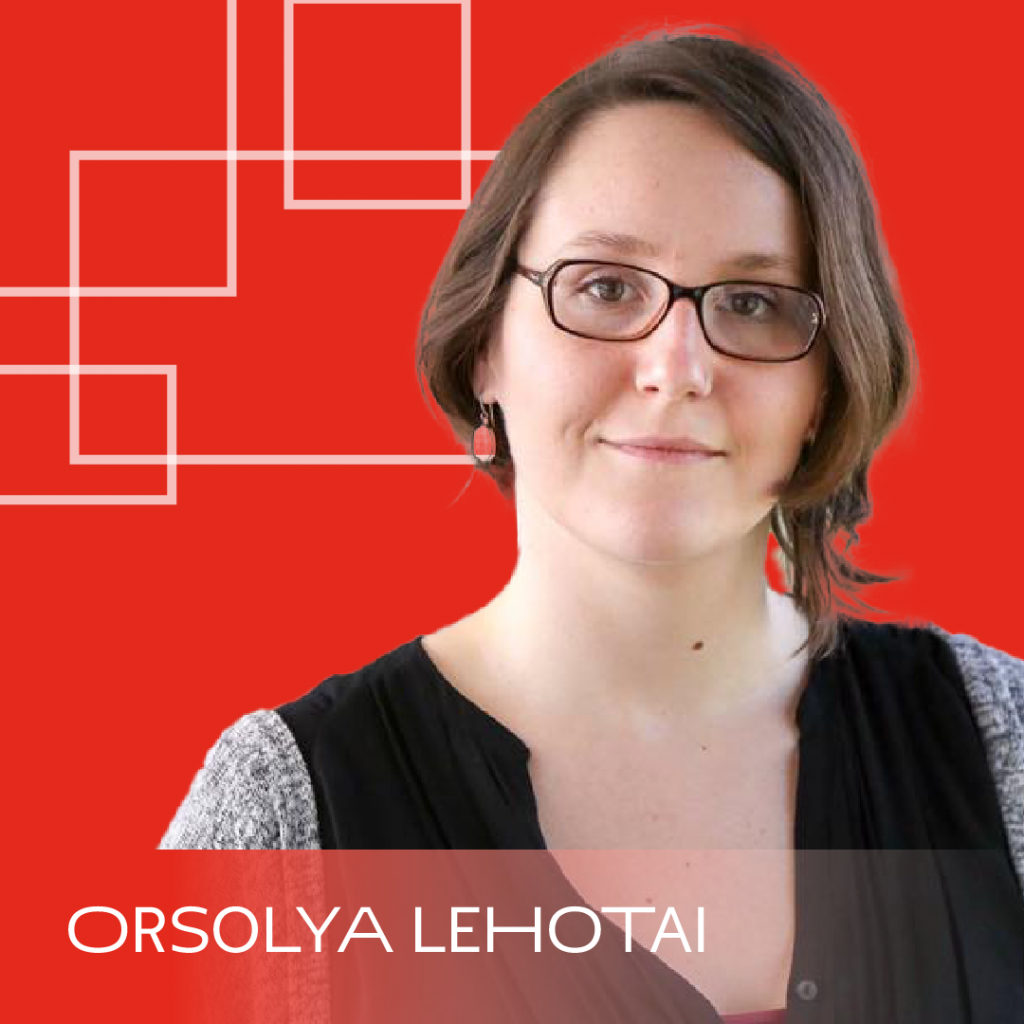 Orsolya Lehotai, PhD Politics student
"Orsolya Lehotai was my discussion leader of the lecture, Introduction of Feminism. She had much patience, courage, understanding, and different women's experiences, especially the women of color. She led me to think future and more profound about my experiences and brought a lot of conversation to talk about Asian women's gender issues according to Judith Butler's claims. I appreciate that she got me many inspirations and courage as my beginning of learning in feminism."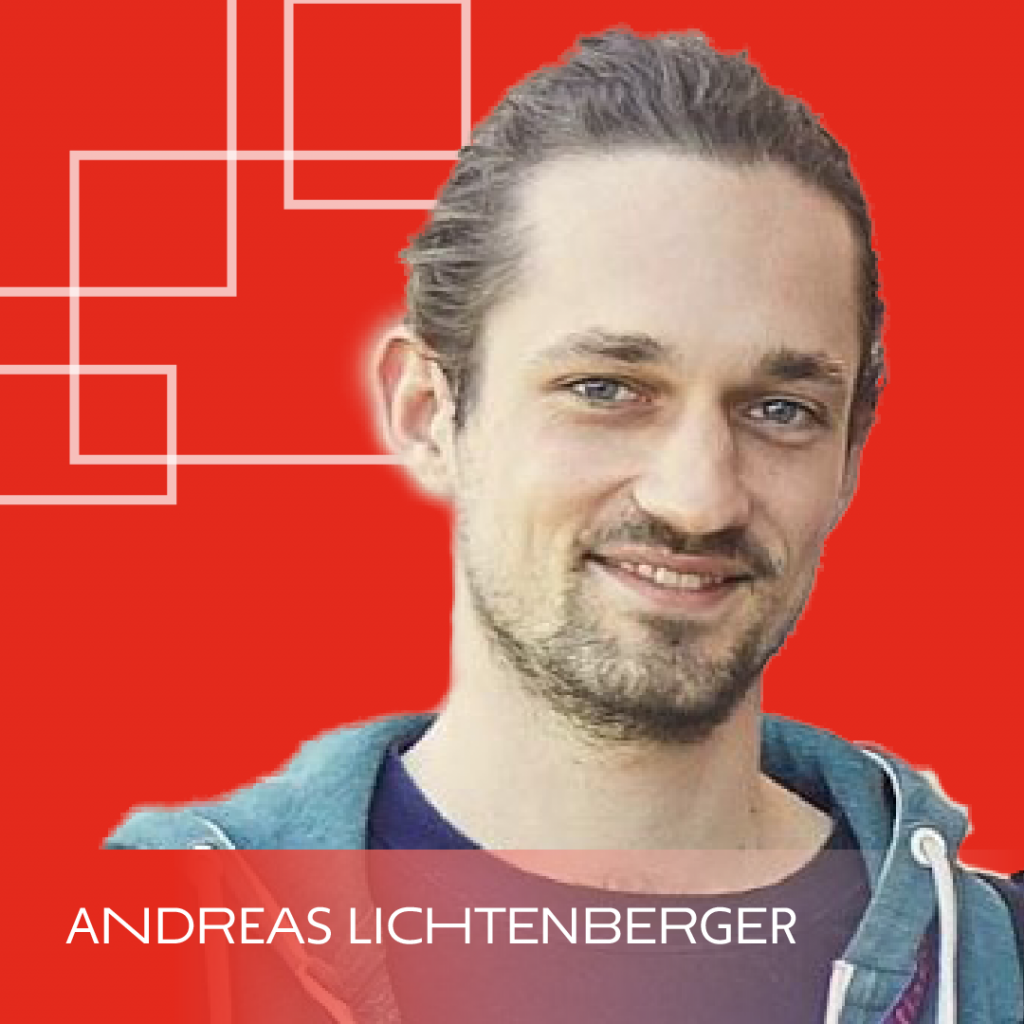 Andreas Lichtenberger, PhD Economics candidate
"His humility, supportiveness, sense of humor, receptiveness to feedback, and mastery of the material made his lab sessions very effective and enjoyable — which is saying a lot, considering how dry econometrics can be at times!"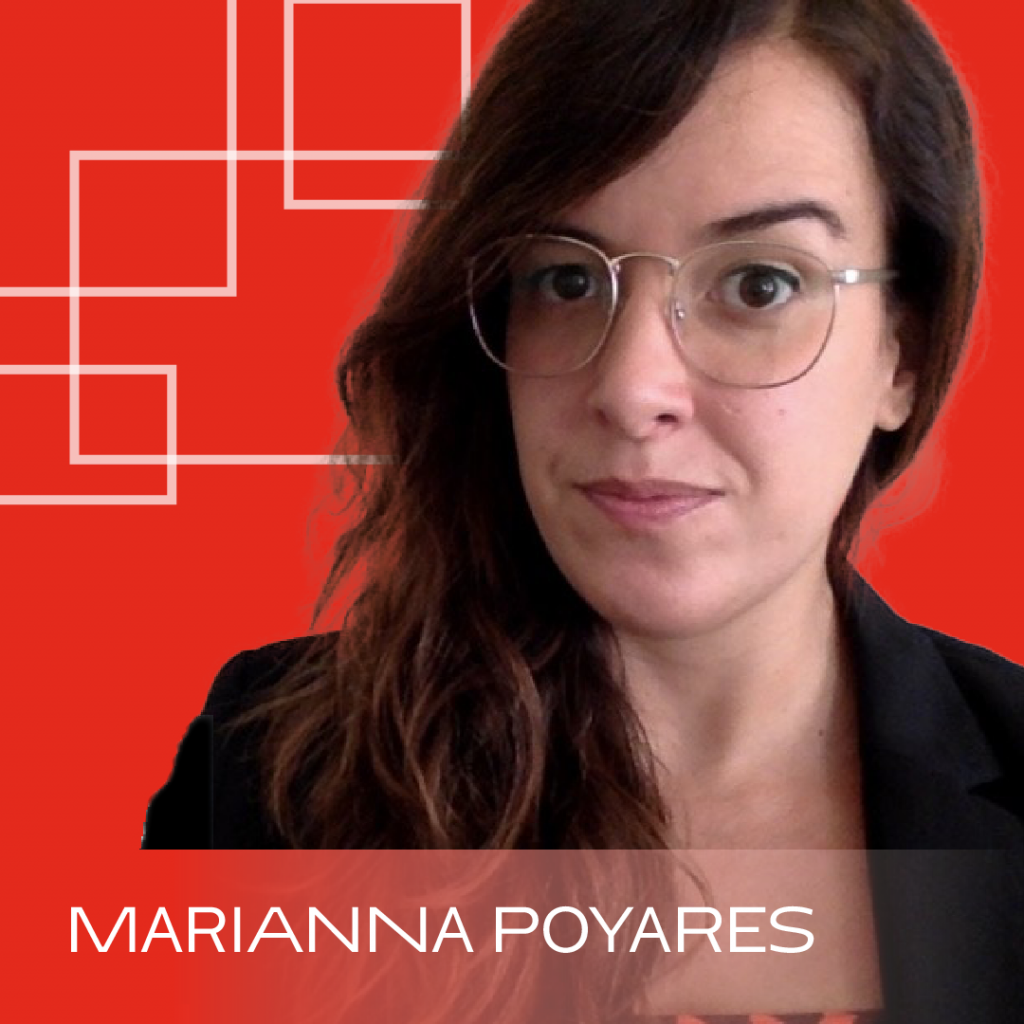 Marianna Poyares, PhD Philosophy candidate
"When teaching, she would always do so passionately and in a way that interested me to listen. I always felt comfortable in classes, things would be clearly explained and her friendliness made it easier to ask questions and talk openly."