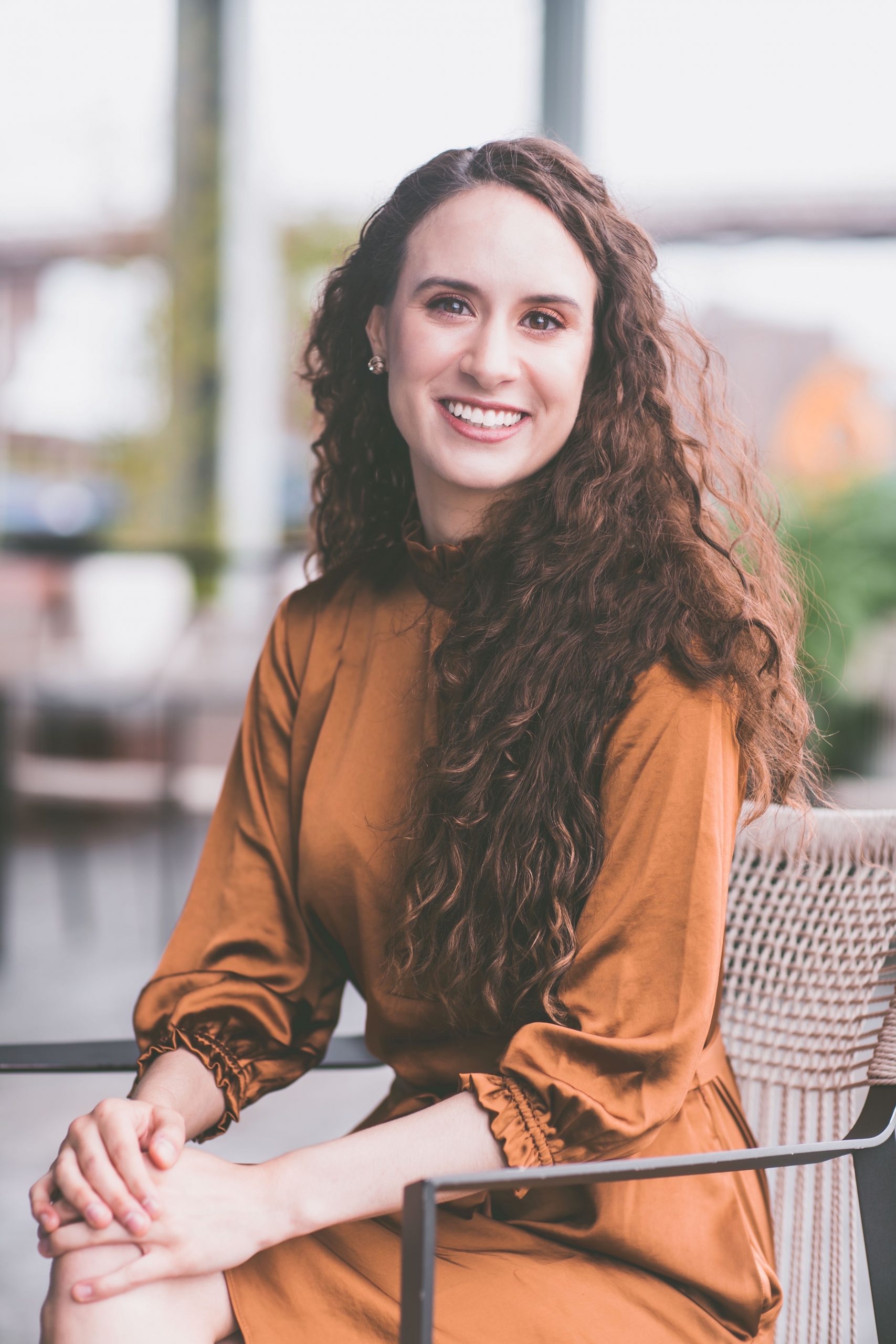 Isabel Keleti, Mannes '19, Wins Fulbright Scholarship to Study Abroad in Czech Republic
The 2021-2022 application cycle for the Fulbright scholarships was the most competitive in the organization's history, due in part to the students from the year prior who applied again after programs were cancelled due to the ongoing coronavirus pandemic.
Isabel Keleti, MM Piano Performance '19, is one of the talented musicians who won one of the coveted scholarships, which will allow her to travel to the Czech Republic for a year, where she'll study at the Janáček Academy of Music and Performing Arts and perform a Czech piano repertoire with an emphasis on the works of Leoš Janáček.
"It's an honor to win the award," shared Keleti. "My dad is from former Czechoslovakia, so I grew up listening to Slovak and Czech music. It's exciting to have the opportunity to explore the repertoire I love and visit the Czech Republic for the first time."
For Keleti, her year abroad will provide her with the opportunity to gain a deeper understanding of how Czech composers combine elements of mainstream classical music with those that are distinctly Czech. Upon her return, she plans to share Czech repertoire through performance, research and teaching.
"My year abroad will give me the chance to think more deeply about the complexities of cultural identity and music traditions," she explained. "I hope to gain a more nuanced perspective on what makes Czech music sound Czech."
Once her Fulbright year ends, Keleti, who studied with Vladimir Valjarevic while at Mannes, plans to continue studying, performing, and teaching music, in addition to sharing Czech music with new audiences.