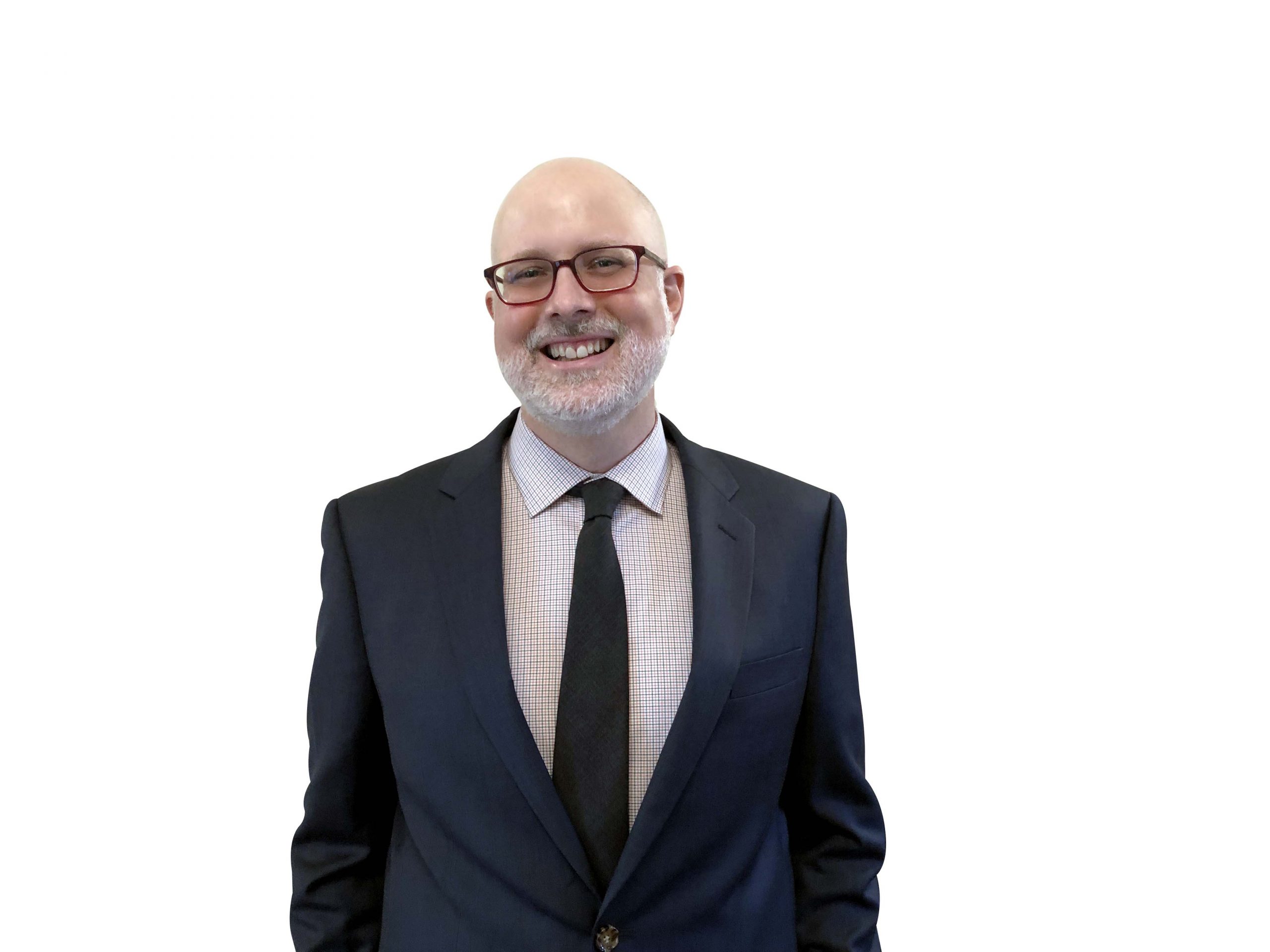 Tom Lynch, Director of Education Policy at CNYCA, Discusses Preparing Kids to Go Back to School
In a normal year, going back to school after summer break can produce a range of responses in children, from anticipation and pleasure to anxiety and nervousness. The pandemic has created additional stressors, with students having to move from online learning to in-person classrooms, along with adhering to new COVID-19 protocols in school. Recently, Tom Lynch, director of Education Policy at the Center for New York City Affairs (CNYCA) and editor in chief of InsideSchools, spoke with New School News about the challenges students are facing as they prepare to go back to school in person.
What are some of the key differences between online learning and in-person learning for children?
There is nothing inherently better or worse about learning online versus offline. Some students thrive when seeing their peers and adults in school every day. Other students find face-to-face social interactions overwhelming. That's why I try to focus discussions first on the quality of instruction. Teaching online requires a different level of planning and preparation than does teaching face to face. In online environments, teachers can personalize learning for students in ways that are hard to match in face-to-face settings. For example, you can assign students to respond to a reading, and because it is online all students get equal opportunity to be heard (or read). In the classroom, it's not uncommon for the more confident speakers or quick thinkers to be heard first and most. In face-to-face settings, teachers have more opportunities to be responsive to informal and unplanned needs as they arise. They can see students struggling with an activity or enthusiastically engaging with each other. There is a real-time energy that is hard to replicate online, like being at a live concert. Whether online or offline, the quality of students' learning experiences rests with the instructor. We need to be careful of talking too breezily about online learning and in-person learning, because the word "learning" puts the responsibility on the student, when in reality it is the teacher who bears the responsibility for whether learning does or does not occur.
What tips do you have to help parents prepare their children for returning to in-person classes and new safety procedures they'll have to follow at school?
Parents should begin talking to their child about how they feel learning in person versus online. Ask them what they like about both settings, and what they dislike. This includes talking explicitly about what it means to ask a teacher questions in both online and offline settings, how to collaborate with peers, and how to manage one's time. Parents might also share their own experiences in school as well, including challenges they faced. When it comes to the school year ahead, I would also suggest both parents and children prepare for possible disruptions to their school schedule. In addition to the possibility of a COVID-19 resurgence, it is likely that social distancing of some sort and masks will remain required. All it takes is one look at classroom sizes in NYC schools to realize that some schools are going to be unable to accommodate all their students at once, which will result in a need to use online and blended models again. Expect curveballs, discuss them in advance, and adapt as best you can.
How can parents and guardians help their child handle nerves or anxiety they might have about returning?
Discuss, discuss, discuss. It's vital to open the communication lines with our children about school and to listen to what they say. Avoid the temptation to solve the issue; just listen to start with. I also suggest making sure that clear communication lines exist between home and school. That means helping children understand how to communicate with a teacher, even practicing it with them via an online messaging tool or email. It's important for children to know that they have a network of caring adults involved who are all trying to support them as best they can and to be patient during the initial transition, as everyone is figuring out what school looks like again.
What are signs parents and guardians should be aware of that their child may be struggling with the return to in-person schooling? How can they proactively check in with their children about this?
Every child is different. In general, it's helpful to have multiple ways to spark conversation about a child's experience in school. Parents might try asking how their child's day went, but doing so in a way that elicits a response beyond "fine." For example, instead of "How was your day?" a parent might ask, "Who's your math teacher this year? What did you do in class today?" It can also be helpful to ask your child to walk you through their homework or classwork. For younger children, parents should make sure that they are receiving communications from the district, school, and teachers. Sometimes schools struggle with clear communication, so parents should triple-check with each other and the school about what platforms are being used for communication by whom. A school might use services like Operoo, but a teacher might use Google Classroom. Knowing how to both receive information and to send information is really important at the start of the year.