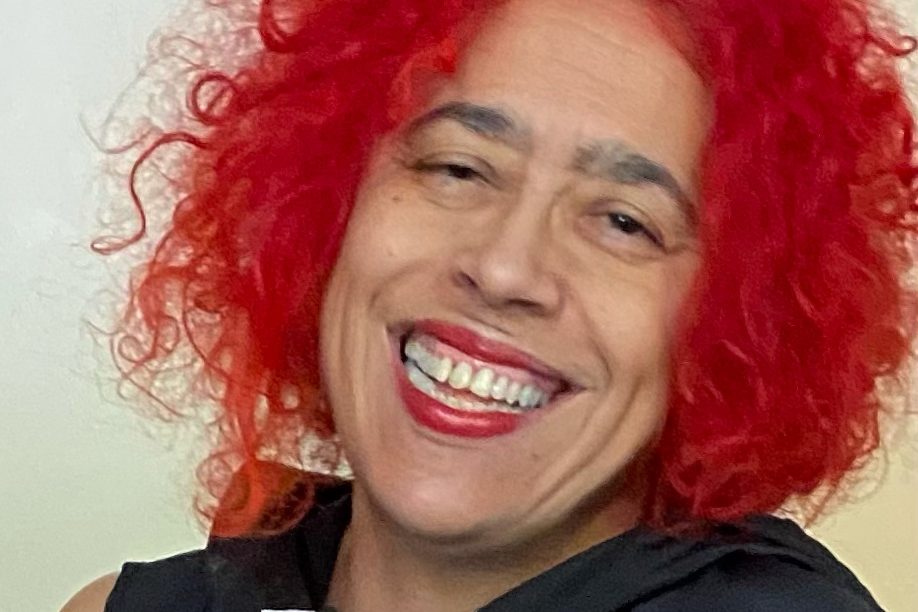 An Interview with Gayle Fekete, School of Drama's New Associate Dean
Gayle Fekete is an internationally recognized dancer, choreographer, educator, dramaturge, producer, and more. She regularly collaborates with the Urban Bush Women in New York City, and has premiered works that challenge commonly held beliefs around class, race, culture and identity. She was appointed Associate Dean of the School of Drama last summer, and formally started her new role on July 7, 2021.
New School News recently spoke with Fekete on a wide variety of subjects, including her excitement about joining The New School full-time, what she enjoys most about being back on campus, and the initiatives she'll be working on this semester and beyond.
What attracted you to The New School?
I was very attracted to the interdisciplinary opportunities and development of new curriculum and projects across the schools! I also taught at The New School in the School of Drama prior to this new position and always appreciated the students' creative capacities and their intelligence and values around equity, inclusion, and social justice.
How have your past roles and experiences prepared you for your current role at School of Drama and the College of Performing Arts?
Well I have been teaching for over 20 years, and I also directed numerous experimental projects and festivals while I was the dance program head for the Department of Theatre and New Dance at CSU Pomona. I also presented many wonderful and diverse artists and workshops for CSU Summer Arts. My artistic practice continues in movement-making, installation, and Dancetheatre.
What are some of the initiatives you're going to engage with during your first academic year?
I am most excited about working with my colleagues on the new cross-disciplinary focus of the Drama MFA CTP degree, and building a history where students' creative voices and vision can be nurtured and developed. I am a big fan of the cohort, which to me really means building a community. Drama is also launching a new making intensive over the JTerm which will give undergraduate students the opportunity to work with many multi-disciplinary guest artists, to collaborate and culminate in an exciting festival format.
Are there any leaders or artists from the past or present that you turn to for inspiration and whose words or work you think inspire others?
My mentor and dear friend is Jawole Willa Jo Zollar of the dance company Urban Bush Women based here in Brooklyn. She was recently awarded the MacArthur Genius award so we are all brimming with pride and joy! I maintain an ongoing partnership with the UBW choreographic fellows, Summer Leadership Institute and BOLD methodology which is a community engagement initiative that works across many performance and community platforms.
Now that campus has reopened, what are some of the things you most enjoy doing around the university?
Honestly, meeting and talking with the students. I appreciate working in two different buildings which gives me a very unique opportunity to move in the city between Arnhold Hall and Bank St. I am also teaching a new graduate course called Performing Arts for Social Change.
You recently left your role at Cal Poly Pomona – is this your first time living in New York? And if not, are you enjoying your return so far?
I lived bicoastally for three years between these two vibrant cities. I appreciate the immediacy of NYC as a place where IT and everything all happens. L.A. for me is more of an incubator space where dreaming, processing, and time is your friend. Love them both. I am originally from Canada and have lived abroad in the U.K.
What books are on your bedside table right now? And which TV shows are you currently binging?
I enjoy a good sci-fi or horror genre, e.g. "Black Mirror," "Squid Game," "Black Summer" and "Lovecraft Country." I also enjoy the occasional cartoon, such as Marvel's "What If?" and thoroughly enjoyed "The Mandalorian." Currently I'm reading The Algorithms of Oppression by Safiya Umoja Noble and Saidaya Hartman's Lose Your Mother.