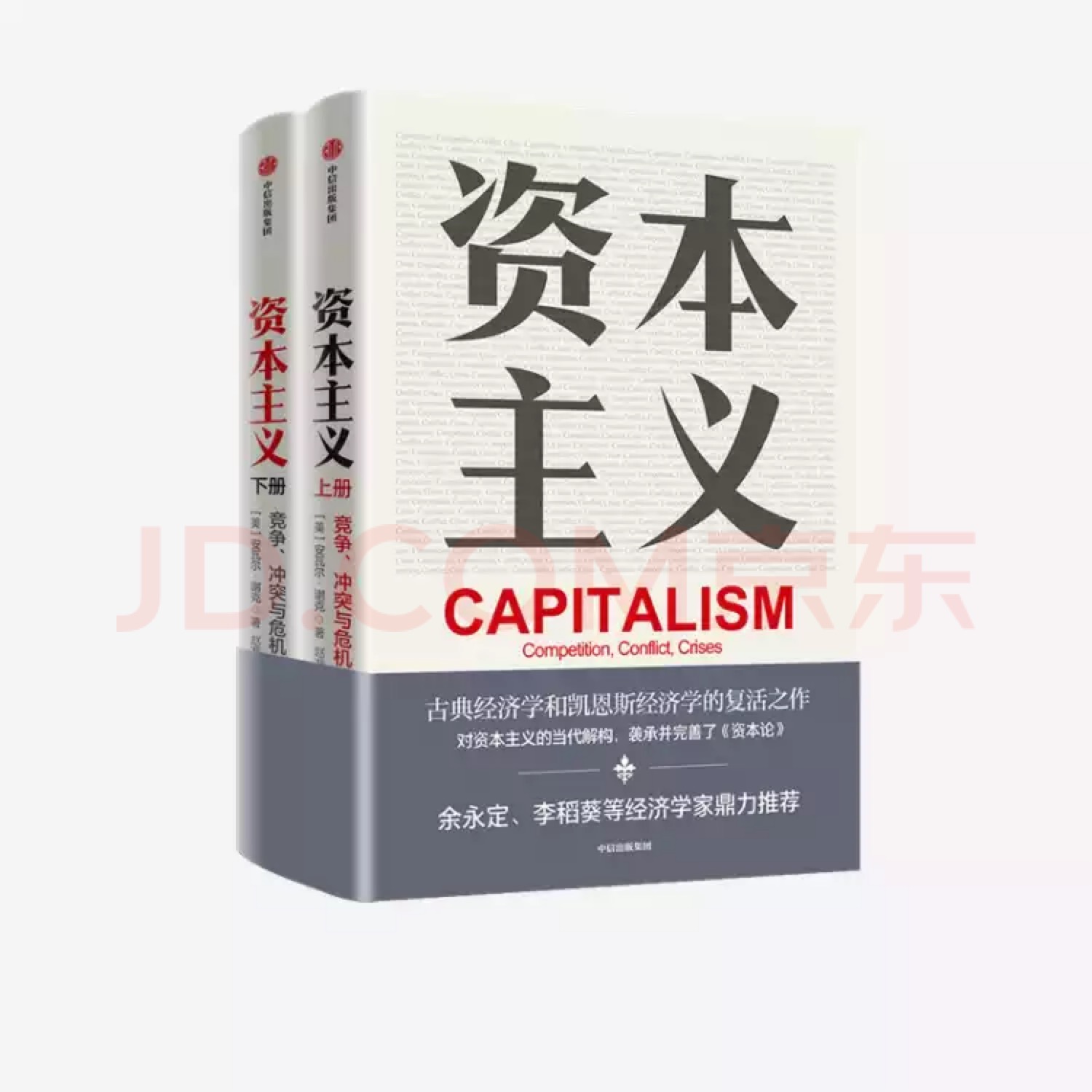 Anwar Shaikh, Professor of Economics, Earns Yicai-J.P. Morgan Financial Books of the Year Award
The Yicai-J.P. Morgan Financial Books of the Year has become the most recognized financial publications list in China, honoring works of extraordinary practical significance that are must-reads for policy makers, regulators, and financial professionals. Recently Anwar Shaikh, Professor of Economics, was awarded with the 2021 Financial Book of the Year for the Chinese edition of his book Capitalism: Competition, Conflict, Crises. Shaikh, along with the other winning authors, was recognized during an awards ceremony on December 2, 2021.
In Capitalism, Shaikh demonstrates that most of the central propositions of economic analysis can be derived without any reference to standard devices such as hyperrationality, optimization, or perfect competition. This perspective allows him to look afresh at virtually all the elements of economic analysis: the laws of demand and supply, the determination of wage and profit rates, technological change, relative prices, interest rates, bond and equity prices, exchange rates, terms and balance of trade, growth, unemployment, inflation, and long booms culminating in recurrent general crises. Shaikh's innovative theory is applied to modern empirical patterns and contrasted with neoclassical, Keynesian, and Post-Keynesian approaches to the same issues. His object of analysis is the economics of capitalism, and he explores the subject in this expansive light.
The Yicai-J.P. Morgan Financial Books of the Year was created in 2009 to recognize notable works authored in both Chinese and English that provide crucial insight into the development of the global economy. The winning titles are selected via a rigorous process of recommendations, public votes and committee evaluations measured against the criteria of global perspective, insight and foresight. Yicai Media Group is China's largest financial media conglomerate, with the widest variety of media divisions, including television, newspaper, magazine, website, mobile APP, and a cluster of professional service institutes. J.P. Morgan is a global leader in financial services, offering solutions to the world's most important corporations, governments and institutions in more than 100 countries.