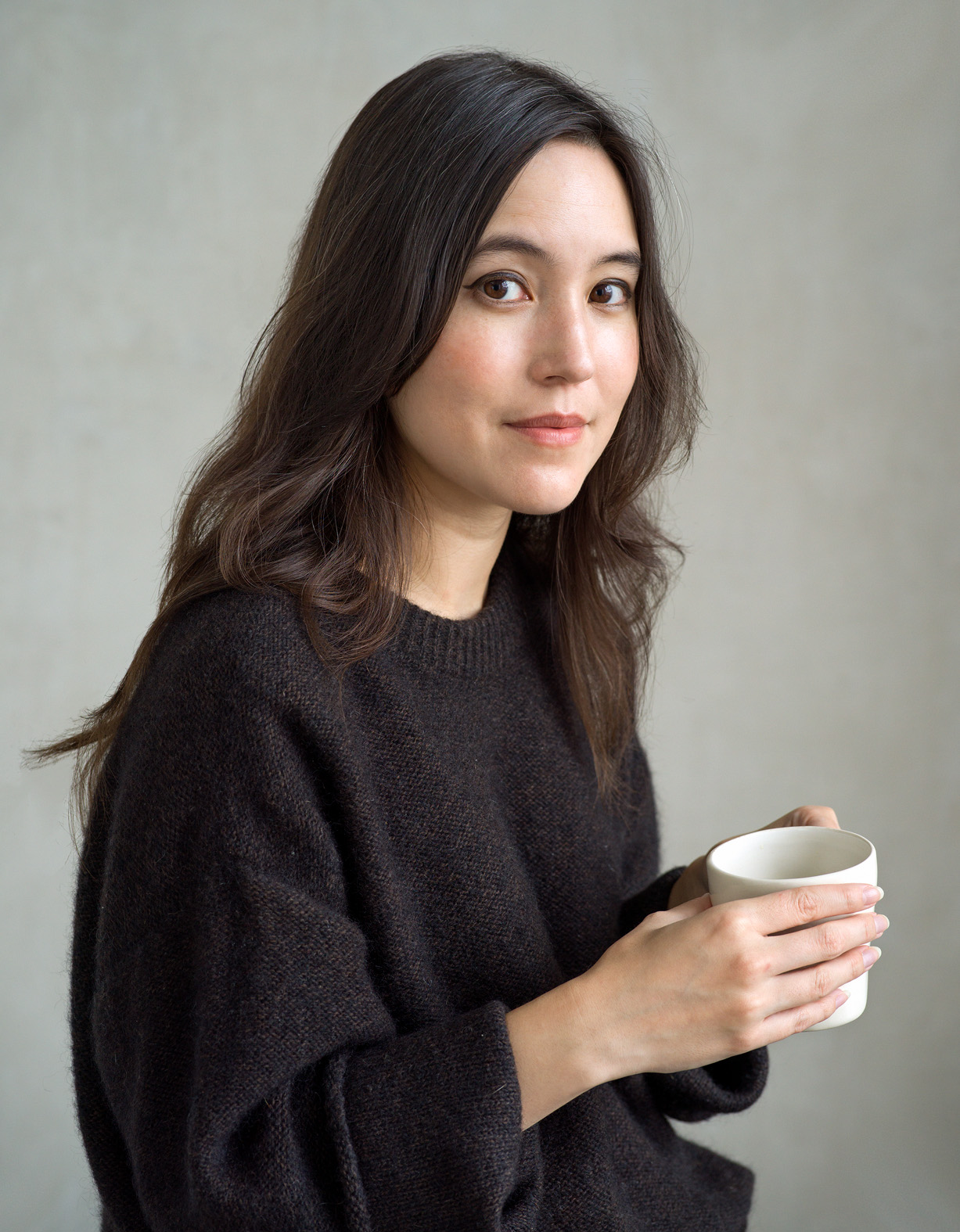 Alexandra Kleeman, SPE Assistant Professor of Writing, Awarded Guggenheim Fellowship in Fiction
Started almost 100 years ago, the Guggenheim Foundation has been awarding fellowships to a highly selective group of accomplished individuals for decades. This year's crop of winners have all made impactful contributions to their respective fields, including Alexandra Kleeman, SPE Assistant Professor of Writing who received a fellowship for fiction.
An author of both fiction and nonfiction, Kleeman is well known for her popular book You too can have a Body Like Mine and her most recent novel, Everything New Under the Sun, among other works. In addition to the Guggenheim, she has been the recipient of the Rome Prize and the Berlin Prize. Through the support of the fellowship, she plans to take the next year off of teaching and work on a new novel centered on economic precarity.
"It's amazing to be granted a Guggenheim, especially knowing how competitive the honor is and how much fascinating, vibrant, boundary-pushing work is out there," Kleeman shared. "This year's cohort puts me in the company of writers who I've long admired, many of whom I consider friends, all of whose work feeds my own and points to a path forward for writing in the 21st century."
During her year off from teaching, Kleeman plans to draft, redraft, and sift through the research she's been collecting throughout the past two years for her novel that will explore the rise and fall of money. Her new book will also investigate the "island as a symbol of radical divergence and a cautiously-Utopian notion of becoming."
As an Assistant Professor of Writing at SPE, Kleeman teaches the works of her fellow Guggenheim cohort, and finds that their work has been inspiring and encouraging to her students as they look to sustain careers in writing and the arts. The writing program at The New School has also deeply shaped Kleeman's work, and she's grateful for the way her students and colleagues approach the writing process.
"In the Writing program, we live our values of democratic, collaborative community in a very real sense," Kleeman said. "We believe in invention, exploration, and creating forms that suit our stories and represent the world–and it's helped me, in my work, to feel like I can dream into my project and come up with a form that's unconventional but also, hopefully, welcoming to the reader."
Now that she's experienced various levels of success as a writer, Kleeman believes that students should stay focused on their passions and what truly fills them up each day. The world of publications can become difficult to deal with, but she says to put effort into what nourishes you, rather than ruminating on the possible rewards.
"It sounds counterintuitive, but you can't predict what the system wants to reward–the only thing you have control over is making your own work as rich, whole, and reflective of your values as possible," Kleeman reflected. 
As Kleeman readies herself to start the Fellowship, she is also writing a screenplay for her book Something New Under the Sun, and writing a foreword for a book by one of her favorite French philosophers.