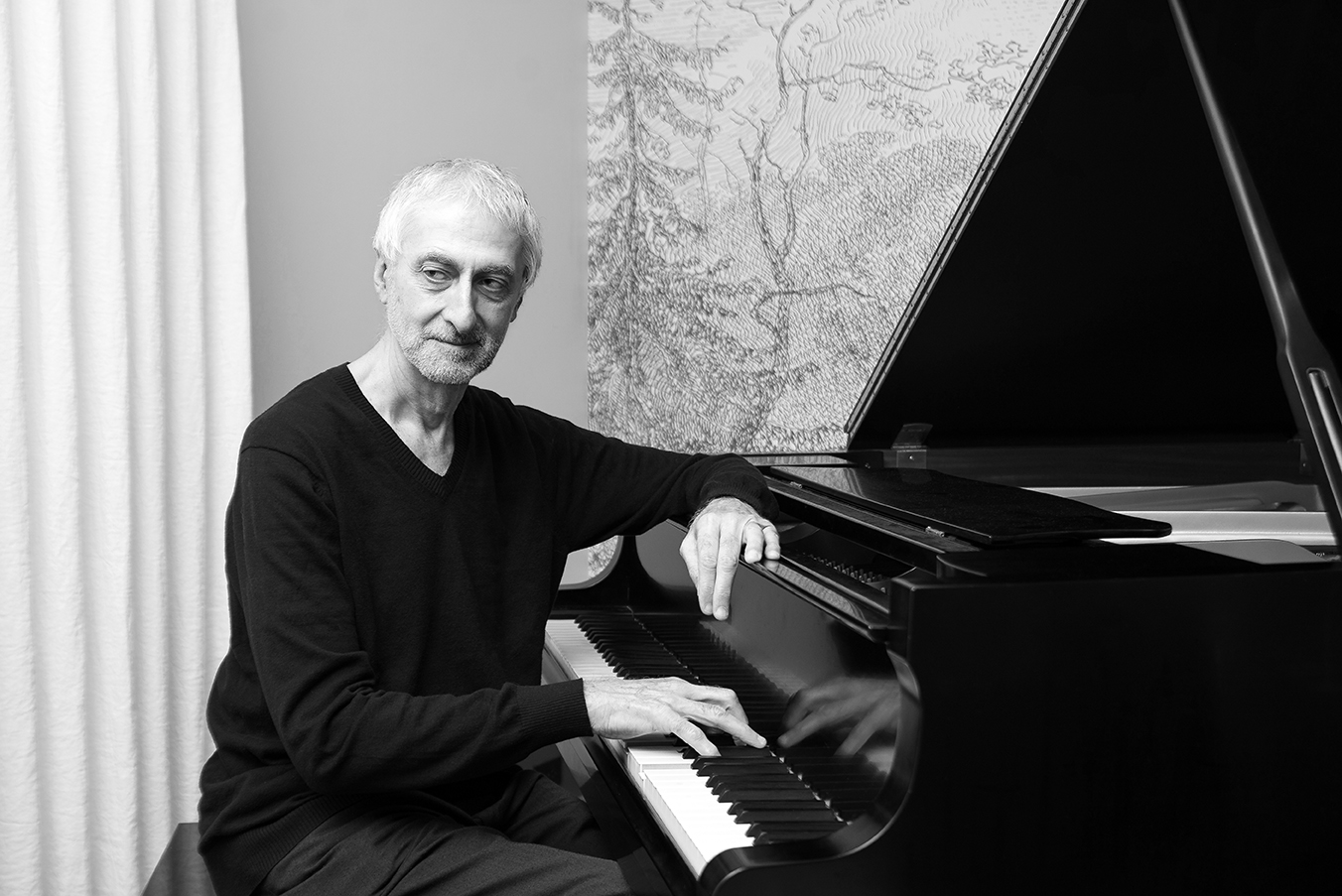 Armen Donelian, School of Jazz Faculty Member, Selected as Fulbright Specialist for Romania
Since 1975, Armen Donelian, a founding faculty member of the School of Jazz and Contemporary Music, has performed as a jazz pianist in more than 25 countries around the world, and recorded 14 albums, including "Fresh Start" that was released on April 1st on Sunnyside Records.
Recently, Donelian was selected by the U.S. State Department to serve as a Fulbright Specialist for a musical project in Romania, where he'll engage with students, faculty, and administrators at the National University of Music in Bucharest, as well as interact with others in both academic and social settings. He will also present a concert on May 14th at Transylvania University in the historic city of Brasov, which will include original compositions, free improvisations, Jazz standards, and a few Armenian songs.
"It's an honor to be selected by the US State Department and entrusted with the responsibility of representing the United States abroad, and so naturally I feel pleased and humbled," said Donelian. "I'm eager to exchange ideas with people in Romania, formally and informally, to listen to and learn more about Romanian views on European history and current events (including, of course, the war in Ukraine), and to share my world views as they appear to me from this side of the pond."
Donelian is hopeful that his time in Romania will give people new perspectives on hearing, composing, playing, studying, teaching, and thinking about music, as well as exposing them to the various possibilities for their own personal role in the musical world.
"It's so important to participate in projects like this because remaining engaged is the way to improve the world," he shared. "Education, the arts and diplomacy are some of the best ways to do this. This Fulbright project utilizes all three modalities."
In addition to his time in Romania, Donelian is also hard at work promoting his new CD, alongside bassist Jay Anderson and drummer Dennis Mackrel. They'll be performing on Friday, May 27th at Soapbox Gallery in Brooklyn. More information can be found here.