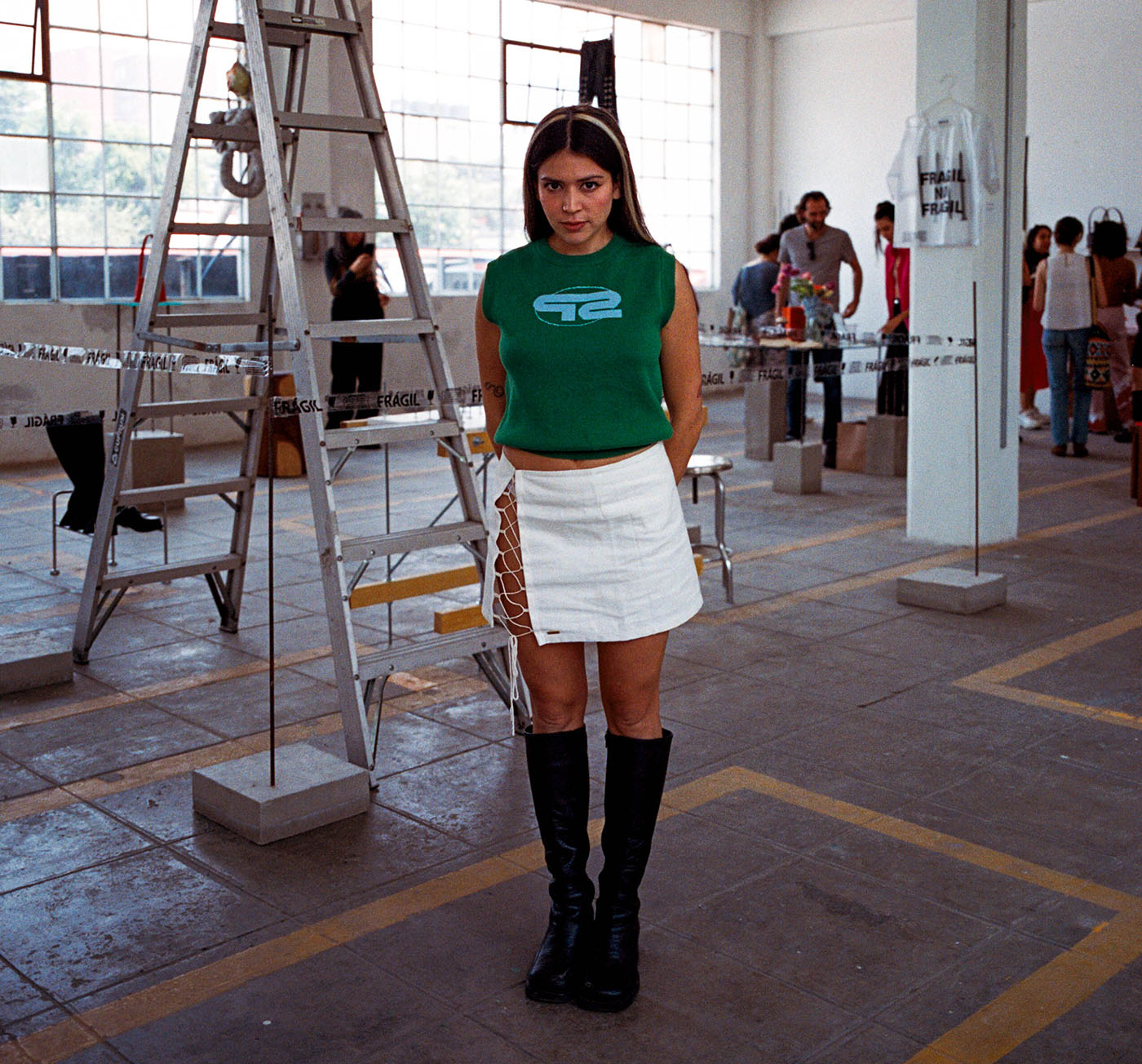 Sabrina Olivera, AAS Fashion Design '19, Builds her Brand in Mexico City
Between the women who fought during the Mexican revolution to the women of 1950's Mexico who found liberation through night dancing and paid companionship, Sabrina Olivera, AAS Fashion Design '19, is consistently inspired by women from throughout history who have been forgotten, ignored, and marginalized.
As a fashion designer based in her hometown of Mexico City, Olivera's brand is built on the concept of highlighting forgotten women's contributions. This theme has guided her recent collections, as well as her newest one, Feromonas, which debuted in September at Galeria Union in Mexico City.
"I feel moved by creating things that question people and myself, that reconfigure things previously established and create new conversations," she explains. "I was in New York for seven years but I think Mexico is a special place for me to create. Since I moved back I've felt held by a community and moved by their talent and work that has helped my work tremendously."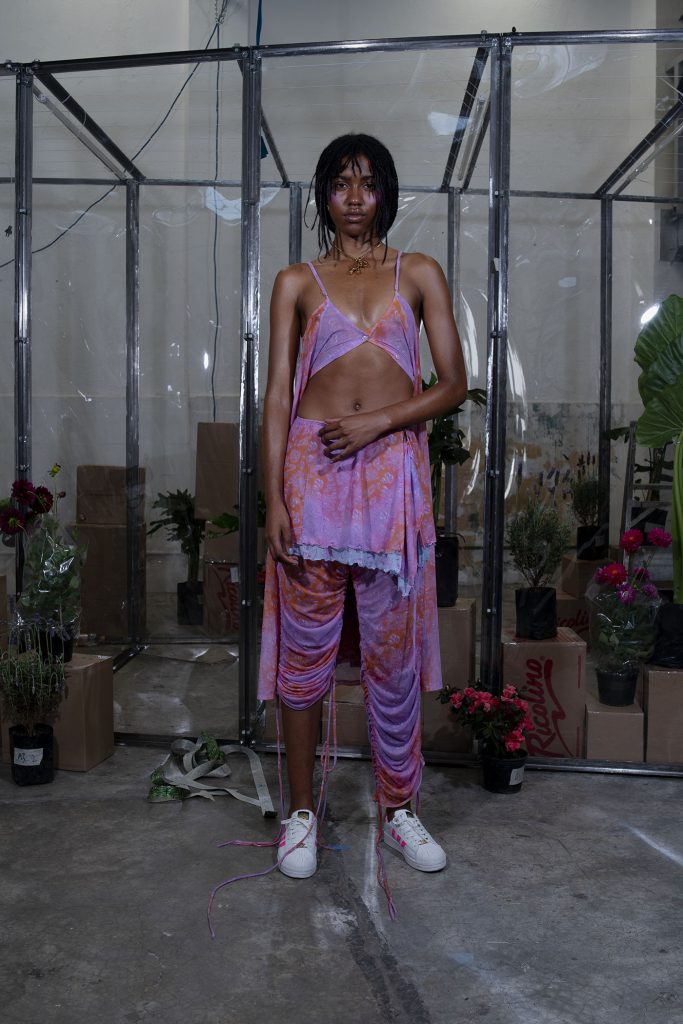 Olivera is grateful for her time studying at Parsons, where she was taught discipline, and that there are no limits to one's creativity. 
"I felt inspired and pushed everyday by the other students and as a woman coming from a third world country the school felt like a creative utopia," she shares. "Resources were never a limitation, and you could always bring new challenges that people around you would help you solve."
After working in New York for seven years, Olivera moved back to Mexico City, which she thinks is a surreal place to design and create, and where her concepts are constantly being reformed. Now that her brand is up and running, she is centralizing her design and production process, and exploring her creative side more deeply as she prepares for her new collection.