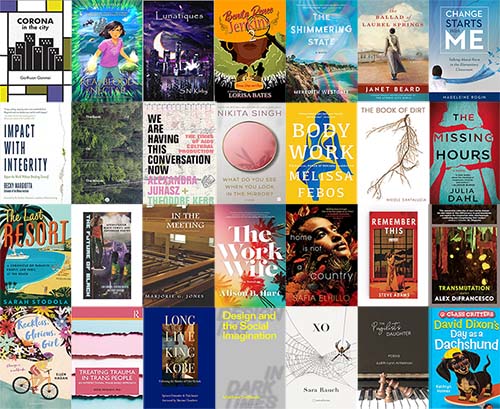 The Year in Books 2022: Alumni Authors
The past year was another successful one for The New School's alumni authors, with dozens of books in various genres—nonfiction, fiction, poetry, and children and young adults—hitting the shelves.
Alumni authors created captivating stories that attracted significant critical attention and commercial success. From the mesmerizing fiction of Alex Di Francesco's Transmutation, and Alison Hart's The Work Wife, to the timely explorations of Madeleine Rogin's Change Starts With Me: Talking About Race in an Elementary Classroom, Gaithuan Gonmei's Corona in the City, and Sonya Sklaroff's Pandemic Paintings, these works resonated with audiences throughout the world.
Discover your next great read in the list below, and browse The New School's annual Alumni Bookshelf for more selections.
FICTION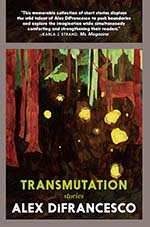 Transmutation
Alex Di Francesco, BA Liberal Arts '10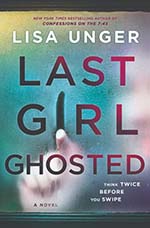 Last Girl Ghosted
Lisa Unger, BA Liberal Arts '92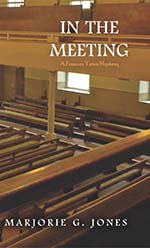 In the Meeting: A Frances Yates Mystery
Marjorie Jones, MA Historical Studies '96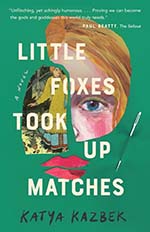 Little Foxes Took Up Matches
Katya Kazbek, BBA Strategic Design & Management '11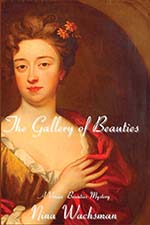 The Gallery of Beauties
Nina Wachsman, BFA Illustration '78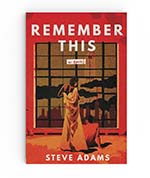 Remember This
Steve Adams, MFA Creative Writing '02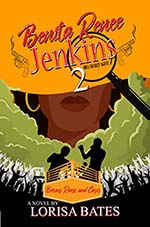 Benita Renee Jenkins 2: Boxing Rings and Cages
Lorisa Bates, MA Media Studies '99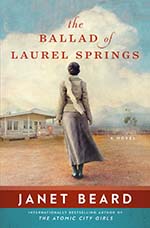 The Ballad of Laurel Springs
Janet Beard, MFA Creative Writing '05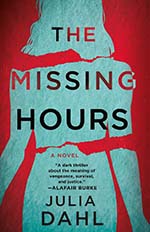 The Missing Hours
Julia Dahl, MFA Creative Writing '04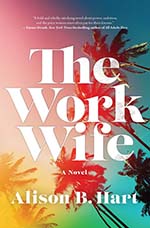 The Work Wife
Alison Hart, MFA Creative Writing '01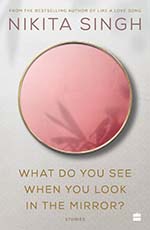 What Do You See When You Look in the Mirror
Nikita Singh, MFA Creative Writing '16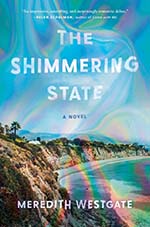 The Shimmering State
Meredith Westgate, MFA Creative Writing '15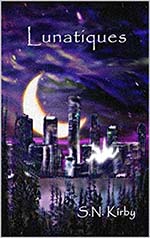 Lunatiques
S.N. Kirby, MFA Creative Writing '17
NON FICTION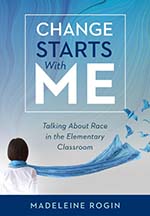 Change Starts With Me: Talking About Race in an Elementary Classroom
Madeleine Rogin, BA Liberal Arts '96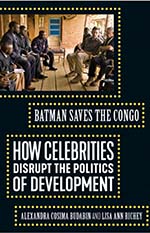 Batman Saves the Congo: How Celebrity Disrupt the Politics of Development
Alexandra Budabin, PhD Politics '12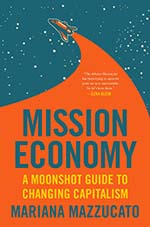 Mission Economy: A Moonshot Guide to Changing Capitalism
Mariana Mazzucato, MA Economics '95; PhD Economics '99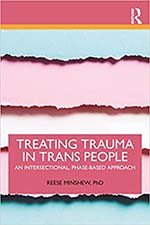 Treating Trauma in Trans People: An Intersectional, Phase-Based Approach
Reese Minshew, MA Psychology '15; PhD Clinical Psychology '15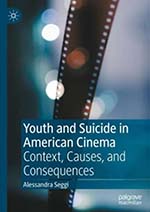 Youth and Suicide in American Cinema: Context, Causes, and Consequences
Alessandra Seggi, MA Media Studies '01; PhD Sociology '13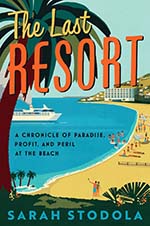 The Last Resort: A Chronicle of Paradise, Profit, and Peril at the Beach
Sarah Stodola, MA Liberal Studies '05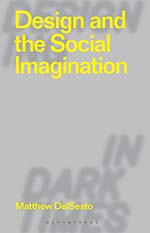 Design and the Social Imagination
Matthew DelSesto, MA Theories of Urban Practice '14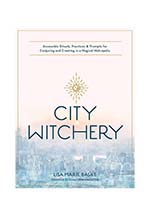 City Witchery
Lisa Basile, MFA Creative Writing '12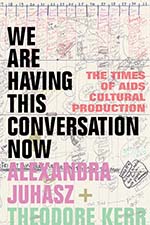 We are Having This Conversation Now
Theodore Kerr, BA Liberal Arts '13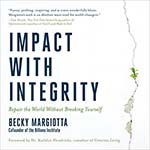 Impact with Integrity: Repair the World Without Breaking Yourself
Becky Margiotta, MS Organizational Change Management '07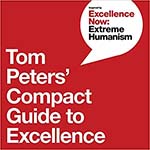 Tom Peters' Compact Guide to Excellence
Tom Peters, Parsons School of Design '73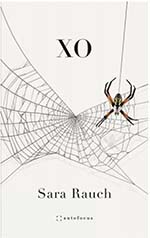 XO
Sara Rauch, BA Liberal Arts '03
ART AND DESIGN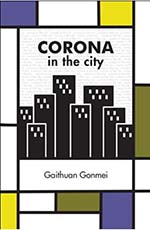 Corona in the City
Gaithuan Gonmei, AAS Fashion Design '20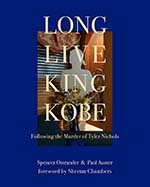 Long Live King Kobe: Following the Death of Tyler Nichols
Spencer Ostrander, BBA Strategic Design and Management '12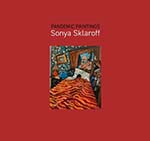 Pandemic Paintings
Sonya Sklaroff, MFA Painting '00
CHILDREN AND YOUNG ADULTS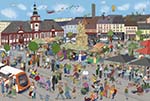 Heilbronn wimmelt
Kimberley Hoffman, BFA Illustration '89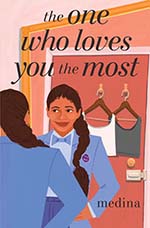 The One Who Loves You The Most
medina, MFA Creative Writing: Nonfiction '21
Waking Fire
Jean-Paul Bass, MFA Creative Writing '13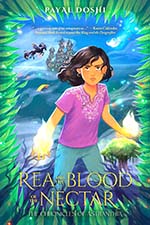 Rea and the Blood of the Nectar
Payal Doshi, MFA Creative Writing '14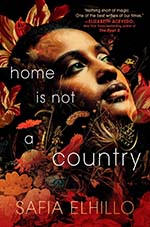 Home is Not a Country
Safia Elhillo, MFA Creative Writing '15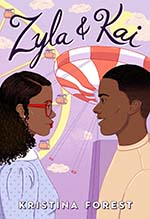 Zyla and Kai
Kristina Forest, MFA Creative Writing '16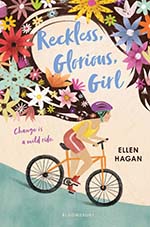 Reckless, Glorious Girl
Ellen Hagan, MFA Creative Writing '03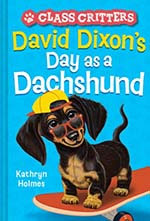 David Dixon's Day as a Daschund
Kathryn Holmes, MFA Creative Writing '10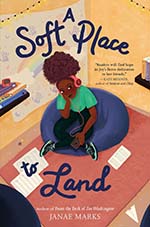 A Soft Place to Land
Janae Marks, MFA Creative Writing '10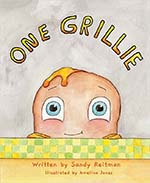 One Grillie
Sandra Reitman, MA Media Studies '12
POETRY
The Pugilist's Daughter
Judith Antelman, MFA Creative Writing '21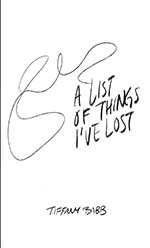 A List of Things I've Lost
Tiffany Babb, MFA Creative Writing '20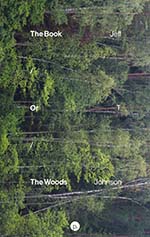 The Book or The Woods
Jeff Johnson, MFA Creative Writing '11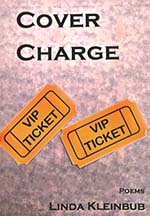 Cover Charge
Linda Kleinbub, MFA Creative Writing '14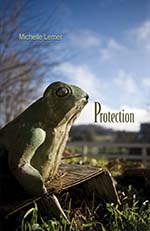 Protection
Michelle Lerner, MFA Creative Writing '08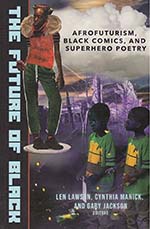 The Future of Black: Afrofuturism, Black Comics, and Superhero Poetry
Cynthia Manick, MFA Creative Writing '07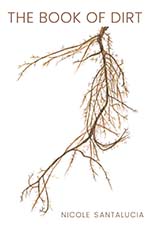 The Book of Dirt
Nicole Santalucia, MFA Creative Writing '08