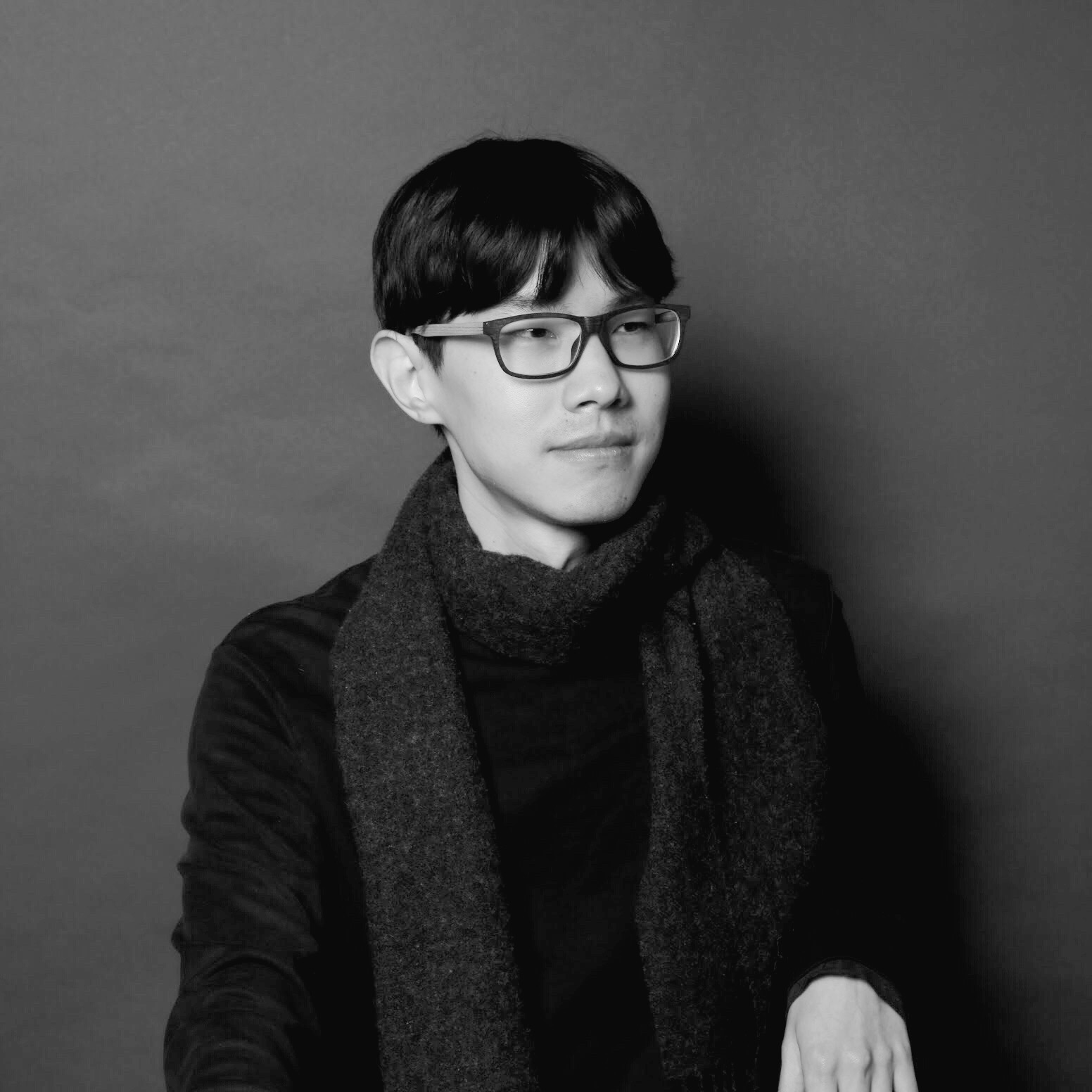 Evan Shieh, Faculty Member at Parsons, Awarded 2023 New Faculty Teaching Award by ACSA/AIAS
Evan Shieh is an architect, urbanist, and faculty member in the School of Constructed Environments at Parsons School of Design. As an emerging educator, Evan was recently awarded the national 2023 New Faculty Teaching Award by ACSA/AIAS, in recognition of demonstrated excellence and innovation in teaching performance during the formative years of an architectural teaching career. The award represents teaching and student work from his past several years as an educator, which also includes syllabi, field work & site visits, student course evaluations, and student/faculty letters of support.
"I am incredibly honored and humbled to receive this award, particularly in the company of such an amazing cohort of faculty teaching and research represented in all the 2023 award categories," said Shieh. "I have relatively recently incorporated teaching into my decade of practice in the field, and have found so much fulfillment in making an impact through mentoring, guiding, and learning with our next generation of design change-makers and the values they bring into the field."
For Shieh, teaching is just as much about learning as it is about imparting knowledge. To him, the award is also a credit to his students and faculty colleagues from whom he's learnt a great deal from. "My role as an educator is one that I take both seriously and also joyfully, and I am incredibly privileged to have students who bring their diversities of world-views and backgrounds to a field in which those viewpoints are critical."
In his years as an educator, Shieh has taught numerous courses in Architecture and Urban Design, ranging from advanced research and design studios and seminars, to introductory core studios at both the Master's and Bachelor's levels. Each course requires different and tailored pedagogical approaches to the widely varying program levels, ages, and experiences of the students themselves.
One of the most crucial questions that Shieh imparts in his teaching is the question of 'Why?' (embedding important questions of values and ethics into the design process), while understanding that professional practice is often best-equipped to answer the question of 'How?' Shieh believes asking 'Why' questions in the practice of architecture is equally as critical as teaching 'How' in academia. "This is why in my teaching, I draw strongly on my decade of professional practice experience since I finished my own undergraduate education, and from my own design and research practice Emergent Studio, which I founded shortly after I began my teaching career. It is through directing my own studio in synergy with my teaching in which are the fertile grounds where I put into practice the co-dependencies of both. My teaching crucially informs the design methods, scales, engagements, and even project outcomes of my practice, and vice versa. In the end, I hope to make an impact in both the landed design and research work of my office, as well as in inspiring my students to advocate for their values on the profession's future as they eventually become practitioners and change-makers in the world themselves."
Currently, Shieh is wrapping up a design-research publication that speculates on the latent and transformative impact autonomous vehicles will have on the future built environment of our cities. Titled Autonomous Urbanism: Towards a New Transitopia, the book is contracted to be published and released by ORO Editions / AR+D Publishers in Spring 2024. The publication explores urban design and planning strategies that lay the blueprint for incorporating new mobility technologies to guide our cities urban form, infrastructures, and transportation networks towards more human-centric, environmentally-sustainable, and socially-equitable outcomes. Illustrated through the unique format of an architectural graphic novel, it offers a radical narrative story to combat the autopia-centric design (and their negative externalities) of our cities today – contending that there is hope in transitioning towards a Transitopia of tomorrow.