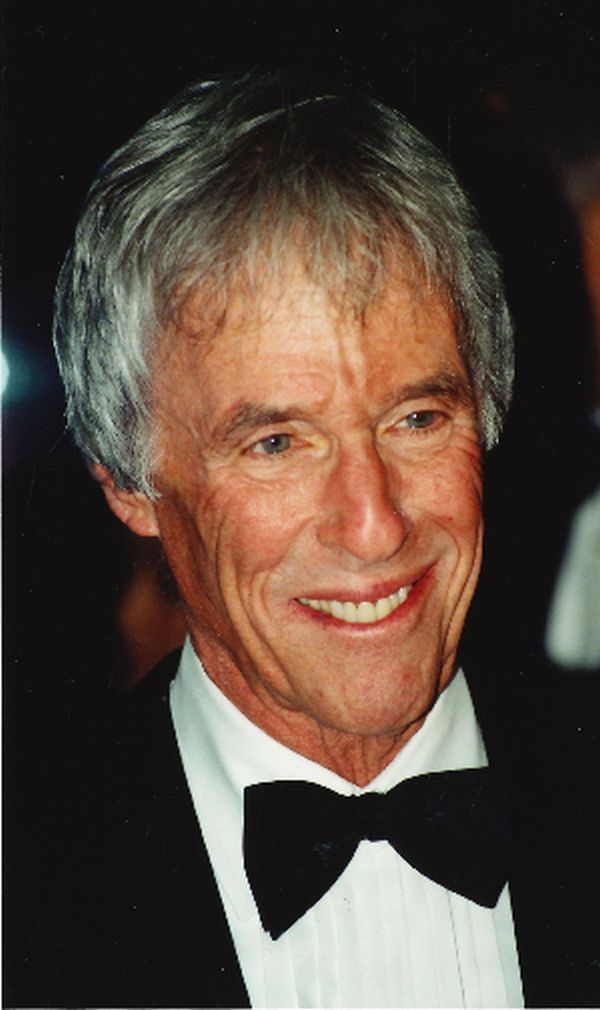 In Memoriam: Burt Bacharach, Legendary Composer and Mannes School of Music Alum
Acclaimed composer, arranger, conductor, producer, and singer Burt Bacharach, in partnership with the lyricist Hal David, created some of the most iconic songs of the 1960's, and in so doing, shaped the national mood, and earned his place in the pop music history books.
In a New York Times obituary, Bacharach is remembered as a "die-hard romantic whose mature style might be described as Wagnerian lounge music," and who "fused the chromatic harmonies and long, angular melodies of late-19th-century symphonic music with modern, bubbly pop orchestration, and embellished the resulting mixture with a staccato rhythmic drive. His effervescent compositions epitomized sophisticated hedonism to a generation of young adults only a few years older than the Beatles."
Bacharach attended multiple schools, including The New School's Mannes School of Music and McGill University, where he studied under celebrated composers such as Henry Cowell and Darius Milhaud. He served as Marlene Dietrich's musical director in the 1950's and went on to accompany the Ames Brothers, Polly Bergen, Joel Grey, and many more.
Together with Hal David, Bacharach's most enduring hits were recorded with Dionne Warwick, who they discovered in the early 1960's. According to The New York Times, "The artistic synergy of Mr. Bacharach, Mr. David and Ms. Warwick defined the voice of a young, passionate, on-the-go Everywoman bursting with romantic eagerness and vulnerability. Their urbane style was the immediate forerunner of the earthier Motown sound of the middle and late 1960s."
Throughout his storied career, Bacharach's songs regularly charted on the Top 40, earned Grammy, Oscar, and Tony nominations and awards. The Songwriters Hall of Fame inducted Bacharach and David in 1972, and then forty years later, shortly before Mr. David died at age 91, the two received the Gershwin Prize for Popular Song from the Library of Congress.