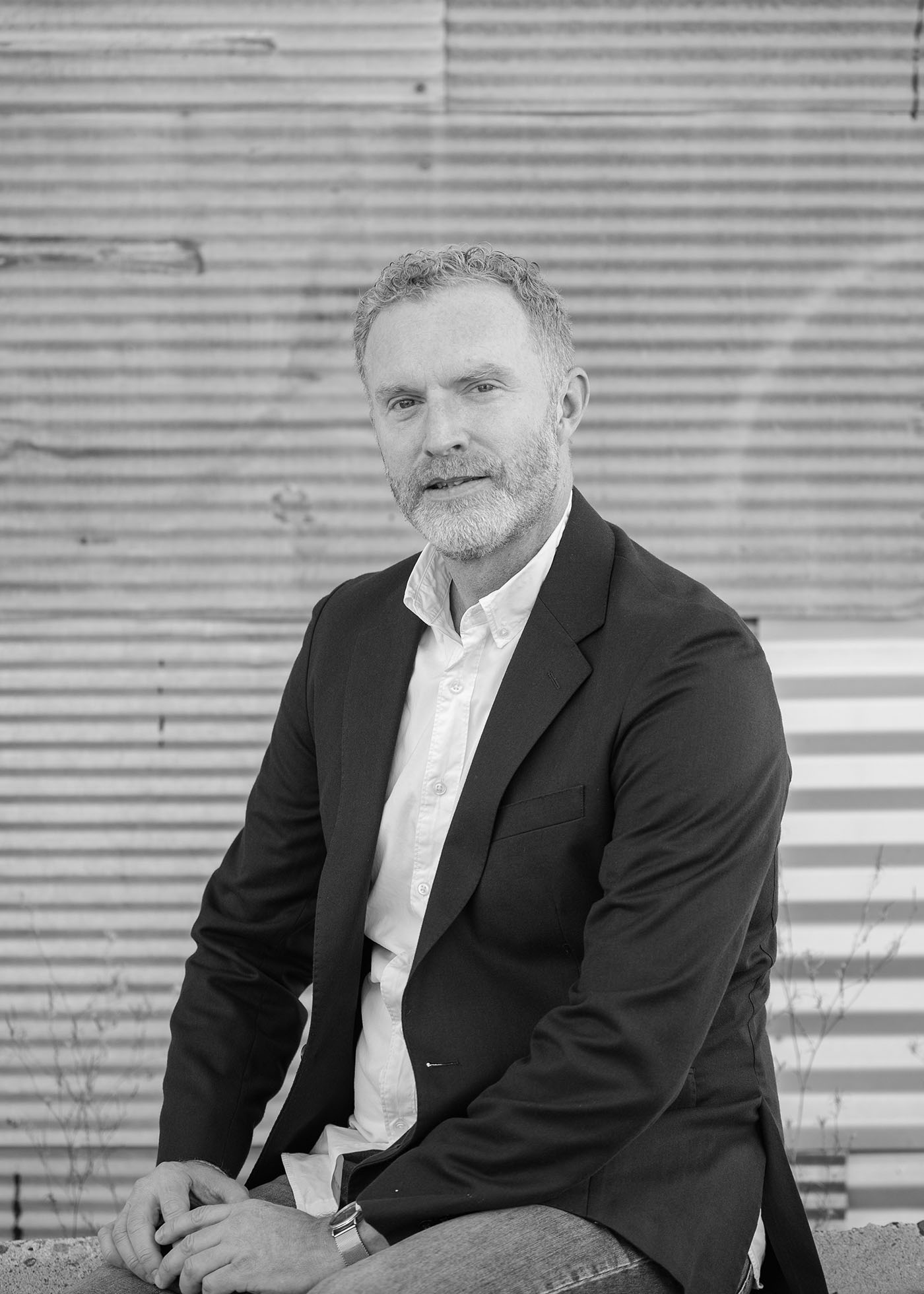 Daniel Bontrop, Interior Design '02, Creates Inviting, Modern, and Sophisticated Spaces
Design has always been an intrinsic part of Daniel Bontrop's DNA. When he graduated from high school, he considered moving to Los Angeles to attend Otis/Parsons and study fashion design. Ultimately, he took some time to explore his passions and when he came to Parsons a couple of years later, he enrolled as an Interior Design student where the program's curriculum and ethos resonated with him more than any other creative discipline at the design school. He finished his studies and graduated with the Interior Design class of '02. Finding himself enamored with the energy and spirit of his surroundings, Bontrop decided to call New York City his home for the following 17 years.
During his time in the city, Bontrop worked for some of the industry's top designers including Paul Siskin, Interior Design '79, Russell Groves, Brad Ford, and more. He also had a solo venture, running his own studio for about 8 years.
After many years in New York City, Bontrop found himself with an opportunity that took him west. In 2019, Bontrop moved to Bozeman, Montana where he is now settling into the role of Studio Director at Envi Design Studio.
"I had never visited Montana, never even fantasized about Montana, but I knew at the time of my move I was ready to make a change both personally and professionally," he explains. "In New York, I was working on a lot of lofts, houses in the Hamptons, and brownstone properties. Initially, I was thinking of moving abroad, but the recruiting team I worked with helped get me into a "Yes" mindset so by the time they suggested Montana, I was very curious and open."
Initially, Bontrop questioned his move to the Mountain West. But when the pandemic hit, he decided to stay put. The event in some ways reset his perspective and he recognizes the incredible opportunities presented. In his role as Studio Director, he splits his time between the creative responsibilities of the firm and the operations. Coincidentally, the studio was founded by another Parsons alum, Susie Hoffmann.
"Our ethos is a thoughtful approach to delivering a holistic design package that feels fun and soulful," he shares. "We work on projects that range from ranch properties in the Mountain West to seaside properties in Mexico, as well as homes in the San Francisco area. Having this exposure to a few different geographic areas keeps things exciting for me."
Bontrop looks back on his time at Parsons warmly and finds that he still uses many of the lessons he was taught in his daily practice. He studied at Parsons when Wid Chapman oversaw the Interior Design program, and loved the fact that the curriculum was strongly rooted in the sole discipline of interiors.
"I went into the industry understanding that an interior designer is a singular voice in a larger project," shares Bontrop. "Interiors is its own trade, and is valuable acting as a bridge between architecture and product / furnishings."
Since the start of the pandemic, Bontrop has seen how the culture of design has evolved throughout the country, with people leaving coastal cities behind while also investing in vacation homes.
"Montana is totally different and offers amazing opportunities that I can see expanding my career in design, whether in Montana or beyond."