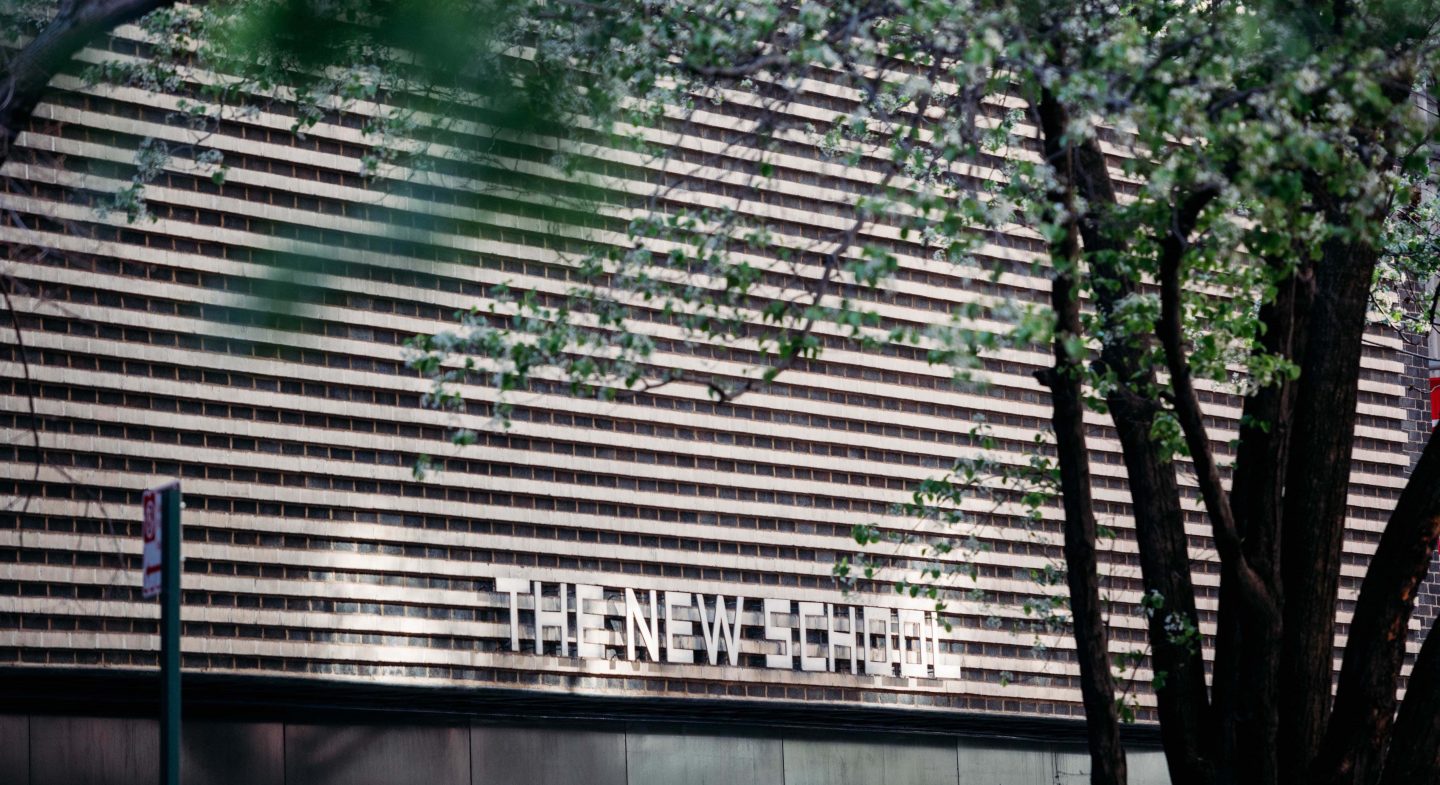 Eugene Lang College's Law and Social Change Minor Examines How Law Impacts Contemporary Social Issues
Law has often been used to bring to life social and cultural ideals, creating a profound impact on societies. Although recent Supreme Court decisions overturning Roe v. Wade and the use of affirmative action in university admissions have rolled back important advances in civil and individual rights made during the 20th century, history offers many other instances of the use of law to bring about social progress. Examples include ending school segregation with Brown v. the Board of Education, overturning laws barring interracial marriage with Loving v. Virginia, and ensuring that individuals are informed of their rights during police procedures through Miranda warnings, the result of Miranda v. Arizona.
Given the concerted efforts of conservative activists to use the courts to roll back societal advances, future lawyers as well as nonprofit leaders, community organizers, activists, and others must be familiar with the legal rights and strategies underlying contemporary social movements. Eugene Lang College's Law and Social Change minor addresses this issue, fostering powerful legal thinking in a progressive liberal arts environment.
Studying law at Lang does not just involve learning about the history of the discipline or training to become an attorney; it also means examining the law in order to think more clearly about the world. Although Lang is far from the only college to offer a law minor, the integration of the program into Lang's process of academic exploration and its focus on access, equity, and social justice provide a unique experience. Courses such as Free Speech Ancient and Modern, Genes, Environment and Behavior, and The Politics of Criminal Justice in the United States bring together Lang's core areas of study—anthropology, writing, culture and media, the natural sciences, mathematics, politics, and the arts—with legal teaching to explore the effects of laws on communities and public policy and ways they can be used to address social problems.
The school's location in New York City also offers students the opportunity to engage with legal activism in New York City, gaining real-world experience with law and its potential for addressing social issues. For example, the Night School, a new partnership between The New School for Social Research's Politics department and the Law and Political Economy Project in New York (LPE NYC), was created to complement the Law and Social Change minor, offering a series of lectures and workshops examining the way the law affects many of society's most pressing problems. The sessions bring together scholars and practitioners to offer a critical discussion of important issues in law and policy and enable the public to see how the law reinforces or alleviates divisions based on race, class, gender, and other aspects of identity. The series is not open not just to students in the Law and Social Change program but to advocates, activists, and others not currently enrolled in a degree program, providing an opportunity for students to interact with people with a range of experiences and outlooks. Today more than ever, community organizers, activists, and public policy experts knowledgeable about the law play an essential role in effecting social change.