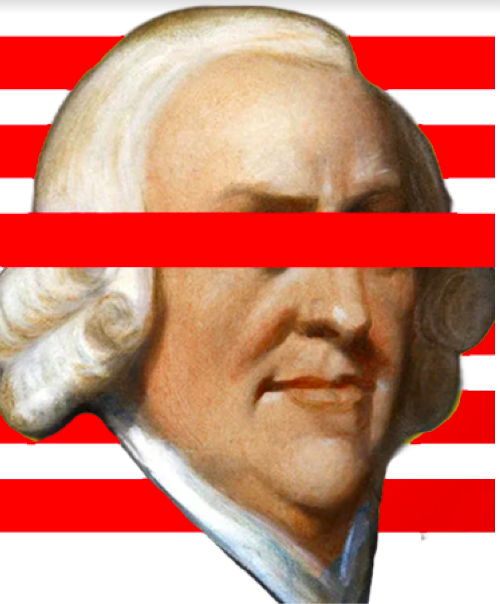 Parsons School of Design's Good Interventions Design Competition Showcases Innovative Ideas to Solve Pressing Issues
Strategic design and economics might not seem like two subjects with anything in common, but thanks to the Good Interventions Economic and Strategic Design Exhibition, hosted by Parsons School of Design and curated by Dr. Koray Caliskan, Associate Professor of Strategic Design and Management in the School of Design Strategies, they are intertwined, and prove just how vital design thinking is for developing innovative solutions to our global issues.
This year's exhibit featured the work of 107 designers hailing from 22 design schools and universities from nine countries. The designers submitted their projects to a rigorous panel of judges, which included academics, graduate students, and administrators from Parsons and the New School for Social Research. The jury, composed of Dr. Barbara Adams, Noopur Ambre, Simone Calbi, Joana Chang, Angelica Cuevas, Cas Esteve, Samaksh Jain, Anwesha Sengupta, Elis Shin, Claire Quong, Jonathan Yubi Gomez, Ishaanee Pandey and Koray Caliskan, selected the fifteen winning projects.
"The primary motivation behind Good Interventions aligns with The New School's mission statement, which emphasizes the use of design and social research to address contemporary issues," explains Caliskan. "The winning projects cover a wide range of exciting areas, including finance, platform economies, health, race and labor inequalities, food economies, supply chain management, communications, the environment, and virtual and augmented realities."
This year's exhibition features projects focused on improving race relations by making them more visible and actionable, while another explores the creation of a new central bank digital currency. There are also projects aimed at addressing labor exploitation in platform economies and devising innovative methods to detect microplastics in water.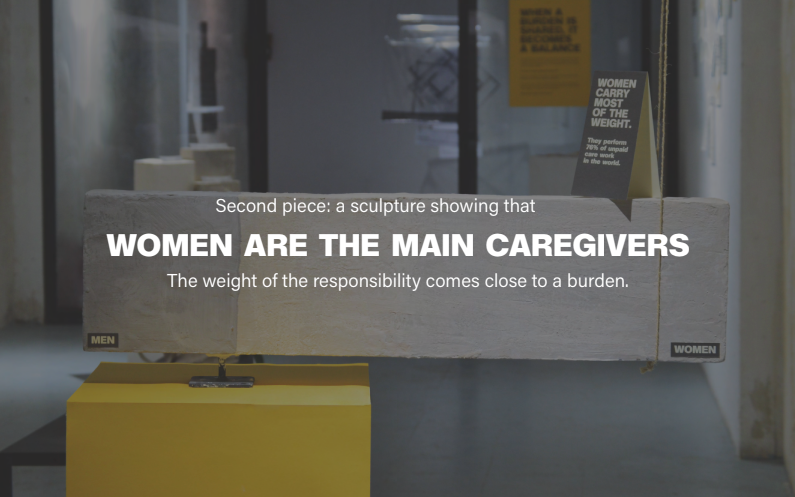 "Designers exhibit several common characteristics that make them well-suited for developing these solutions," says Caliskan. "They draw upon both social and technical sciences, approach design from a user-centric perspective, and consistently consider justice and environmental factors. These designers introduce novel approaches to economization, thus making "good interventions." They utilize the act of making to facilitate thinking, and they employ thinking and research to inform their creative work."
Good Interventions highlights the role design plays in developing bold ideas and innovative solutions for our most pressing issues, and helps serve as a reminder of the power of design to drive social change. Caliskan has seen the role of designers evolve, and become more integrated into fields that they previously weren't engaged with.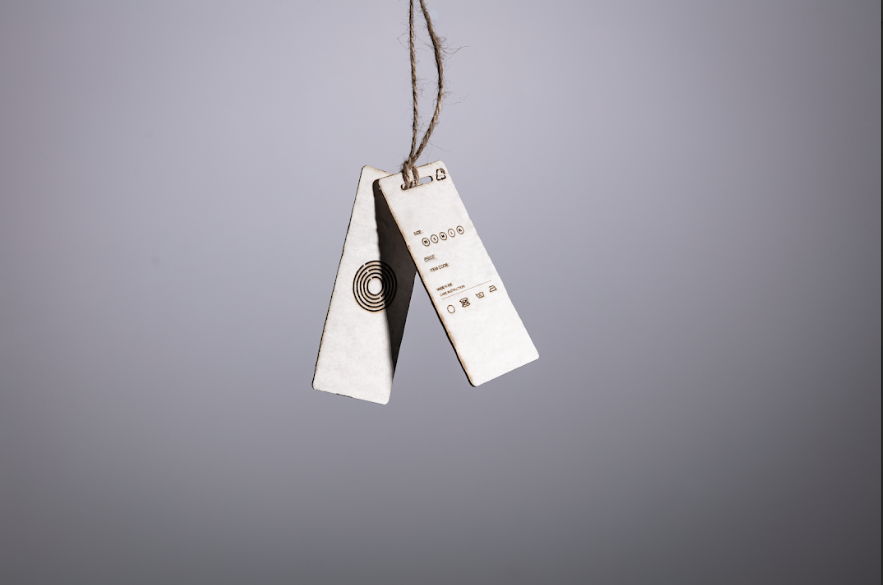 "Intangible designers, such as strategic designers, apply scientific principles to optimize organizational processes, tools, actors, networks, and representations," he explains. "They aim to enhance functionality and efficiency. Designers are now pioneering new research methods that incorporate design and vice versa."
Parsons has been at the forefront of educating and training the world's leading designers for decades, which includes Caliskan's program in the School of Design Strategies. About two years ago, the curriculum for the MS in Strategic Design and Management was updated, where students engage in advanced social science studies, with a focus on management, new economies, and societies, alongside comprehensive design methods and processes. The program emphasizes practical experience, combining the power of hands-on creation with critical thinking.
"We also offer a diverse range of elective courses to support our students in honing their skills in their preferred areas," says Caliskan. "These electives cover subjects such as blockchain design, advanced behavioral science, philosophy, social research, various art classes, and specialized user experience studies. Our curriculum is structured to be modular, rich, and robust, providing students with a well-rounded education."