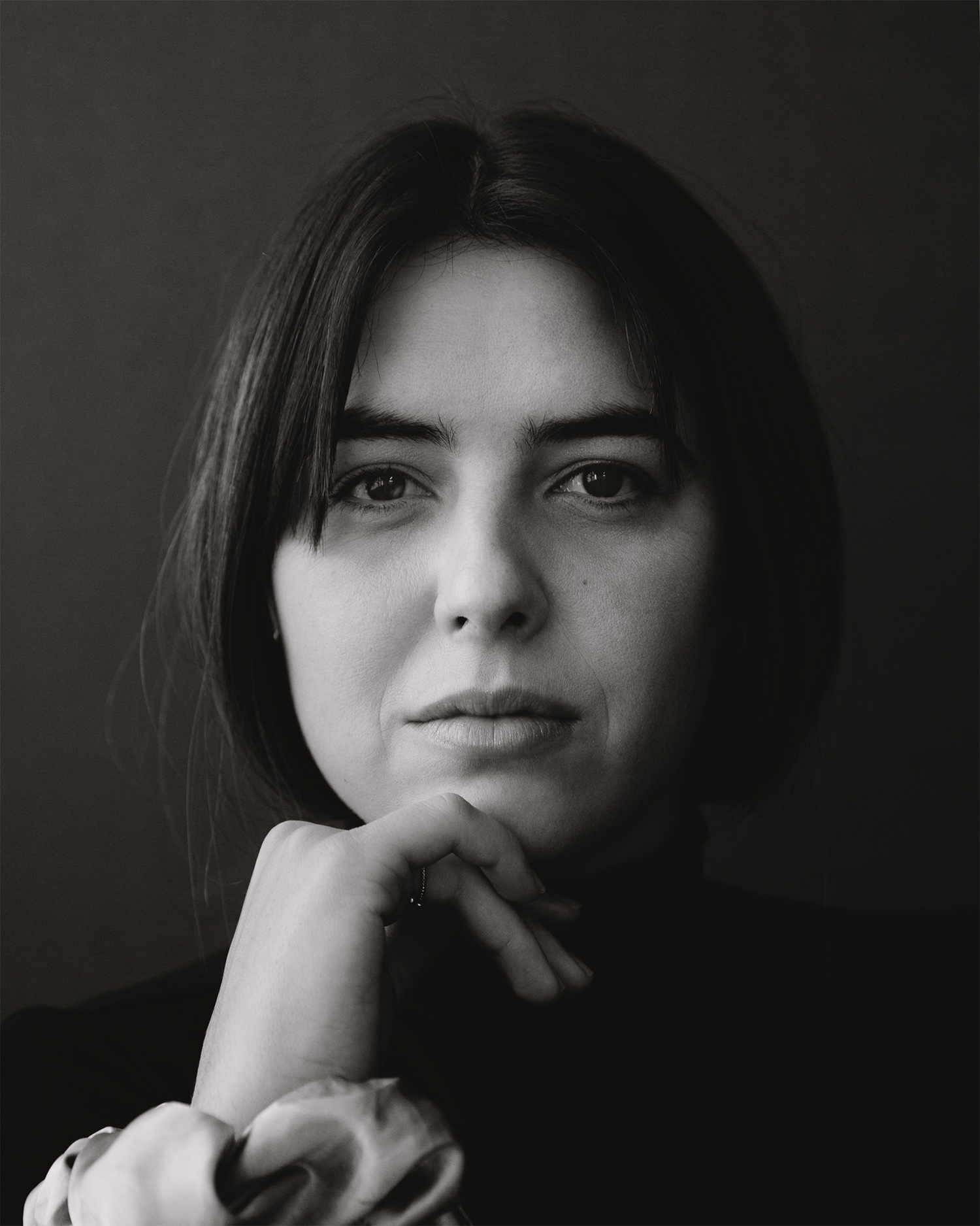 Stefania Bulbarella, School of Drama '19, Makes Broadway Debut with "Jaja's African Hair Braiding"
For "Space Dogs," a show at MCC, one of New York City's premier off-Broadway theater venues, Stefania Bulbarella, Drama '19, was able to create distinct worlds, and place actors in different scenarios thanks to her work as a projection designer, where she used a variety of live-feed cameras and green screens to achieve the desired effect.
Recently, Bulbarella made her Broadway debut as a video designer with "Jaja's African Hair Braiding," a new show set in a Harlem hair braiding shop that follows a group of women over the course of one day. After working in theater for years, and now making her Broadway debut, Bulbarella feels like her biggest dream has come true, and that it's better than she ever could have imagined.
"I feel extremely proud of myself, being an artist is not easy at all, it takes time, tears, sweat, long hours, no sleep, dedication, plenty of sacrifices, oftentimes there is not a fair wage, but still my passion for theater was what drove me to this huge achievement," she shares. "I feel super honored to have had the opportunity of being part of such an incredible production, written by Jocelyn Bioh and directed by Whitney White. The team of designers and the cast is also a dream."
As the video and projection designer for a show, Bulbarella often leads a team of animators to enhance the storytelling of a play, musical, or opera through visuals. She works closely with the director, set designers, and lighting designers to develop concepts, creates equipment lists, and designs the overall system. Then, during showtimes, she works hand in hand with the stage management team for cuing and timing.
"Towards the beginning of the process I collaborate mostly with the director and the Set Designer, but once we go into tech, I work very closely with Lighting, and tend to respond to costumes by adjusting color pallets so they have a harmonious look on stage," she explains. "I really love it when in a process there is an initial workshop where we get to do tablework with the director and designers. This gives us the possibility of sharing ideas and flagging questions as a group as we go analyzing together scene by scene. It is really magical to come together and share our impulses and ideas as a group, ultimately we are all telling the same story."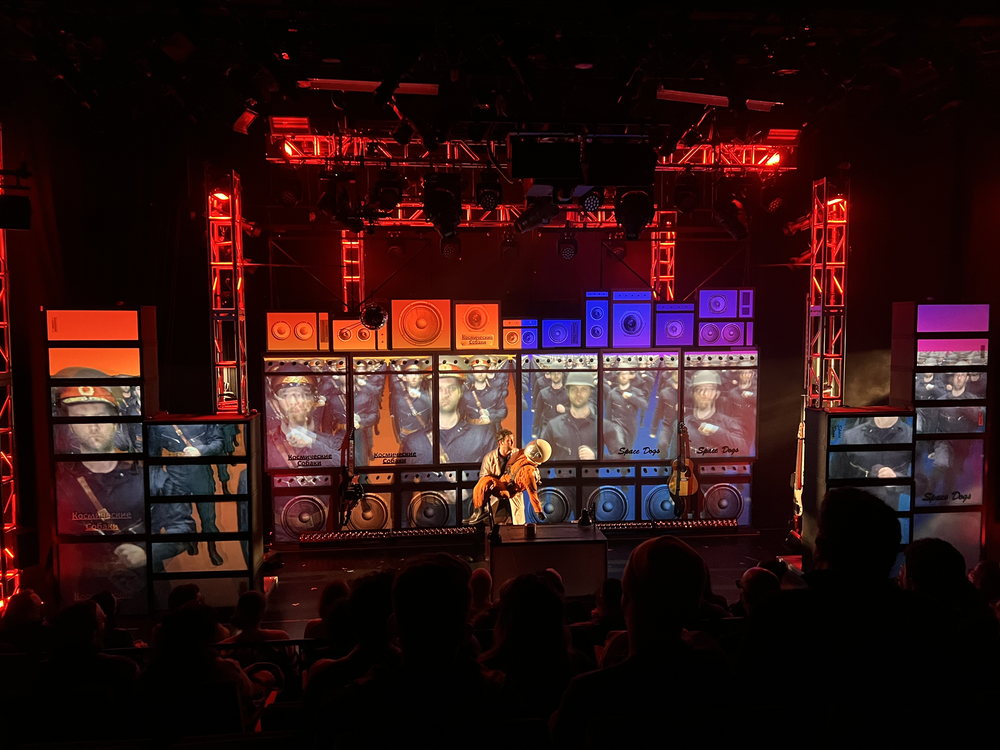 In addition to her work with "Jaja's African Hair Braiding" and "Space Dogs," Bulbarella has served as the projection designer for celebrated shows including "Semblance" at New York Theater Workshop, "The Watering Hole" at Signature Theater, "Eva Luna" at Repertorio Español, and more. She was nominated for an Outer Critics Circle award and Drama Desk award for her work on "Space Dogs."
Initially, Bulbarella thought she was going to be a director. When she enrolled in the School of Drama, she took a class in Creative Technologies, where she fell in love with projection design, and learned how to use different software programs for animation, how to create moodboards, and more.
"My time at Drama also really helped me with finding my voice. It was a successful moment for experimentation due to the resources available to me."
Next up for Bulbarella is a musical play at Ars Nova called "Travels" that is just starting a workshop, as well as a documentary theater piece about mail order brides called "Quality Export" that will debut in November.