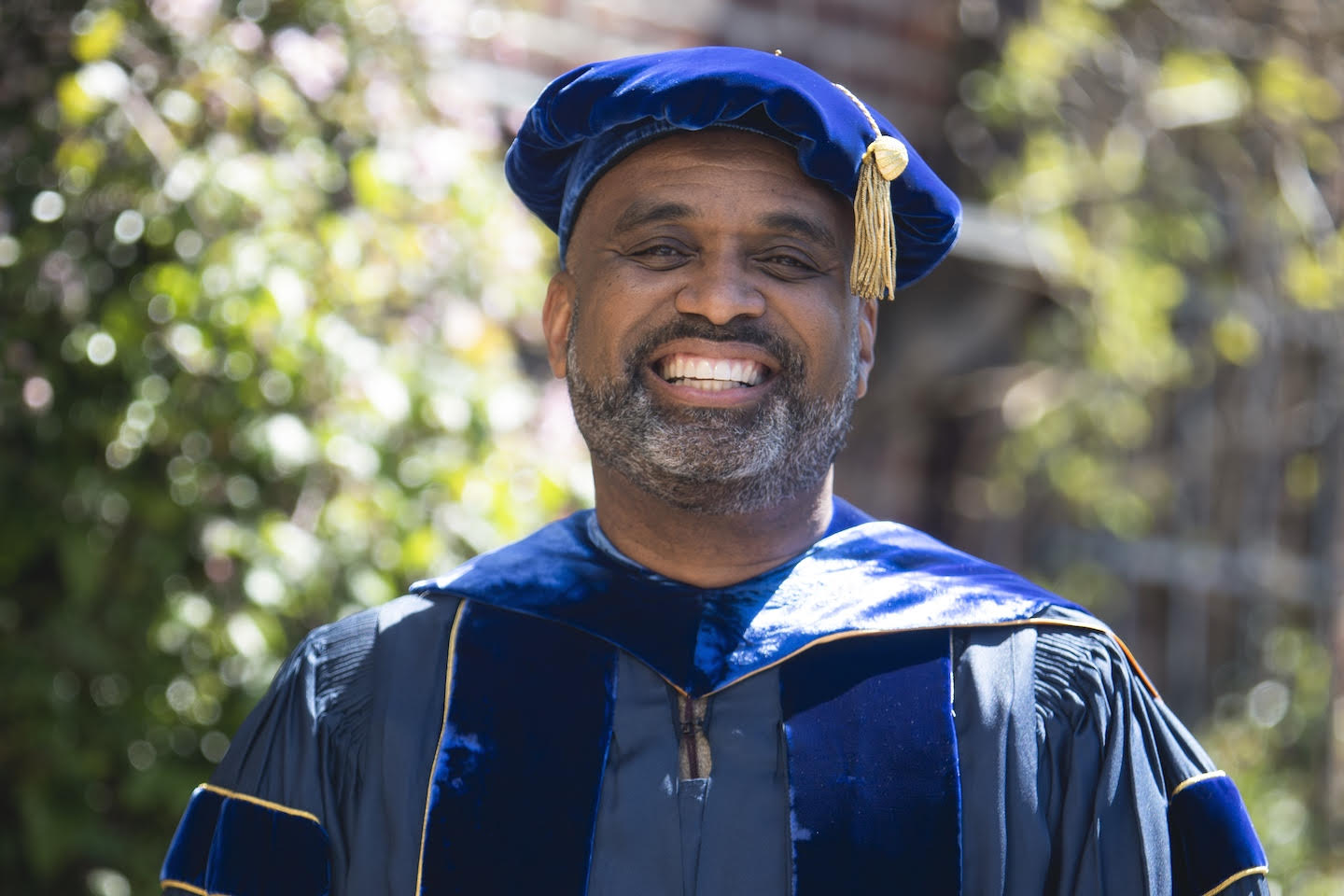 Commencement 2021
Commencement week has arrived! I look forward to Friday's virtual ceremony with excitement and anticipation, and I am already filled with a sense of pride for what our graduating students have achieved. That pride has been welling up in me since the beginning of the academic year and has been stirred by everything I have learned and seen from the Class of 2021.
Our newest graduating students have earned a place in history for having come through a global pandemic with diplomas in-hand. They have demonstrated that they can adapt, problem-solve, and embrace new and unexpected ways of learning, creating, and being in community. Throughout this year, these students have also done the difficult and deeply personal work of sustaining energy, effort, and optimism in a time of unprecedented challenge. There is no question that these graduates have the capacity to succeed and make a positive difference in the world.
We look forward to celebrating the Class of 2021 with family members and friends from around the globe. While we will miss the experience of being together in person, we are glad to be able to welcome guests from wherever they are. The virtual ceremony our amazing New School staff has planned will convey every bit of the joy, verve, moments of inspiration, and the sense of gravitas and exuberance in equal measure that this moment deserves.
Join us for The New School's Commencement, Friday, May 14 at 11:30AM.
Onward and upward.