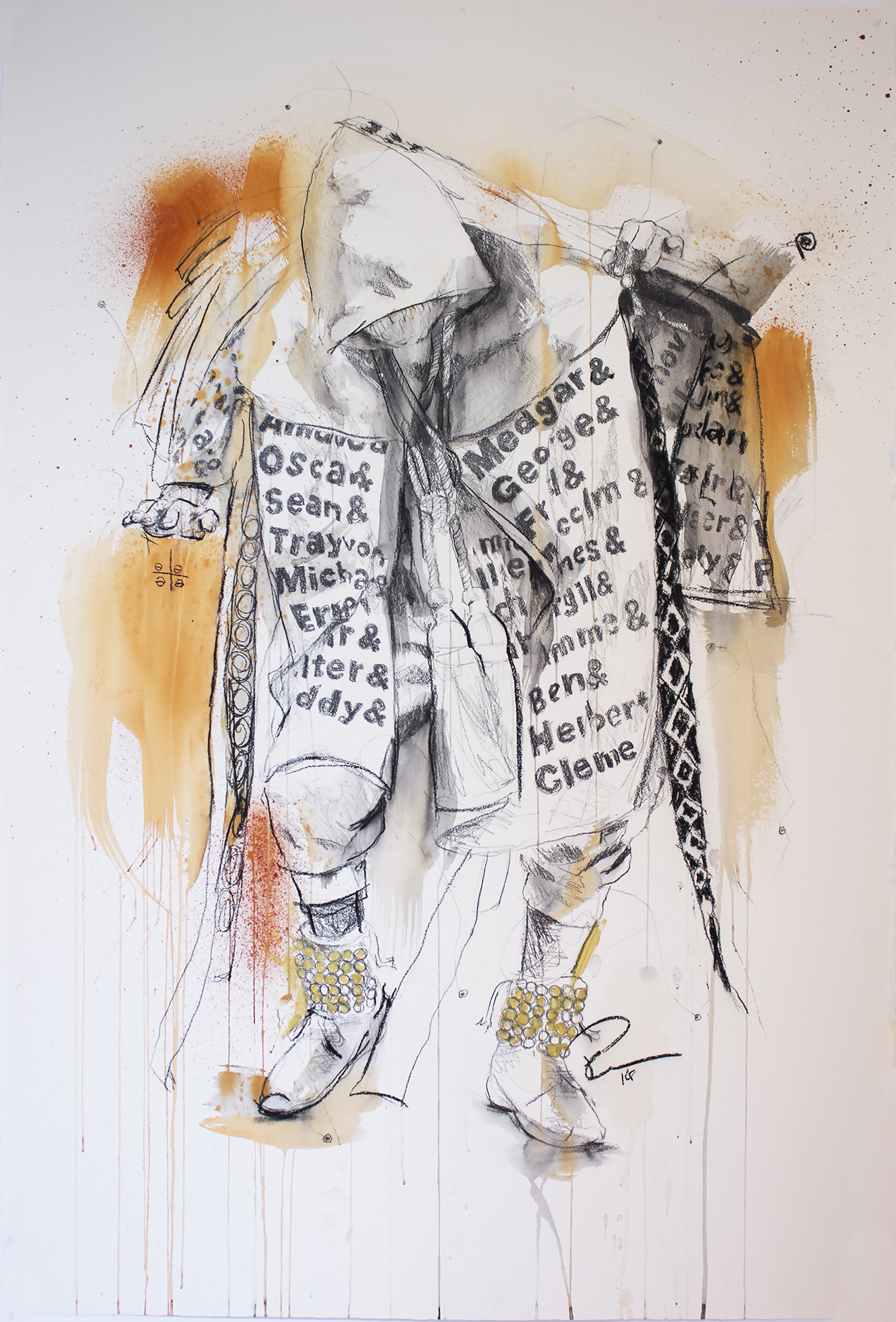 PUBLIC SEMINAR SPECIAL ISSUE, "TEACHING WHILE BLACK"
Today I'm delighted to announce the release of a special issue of Public Seminar, "Teaching While Black," that illuminates the current condition of African American scholars who work in higher education. Featuring artwork by acclaimed interdisciplinary artist and scholar, Dr. Fahamu Pecou, I'm proud to have collaborated as editor with James Baldwin Review Managing Editor Justin A. Joyce, and Public Seminar's co-executive editor Claire Potter, on this important topic.
"Teaching While Black" presents essays and interviews written by 15 scholars working at a range of higher education institutions and is available here. Enjoy!