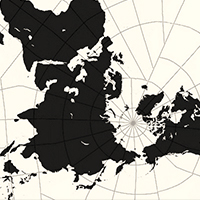 #Fieldnotes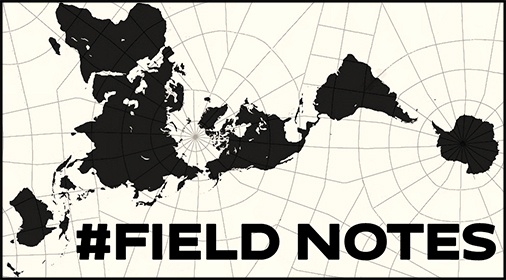 #Fieldnotes is the new multi-media platform developed to create, generate, and exchange content/ideas throughout TCDS's extensive global network. Utilizing a broad array of social media technology (Facebook/Facebook Live, Twitter, Periscope, & Instagram) our alumni and friends share writing, art, interviews, photos, news, recent publications, & more, contributing analysis of political phenomena from the local to the international level and everything in-between.
We want your submissions! We invite you to share commentaries on local or international events (both short and long form pieces), news about the work of your institution (university, department, ngo, non-profit, etc.), a photo with a brief explanation of its politically relevant content, a link to a recently published text (or the text itself), a pitch for an interview to be streamed live or recorded, any other suggestion as to how we can highlight the tremendously important work you are all doing in a wide-range of different social, academic, and policy settings!
Our hope is that not only will #Fieldnotes help keep you and others informed, but will also inspire further discussion, research, and collaboration on the issues that matter most to the TCDS community!