Essays
Celebrating Ágnes Heller
On February 7-8, 2020 The New School held a symposium to celebrate the life of Ágnes Heller (May 12, 1929-July 19, 2019), philosopher, Hannah Arendt Professor, Emerita at The New School for Social Research (NSSR, formally known as the Graduate Faculty of Political and Social Science). We would like to share with you one of the pieces presented at the symposium by one of Ágnes's friends, Judith Friedlander, former Dean of NSSR and author of the recent book, A Life in Dark Times: The New School for Social Research and Its University in Exile, published in 2019 by Columbia University Press. It is an important book for all of us, and a very good read!
Ágnes Heller had a special connection to TCDS and we know that our alumni and friends who studied or worked with her would appreciate the present essay. Ágnes taught at our annual Democracy & Diversity Summer Graduate Institutes in Wroclaw, Poland, and many TCDS alumni are her students. TCDS also presented her with the Courage in Public Scholarship Award in 2016. Judith gave the introductory remarks at the ceremony that took place in Wroclaw.
Download PDF here.
---
By Judith Friedlander
February 2020
I met Ágnes Heller for the first time at the New School, in the fall of 1993, the year I became dean of the Graduate Faculty. She had just given notice that she was moving back to Budapest, together with her husband Ferenc Fehér. Exiled since 1977, the celebrated dissidents were eager to go home to a new democratic Hungary, recently liberated from Communist rule. Ágnes had other, less uplifting, reasons for wanting to leave that I will not discuss here, other than to say that she was furious with the New School over matters that preceded my arrival. Had it not been for the persistence of her good friend, Richard (Dick) Bernstein, she would have broken all ties with the university. In the end, she agreed to continue teaching for one semester every year—a decision she never regretted. On the contrary.
…
After making a few personal remarks, Judith describes the life of Ágnes Heller in the spirit of the good people Ágnes wrote about in The Philosophy of Morals.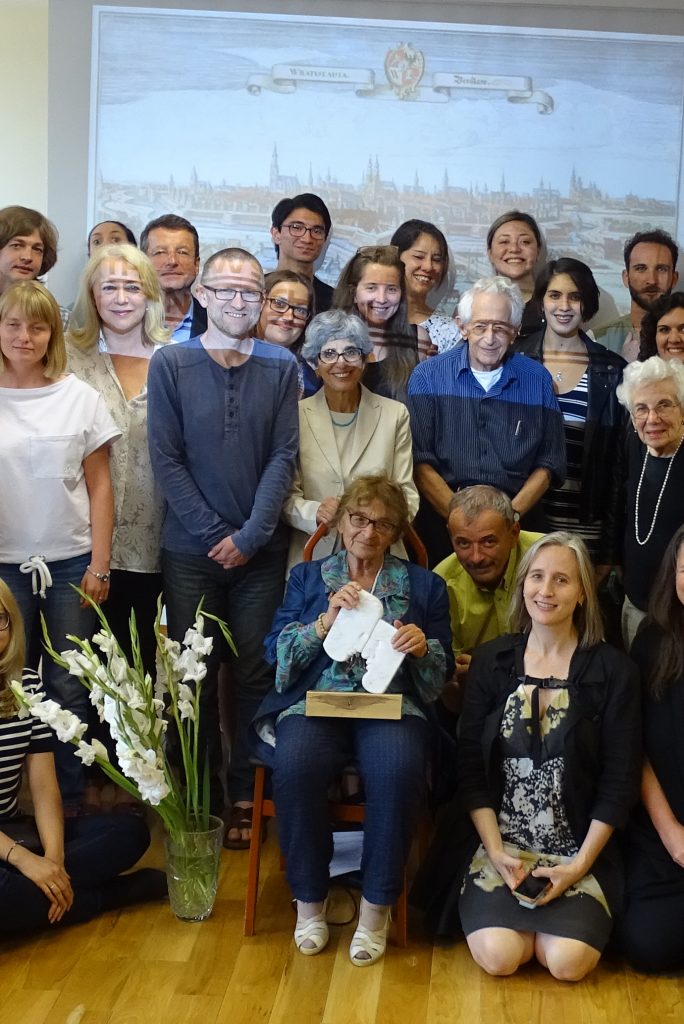 ---