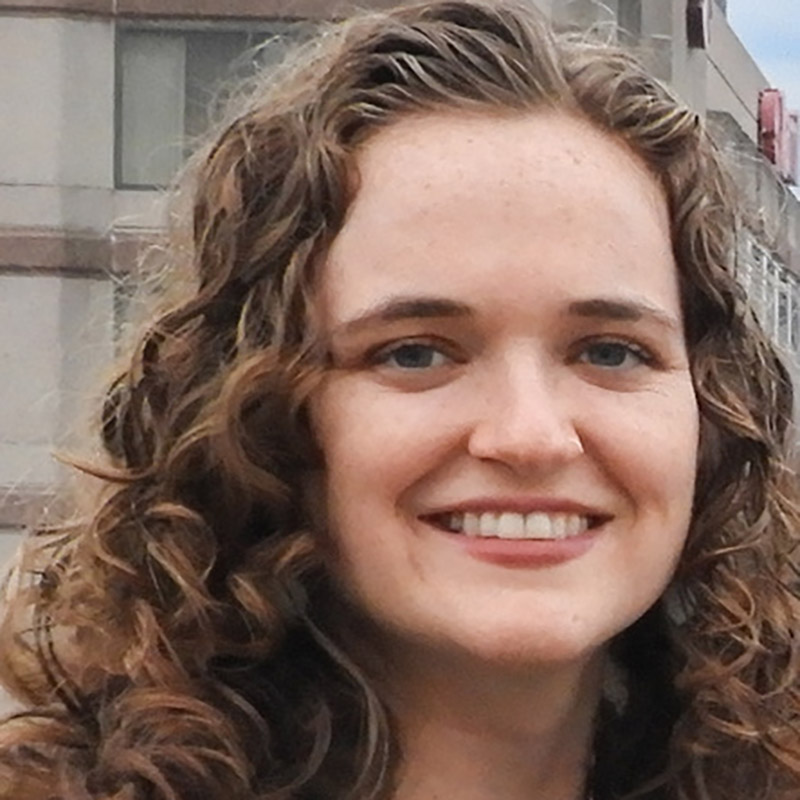 Allison Manuel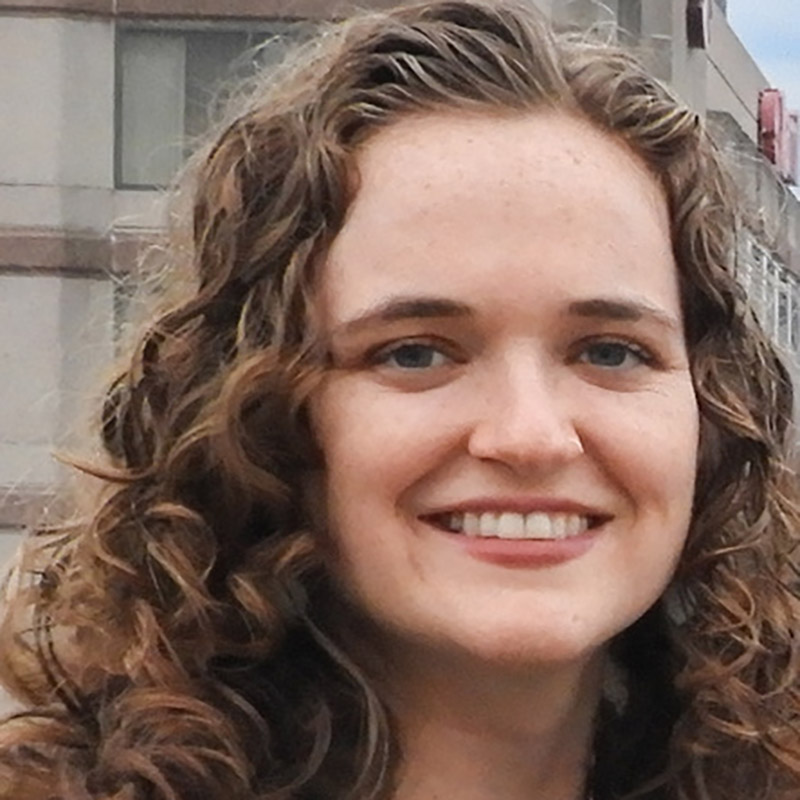 MFA, Creative Writing, Schools of Public Engagement
Allison has been a lead community organizer for eight years with the Northwest Bronx Community and Clergy Coalition, which unites diverse people and institutions to fight for racial and economic justice to transform the Bronx and beyond. She serves on the board of the Bronx Cooperative Development Initiative, which builds and coordinates infrastructure in the Bronx to create shared wealth and ownership of the borough's assets to create an economy that invests in community wellness and self-determination. As part of the initiative, she is a facilitator with the Economic Democracy Learning Center, which prepares leaders of grassroots organizations, labor, business, and government to advance knowledge, culture, and enterprises rooted in economic democracy based on experiences in the Bronx and around the world. Through this work, Allison impacts public narrative and policy by supporting individuals and organizations in telling their personal and collective stories of struggle, resilience, and creation. She is an incoming graduate student in the New School's Creative Writing Program, pursuing a dual concentration in nonfiction and fiction.
What is the unmet social or environmental need you intend to address?
We are building infrastructure to support low-income people of color and women in the Bronx to explore, design, and launch ventures that establish "economic democracy" or shared wealth and ownership of Bronx assets to build an economy that invests in community well-being and self-determination.
What most excites you about participating in the Impact Entrepreneurship Fellowship?
I am excited about the opportunity to learn and create collectively through the cohort experience, by investing in our visions and gifts and also challenging and supporting each other to grow.