Ayla Cobb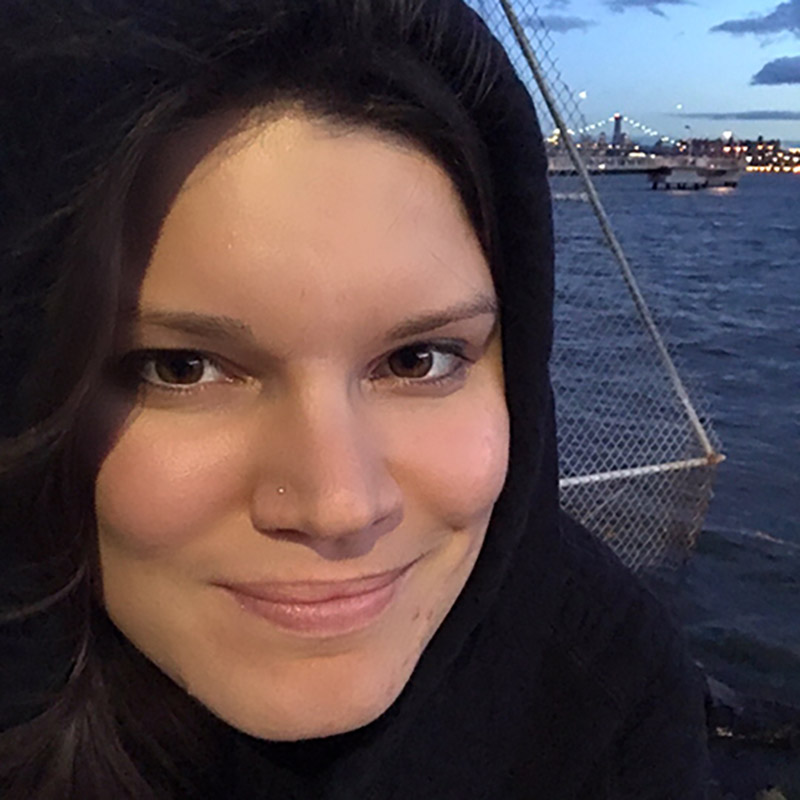 MA, Media Studies, Schools of Public Engagement
Ayla has a natural curiosity about the world around her. She is drawn to the discovery and exploration of people and places across the globe. Her love of learning and yearning for personal growth in the pursuit of positively impacting the people of the world has led her to pursue a graduate degree in Media Studies at The New School. This desire to be proactive in creating a world that tomorrow will afford greater connections among communities, cultures, businesses, and individuals drives her to push herself creatively and intellectually through storytelling across various mediums.
What is the unmet social or environmental need you intend to address?
I seek to stimulate awareness of the Monacan Indian Nation tribe of Bear Mountain, Virginia through the use of storytelling and documentation to share tribal history, rituals, and cultural traditions.
What most excites you about participating in the Impact Entrepreneurship Fellowship?
I am most excited about the personal growth potential and by creating lasting bonds as a result of engaging in a supportive community of like-minded peers and mentors committed to evoking positive change.