Emily Franklin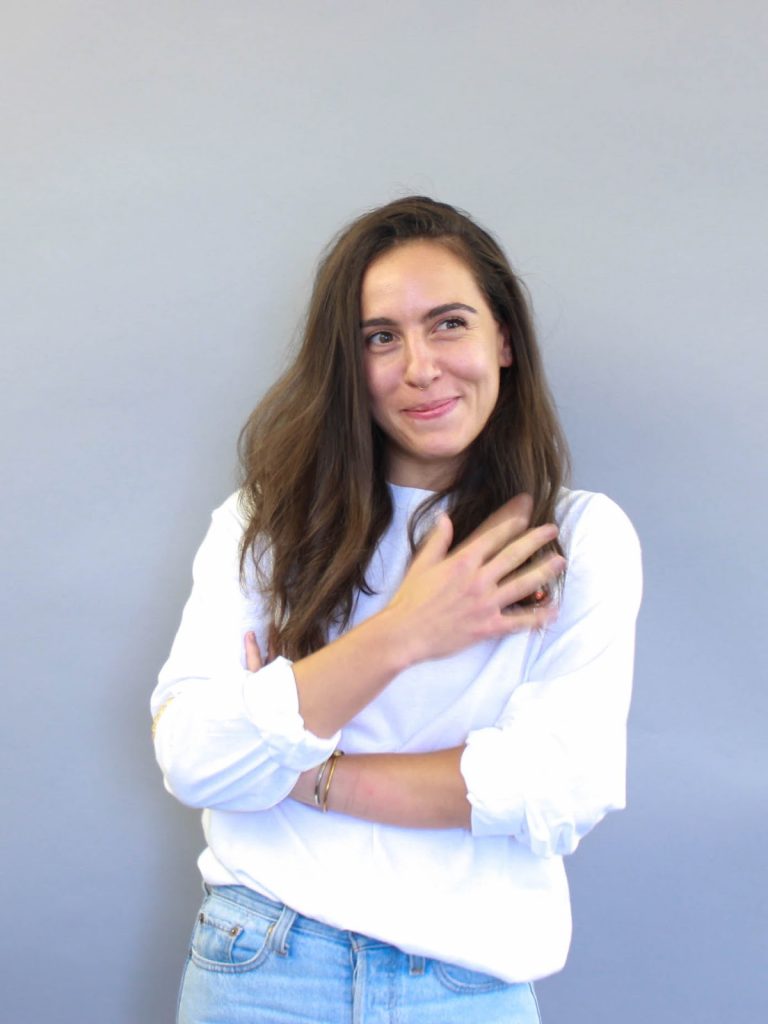 MFA, Transdisciplinary Design, Parsons School of Design
Emily Franklin received a Bachelor's degree in Studio Art from Colorado College. Over the last five years, she has worked in museum education and administrative roles at art institutions to create a positive social impact within the community. In the Fall of 2018, she will join the MFA program in Transdisciplinary Design at Parsons, where she will meld her background as an artist and arts administrator with her commitment to social justice to design better systems and services for women. Her inaugural venture as an impact entrepreneur aims to destigmatize conversations about women's health by empowering women to get regular cervical screenings. Emily is thrilled to join this year's Impact Entrepreneurship Fellowship cohort and to collaborate with others who want to make the world a better place.
What is the unmet social or environmental need you intend to address?
Health care services and information for the female body are under researched, under reported, and inaccessible, resulting in thousands of women in the U.S. dying each year from preventable diseases, like cervical cancer.
What most excites you about participating in the Impact Entrepreneurship Fellowship?
I am excited that the Impact Entrepreneurship Fellowship will provide a space and resources for me to develop my idea, but more so, I am looking forward to the cohort experience, learning from others' unique perspectives, and becoming a better impact entrepreneur because of it.