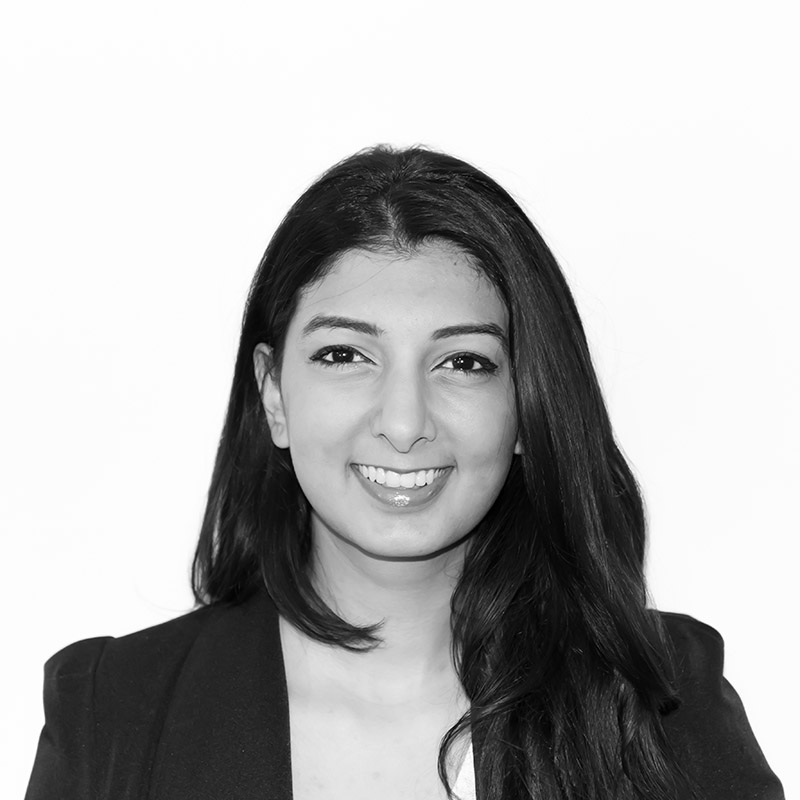 MS, Strategic Design and Management, Parsons School of Design
Irna believes in the power of empathy to transform ideas into meaningful and relatable products, systems, and services that can change and save lives. She is passionate about using her design-thinking skills to improve healthcare and education in developing economies and globally. Irna completed an undergraduate major in design research. She spent two years at Noora Health, a Stanford Extreme start-up that educates patients' caregivers in hospitals on post-discharge care to improve health outcomes. She travelled to hospitals in different states of India to develop impactful training programs that were medically accurate yet relatable across literary, cultural, language, and geographic barriers— reaching over 150,000 people. Irna has also worked on health education projects affiliated with the UN and consults with other organizations working in this space.
What is the unmet social or environmental need you intend to address?
Poor quality of education among caregivers in developing economies.
What most excites you about participating in the Impact Entrepreneurship Fellowship?
Designers have traditionally been tucked away as a select group of "creatives," but are core team members now. I am very excited to work on multidisciplinary teams with other impact-driven students.