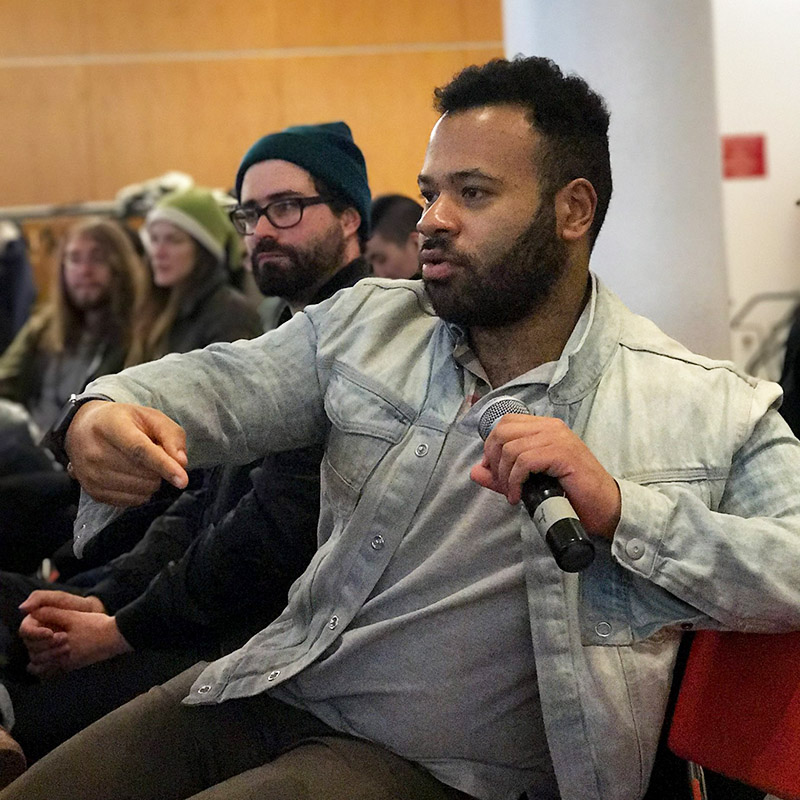 Jhon Valdes Klinger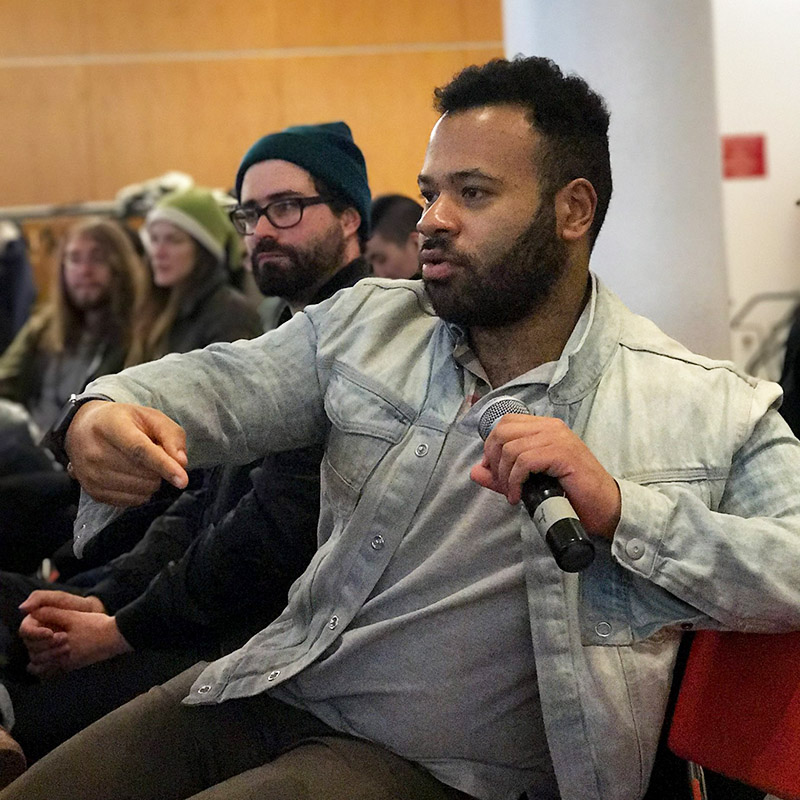 MFA, Creative Writing, Schools of Public Engagement
Jhon Valdes is a Colombian writer, curator, educator, filmmaker and entrepreneur with  a deep commitment to education. He was a teaching artist for Urban Word NYC where he taught poetry and currently manages internal communication and staff engagement for Teach for America. Jhon is a Masters in Fine Arts in creative writing candidate at The New School. He is actively writing his first fiction novel.
What is the unmet social or environmental need you intend to address?
Co-founder, Tiffany Jackson and Jhon Valdes are working to create a venture that disrupts the school to prison pipeline by recreating the narrative surrounding individuals with a criminal history.
What most excites you about participating in the Impact Entrepreneurship Fellowship?
Building communities among a small cohort of people devoted to social justice.