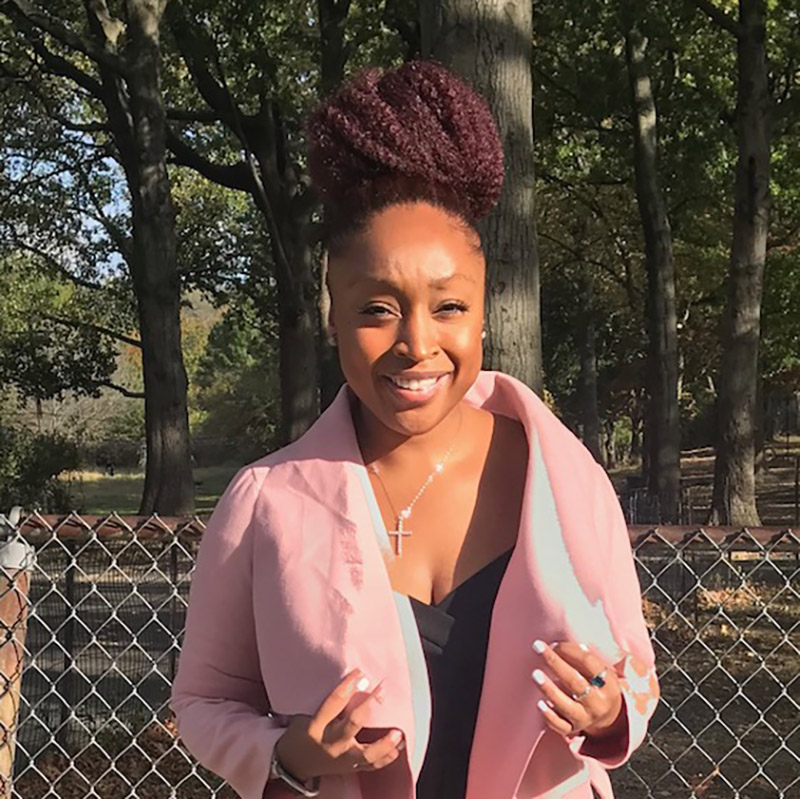 Tiffany Jackson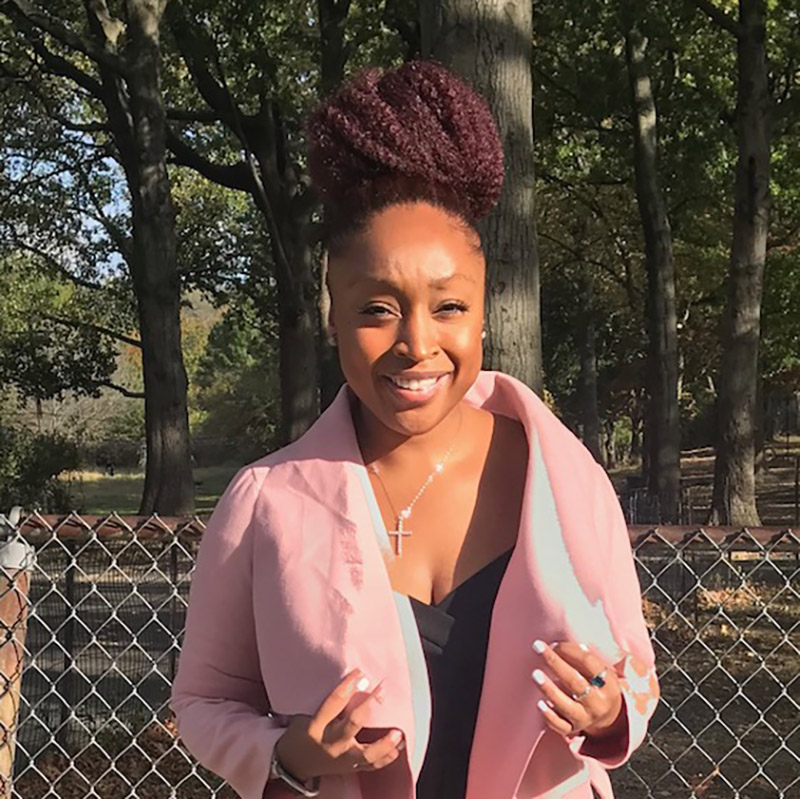 MA, International Affairs, Schools of Public Engagement
Tiffany has over 8 years of experience in community development and program implementation. She's passionate about diversifying the tech workforce and assisting people in building their social capital, professional skills, and the necessary tools to thrive in New York City's tech ecosystem. Currently, she's pursuing a graduate degree in International Affairs, with a focus on security. Tiffany has traveled to over 35 countries and previously lived in both Thailand and Bolivia. Her love and respect for different cultures has significantly shaped the way that she approaches her venture and interacts with the world.
What is the unmet social or environmental need you intend to address?
Currently, workforce development training for people with criminal histories is not reflective of today's needs. To address such a complicated and multifaceted criminal justice system requires the work of many. Re/version seeks to prepare incarcerated individuals to participate in a digital age economy. We will accomplish this work by providing technical software development training. This shift from menial labor will prepare people to transition from the prison system into a career that is transformative for their lives, family, and community.
What most excites you about participating in the Impact Entrepreneurship Fellowship?
I look forward to the process of exploration. I'm excited to build and meet other change makers, being a part of a like-minded community, and finding the soil (resources) to root myself in a journey that I know is so much bigger than me.