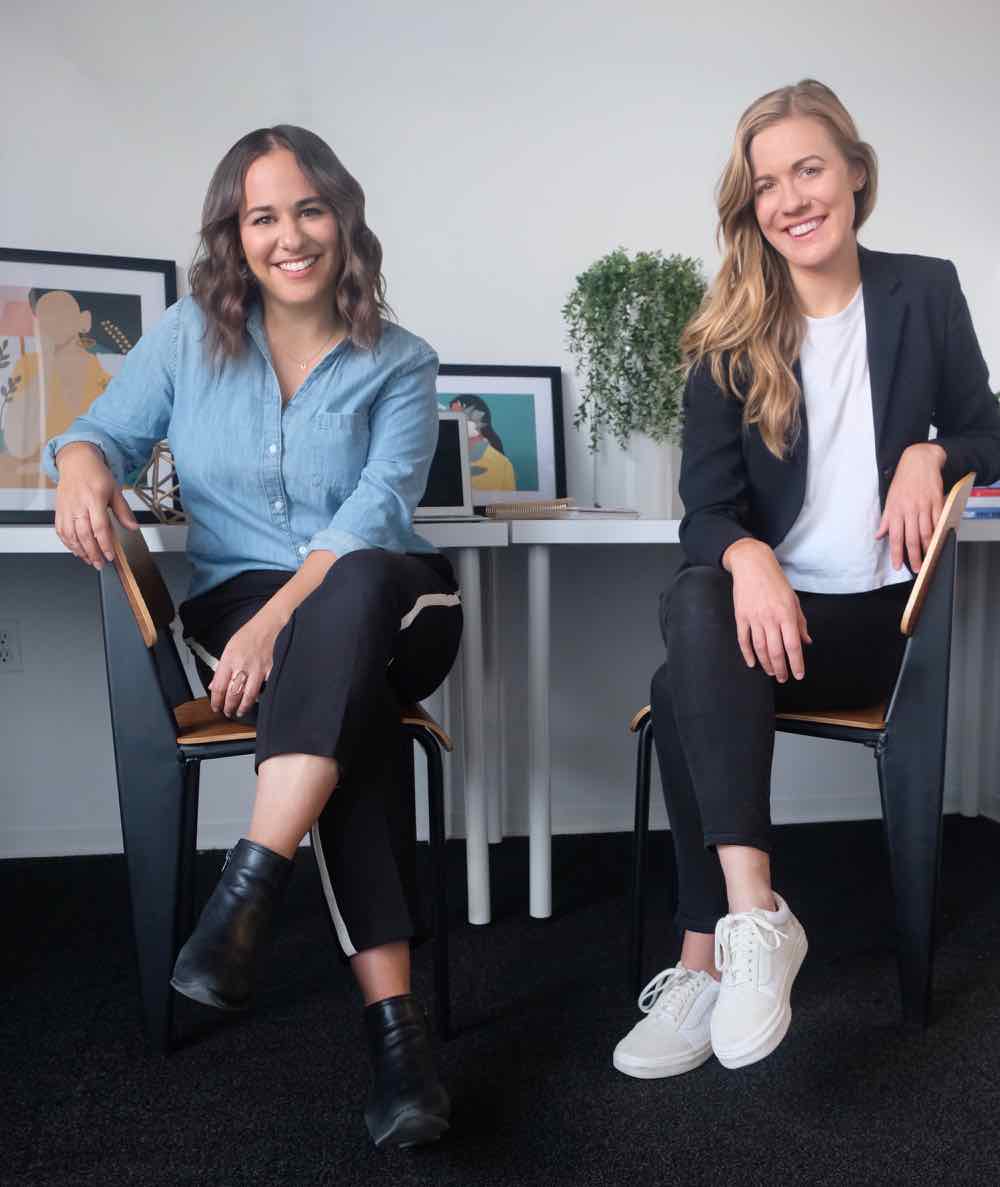 For Impact Entrepreneur Liz Eddy, Finding No Answers Inspired a Venture
Liz Eddy (BBA, 2012) found herself in a situation for which she was totally unprepared. Looking for guidance led to the launch of her recent venture.
Liz, a graduate of Parsons Strategic Design and Management program at The New School, is co-founder with Alyssa Ruderman of the public benefit corporation Lantern, which provides people with step-by-step guidance on how navigate their lives before and after a death.  Lantern is a single source of guidance and information for end of life and death planning and offers free, custom checklists to make sure you or a loved one have everything in order.
"We're on a mission to get young people pre-planning," Liz explained. "It's critical for both your personal finances and for the wellbeing of your family or other beneficiaries—even if you don't have much personal wealth yet!"
Liz spoke with us recently about her journey as an impact entrepreneur.
When did you know you wanted to take an entrepreneurial path?
I always knew in some capacity. At an early age, I thought I would be a fashion designer like my grandmother. Instead, I launched a fashion show fundraiser and organization to support domestic violence shelters when I was 15. I brought the org, Sisters on the Runway, to The New School in 2009 where it continued until 2015. Doing this work made me fall in love with the pace and variety of startup life and solidified my desire to work for and create mission-driven organizations. Oddly enough, the experience with my grandmother's end of life inspired the creation of my recent venture, Lantern. While I'm not a fashion designer, she's still a huge part of what I do each day.
How did your personal experience navigating loss serve as the catalyst that inspired Lantern?
Having lost my dad as a young kid, when my grandmother (my dad's mom) died in the winter of 2018, I was tasked with all of the planning that ensued. I walked into the nursing home where my grandmother lived and was confronted with two police officers, a nurse, my grandmother's body, and the question: "what do you want to do next?" Needless to say, the experience was overwhelming, complicated, and pretty much entirely unguided.
I started asking questions about why a better option didn't exist and turned to Alyssa (my now co-founder), the person I typically turn to when looking to work through a particularly difficult challenge. Together, we started answering that question with "it should and we should build it."
Looking back on your own journey, what are some key takeaways for aspiring impact entrepreneurs?
Starting a business feels like a constant opportunity. It's like the first day of classes with a brand new, empty notebook; you can feel the energy of possibility. As with most things in life, the best part is also the biggest challenge. With possibility comes the challenge of staying focused; especially when there are so many problems to fix. Luckily, my co-founder is really good at refocusing me when I get too excited about too many things. Biggest learning: always surround yourself with people with equal or greater super powers (and ones that complement yours!)