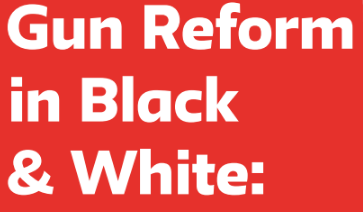 TNS Event: Gun Reform in Black and White: Student Activism and #NeverAgain
Gun Reform in Black & White: Student Activism and #NeverAgain
 brings together white student activists from Parkland, Florida and Black student activists from Chicago and New York to share their experiences with gun violence, activism and organizing for gun reform laws and safe communities. Participants include Amel Burton of Queens, NY; Matt Deitsch of Parkland, FL; Ryan Deitsch of Parkland, FL; and Journey Jamison of Chicago, IL.
The event will take place in Theresa Lang Center at 55 W. 13th Street at 
6:30pm.
 The event is free and open to all, though guests should 
RSVP
.