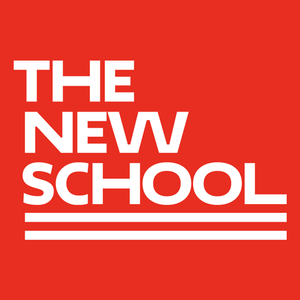 Inaugural New School Research Symposium, April 23
INAUGURAL NEW SCHOOL RESEARCH SYMPOSIUM
The Provost's Office of Research Support, in partnership with Faculty Affairs, Student Success, the University Student Senate, Student Leadership & Involvement, and Marketing & Communication, would like to invite you to the inaugural New School Research Symposium.
The first annual New School Research Symposium will take place on Tuesday, April 23, 1:00-3:00pm in Wollman Hall (B500) at 65 West 11th Street. The event will acknowledge and celebrate student research and creative practice at The New School. Student Research Award winners will have the opportunity to share their work through brief presentations. All New School faculty, staff, and students are invited to attend. Refreshments will be served. We hope you will join us!
Please RSVP here. For more information, please contact ORS at researchsupport@newschool.edu or visit our website.