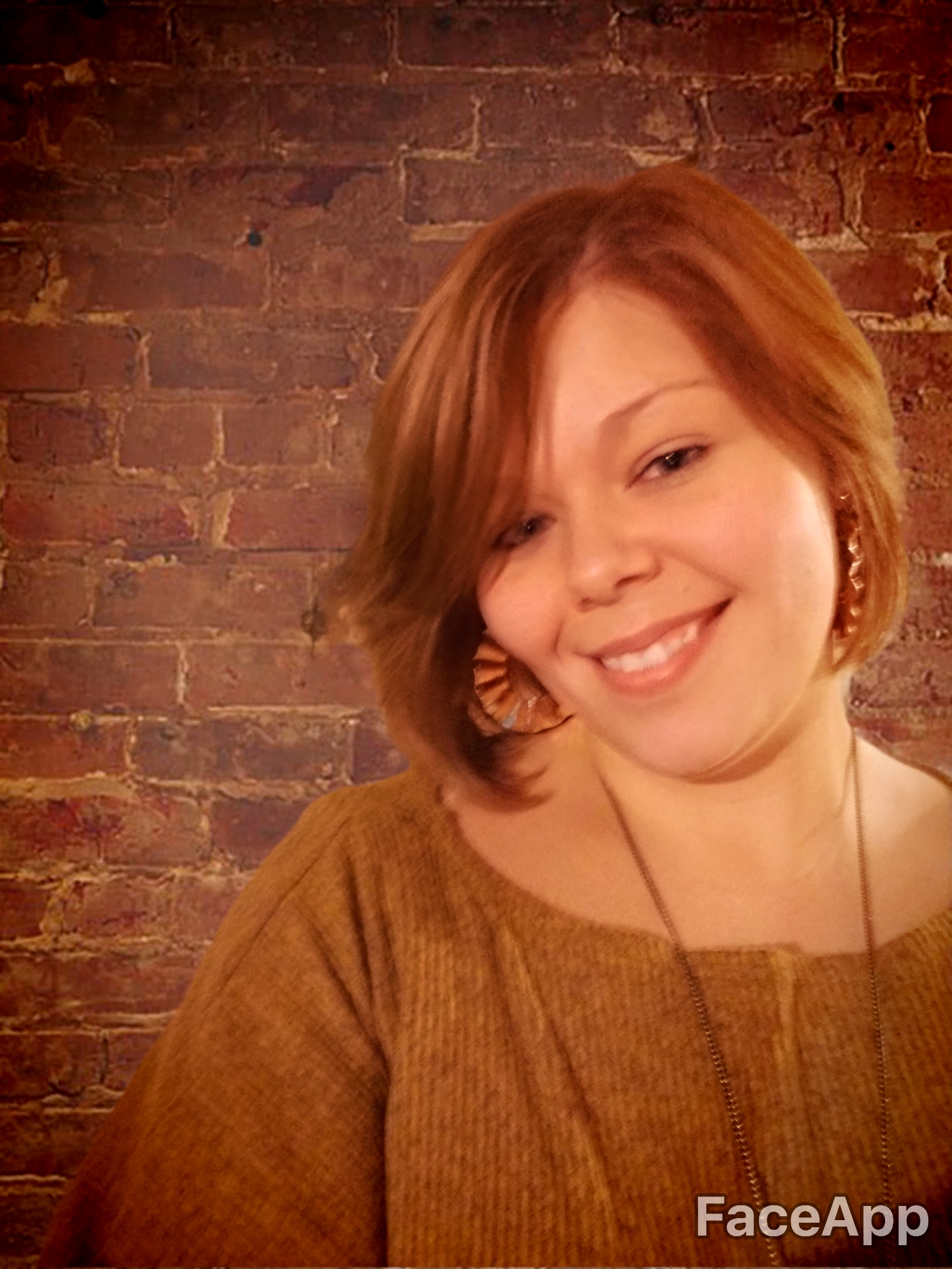 Veronica Monahan, Media Management '20, launches The Able Project
Current Student, Veronica Monahan, Media Management '20, has launched her current project, The Able Project, and her media consulting firm, VMCommunications, is in the middle of switching from a sole proprietorship to a non-profit business. 
This launch has led to the construction of a website, partnerships, and will hopefully lead to collaborations with fellow students and/or alumni. The Able Project has drawn a lot of attention and has built sustainability and partnerships through media and communication. Additionally, it will bring forward opportunities for many within the five boroughs. 
Along with her business ventures, Veronica also has a radio show on 93.5 FM radio discussing The Cycle of illness, mental health, and addiction. 
For more information on The Able Project, visit: https://theableproj.org
Twitter: @proj_able