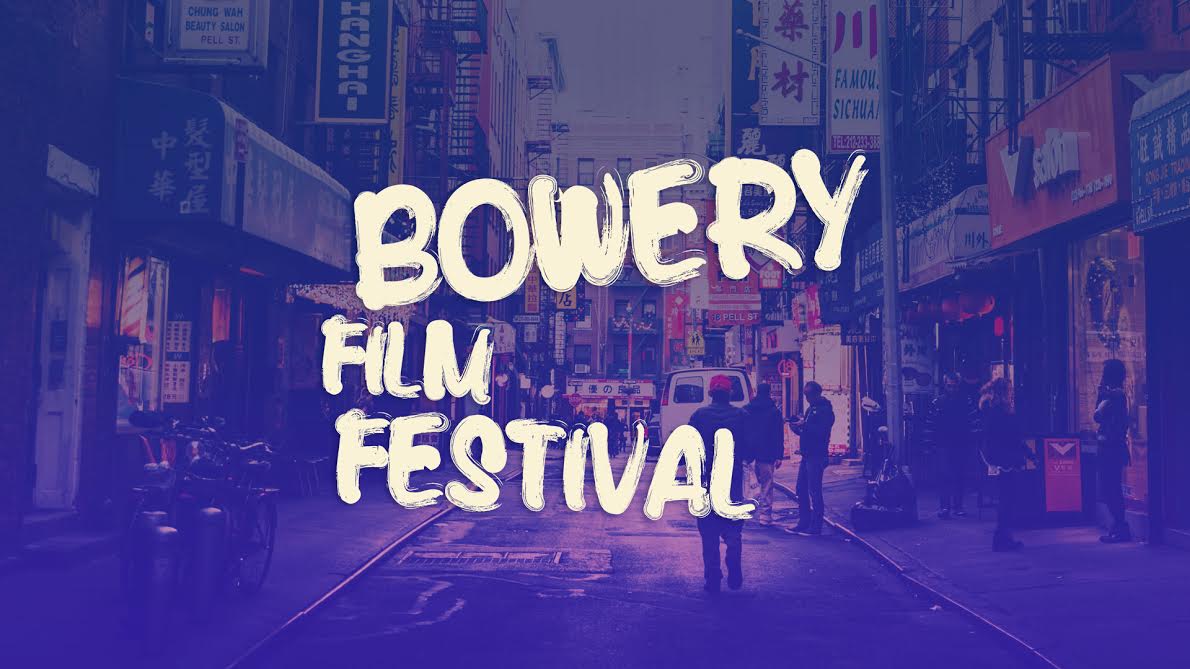 New School Alumni Ken Anderson Seeking Experimental, Edgy Films for the Bowery Film Festival
New School Alumni Ken Anderson Seeking Experimental, Edgy Films for the Bowery Film Festival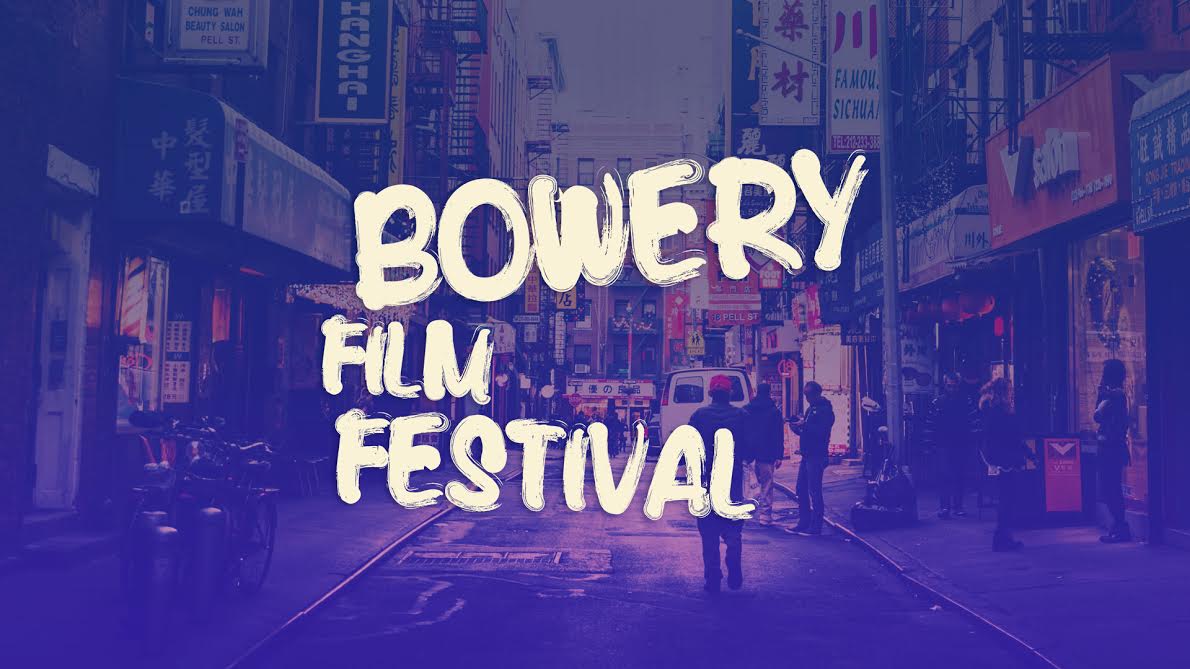 Ken Anderson, a 2012 graduate of the MA Media Studies program and co-founder of the Bowery Film Festival, is passionate about creating opportunities for filmmakers who, like him, take pride in creating films that are experimental and edgy; films that don't fit the 'traditional' mold.
In 2017 Anderson partnered with Geoffrey Guerrero, founder and executive director of the long-running Katra Film Series, to create the Bowery Film Festival. With the mission to promote films and videos by artists who think outside the box, the Bowery Film Festival is hosted bi-annualy and, along with post-screening Q&As with directors, producers, and actors, consists of nightly parties, discussions, give-aways, and other networking and community building events.
Anderson highly encourages New School students to submit their films to be considered for future festivals. New School students interested in submitting their work will receive 25% off all submission fees using the code: NEWSCHOOL25.
"We are looking for experimental films that break the mold, edgy films that are different, and we really encourage students to submit," Anderson said. "If they do submit, we also provide a lot of great networking opportunities. We put a lot of care into this, and I know that's not always the case at other film festivals."
Anderson said that, along with showcasing their films at the festival, the Bowery Film Festival offers its filmmakers over $10,000 in prizes.
"We're really selective with our films and put a lot of thought into the curation and the lineup of each one," Anderson explained. We tend to choose edgy, groundbreaking, and different films that kind of break the mold."
Anderson said the Bowery Film Festival prides itself on being one of the most "radical film festivals in New York City," and because of that, films by New School students and alumni are often the perfect fit.
"What I like about The New School's film program is that they supported radical films, films that think outside of the box," Anderson said. "Whenever I've gone to a New School film show, it's a lot of experimental films that you'd never see anywhere else. And that's what we're looking for."
For more information about the Bowery Film Festival, you can visit its website here. For more information about their fall Film Festival lineup (beginning Tuesday, Nov. 19) please click here. New School students can use the code NEWSCHOOL25 for 25% off all events.