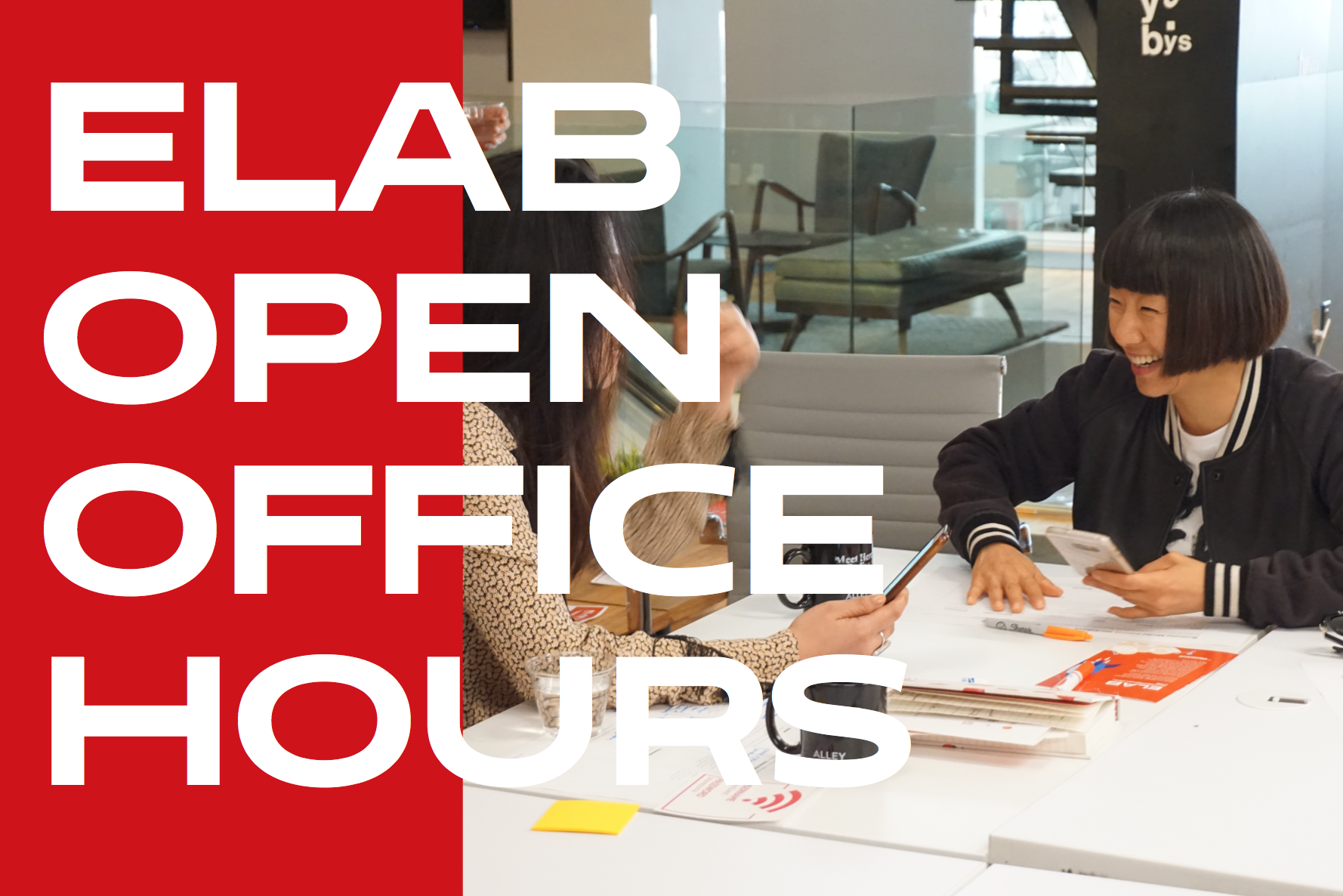 Interested in Starting a Business? Attend ELab Open Office Hours
Graduating this semester and interested in entrepreneurship? Join us for ELab office hours to learn about our fellowship, the innovation ecosystem, or anything else you want to talk about related to your business idea.
Join us at the Innovation Center every Friday from 2-3pm for all your ELab questions.