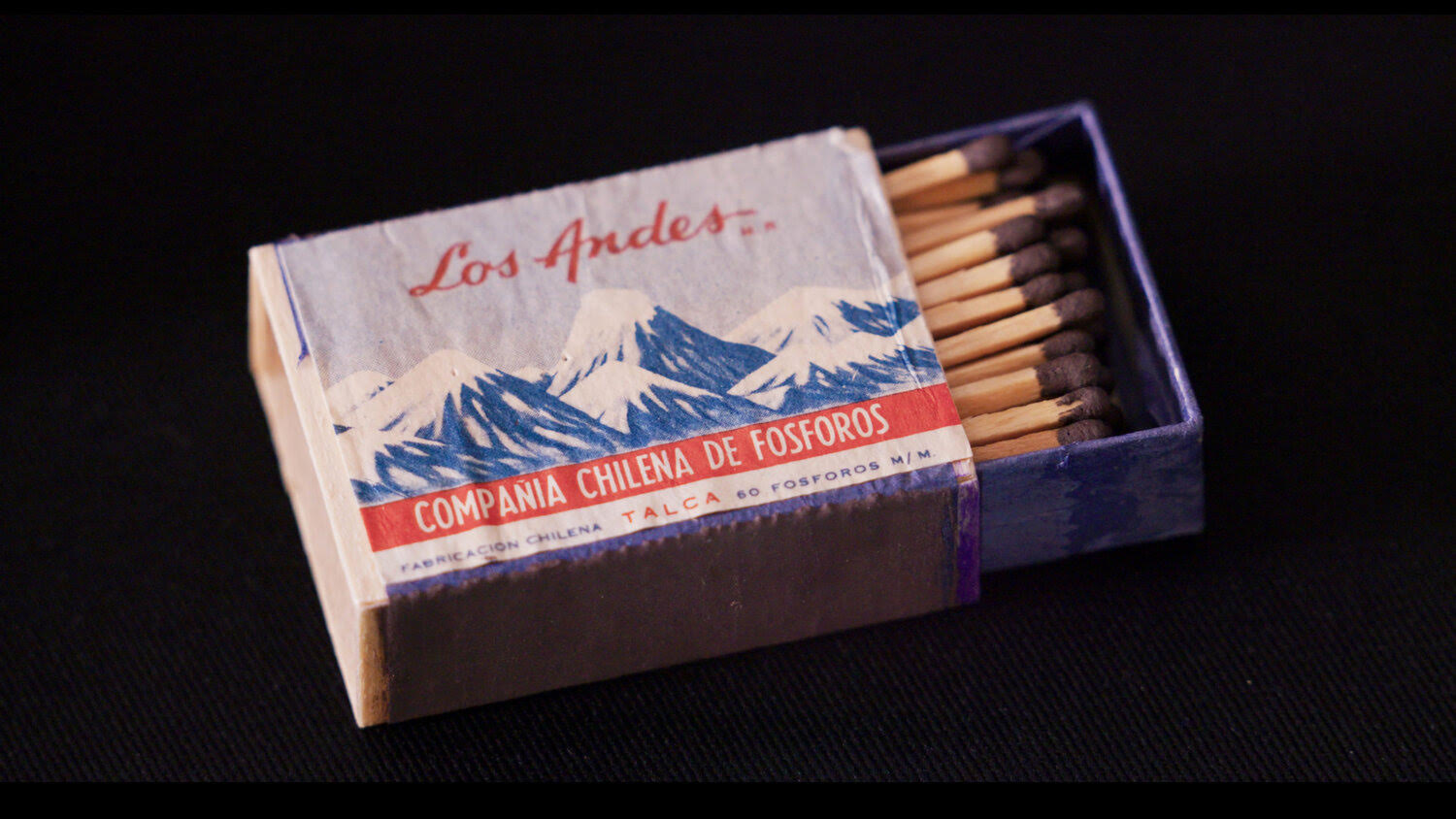 North American Theatrical Release of Patricio Guzmán's "The Cordillera of Dreams," 2/12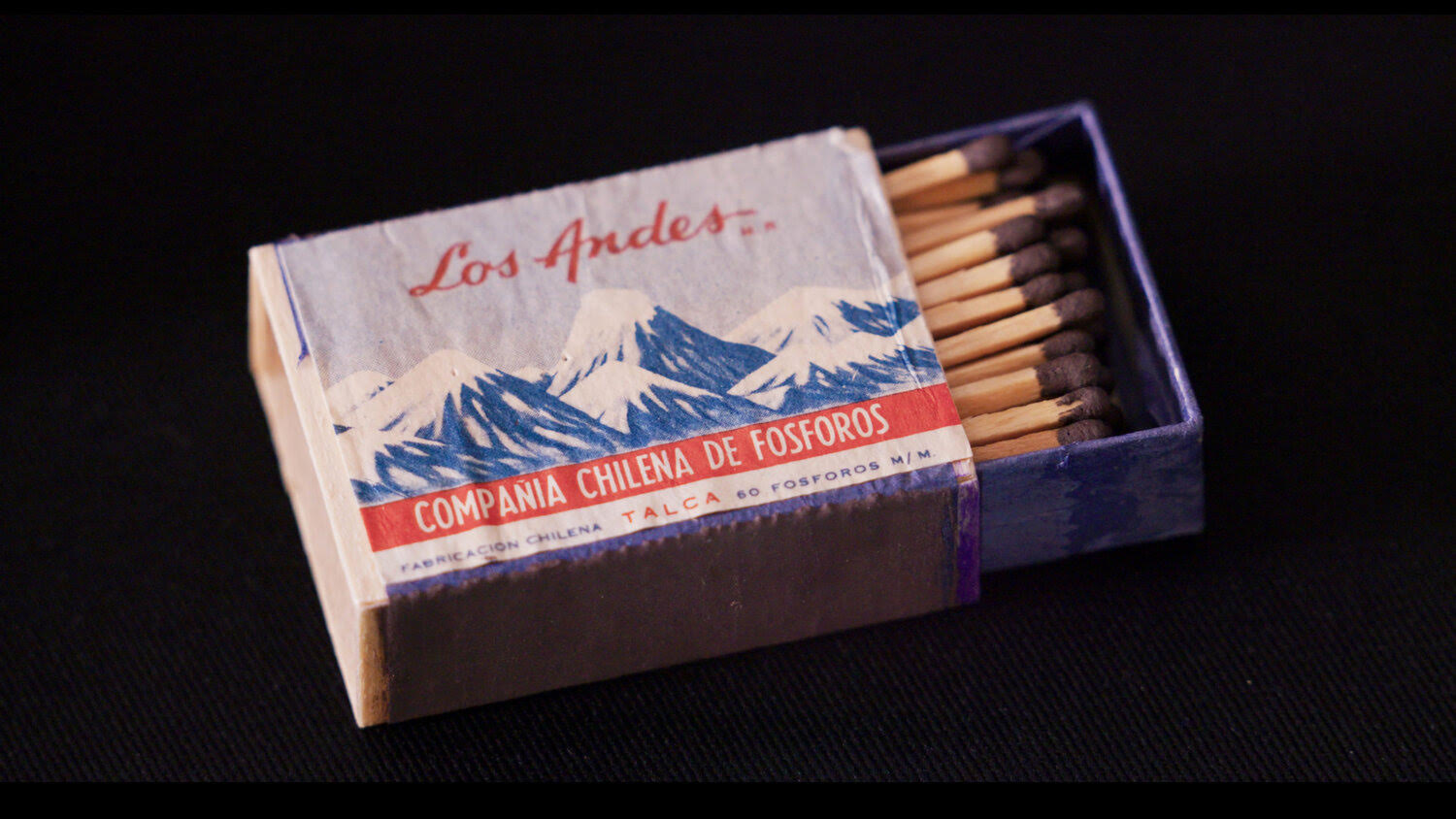 THE CORDILLERA OF DREAMS / LA CORDILLERA DE LOS SUEÑOS
A film by Patricio Guzmán
(France/Chile, 2019, 102 min. In Spanish with English subtitles)
Winner of the L'Oeil d'or Best Documentary Award at the 2019 Cannes Film Festival and acclaimed at film festivals including Karlovy Vary, Toronto, Chicago and DOC NYC, The Cordillera of Dreams completes Patricio Guzmán's monumental new landscape and memory trilogy which, with Nostalgia for the Light (2010) and The Pearl Button (2015), investigates the relationship between historical memory, political trauma and geography in his native country of Chile. It's the second cinematic trilogy that Guzmán has created, following The Battle of Chile, his definitive three-part film documenting the overthrow of Chile's democratically elected president, Salvador Allende, in a military coup led by general Augusto Pinochet.
The Cordillera of Dreams centers on the imposing landscape of the Andes, which run the length of the South American country's eastern border. At once protective and isolating, magisterial and indifferent, the cordillera of mountains serves as an enigmatic focal point around which Guzmán contemplates the enduring legacy of the 1973 military coup d'état.
Looking at both the past and future, the filmmaker considers how the neoliberal policies introduced under the Pinochet regime have continued to stratify Chilean society. The cordillera is not merely landscape or a metaphorical divide, as it contains much of the country's natural resources– wealth that is privately owned and inaccessible to the vast majority of Chileans.
The film's theatrical release coincides with a new era of political upheaval in Chile, one marked by massive street protests and a demand for a new constitution to replace the current one, which was written under the Pinochet regime. Unflinching in its presentation of contemporary Chile, The Cordillera of Dreams looks towards the possibilities of political change by drawing a line between the ideological struggles of the past and the inequalities of the present.
Opens Wednesday, February 12
IFC Center in New York City
TRAILER:
TICKETS: