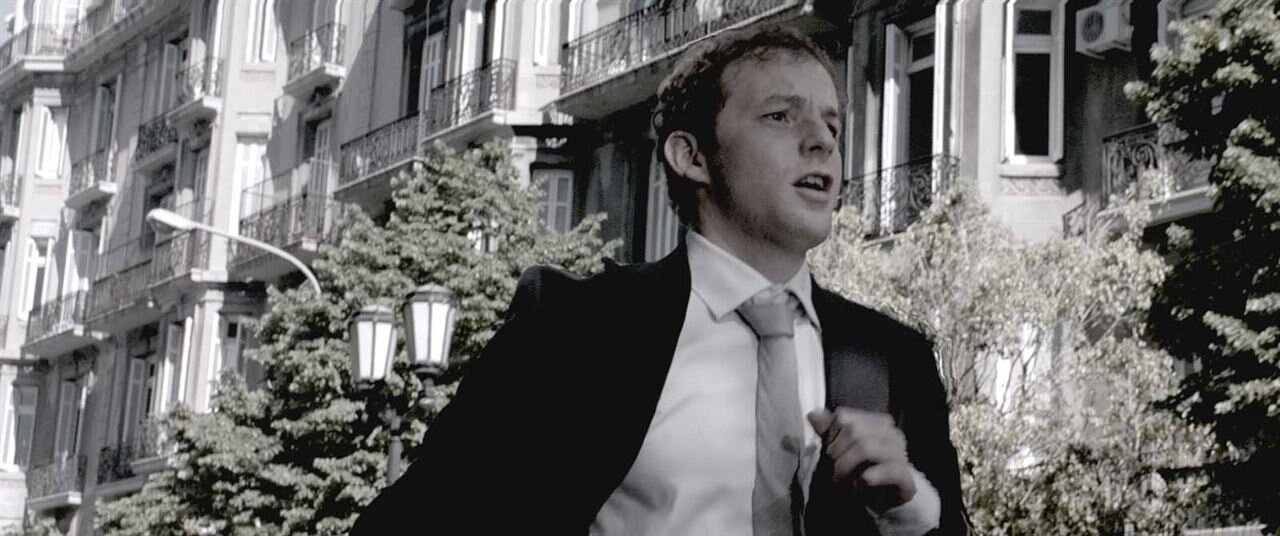 Anthology Film Archives: The Sky Of The Centaur / El Cielo del Centauro
THE SKY OF THE CENTAUR / EL CIELO DEL CENTAURO
A film by Hugo Santiago
(Argentina/France, 2015, 93 min. In Spanish and French with English subtitles)
The ship moors at dawn in Buenos Aires, from where it will sail again the next day. The Engineer goes down to the city to honor his father's request: deliver a small package to one of his friends, Victor Zagros. When the package is taken away from him the Engineer embarks on a wild and dizzying quest, within a city, a sort of "wonder box" that little by little seems out of this world. The last film by the great Hugo Santiago (Invasión, Les Autres), The Sky of the Centaur was written in collaboration with Mariano Llinás (La Flor), edited by Alejo Moguillansky, and features performances by Malik Zidi and Romina Paula.
"Geometry is of great importance in my cinema. And this film is built as a geometric theorem. The engineer works himself very well with the maps, marks the route that allows him to quickly visualize each site of the city. And with them he discovers every stage of that succession of events that is the path of the film itself." –Hugo Santiago
Monday, March 9, 7:15pm
Anthology Film Archives
32 Second Avenue (at 2nd Street), New York City
Buy tickets in advance
Presented as part of Presented as part of  If You Can Screen It There: Premiering Contemporary Latin American Cinema, co-presented by Anthology Film Archives and Cinema Tropical, and programmed by Matías Piñeiro and Carlos A. Gutiérrez.