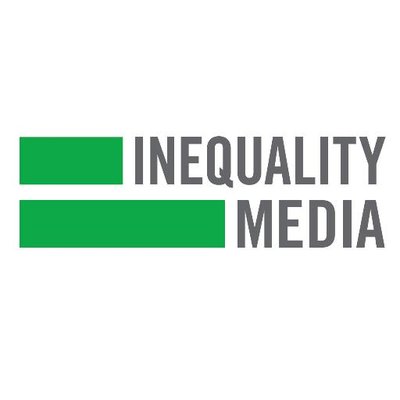 Job Opportunity: Producer/Editor for Inequality Media
Robert Reich & Inequality Media seek a new full-time Producer / Editor to join our Berkeley-based team.
Inequality Media with Robert Reich (IM) is a digital media organization aimed at debunking right-wing lies, educating the public about inequality and imbalance of power, breaking down solutions to the economic and structural issues plaguing our country, and mobilizing Americans to make change for the common good. Co-founded by former Secretary of Labor Robert Reich, IM reaches millions of people each week with clear, compelling videos and broadcasts which have been viewed over 450 million times.

They are looking for an outstanding creative content developer to join our Berkeley-based team, working closely with our Head of Creative, Senior Digital Strategist, and co-founder Robert Reich. The Producer / Editor will be someone who is well rounded in digital media production with an understanding of – and passion for – social video. Primary tasks will include editing video content, including rapid response explainers tethered to the news cycle, as well as managing shoots and programming calendars. This person will produce and edit video content to be distributed on YouTube, Facebook, Instagram, and Twitter where we have over 5 million followers from every state in the nation.

Full job description here. Apply by 3/20/20 to hiring@inequalitymedia.org.