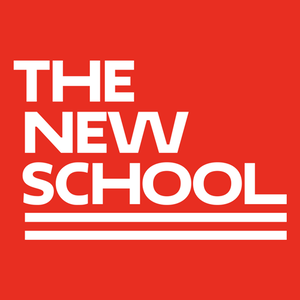 REMOTE LEARNING RESOURCES FOR STUDENTS
REMOTE LEARNING RESOURCES FOR STUDENTS
Distributed Education at The New School has created a series of short tutorial videos for students to help you access and maximize Zoom and Canvas for learning. Both digital platforms will be used by many of our faculty as we shift our courses to a virtual environment. 
Each video is less than five minutes long and covers basic questions, tips for use, and helpful resources.
For technical questions, please contact itcentral@newschool.edu.
As we implement hybrid or online delivery modes for courses in the coming weeks, we are surveying all students to determine their IT hardware and software capability, as well as phone and internet access. Please complete this brief survey as soon as possible to share your IT needs.