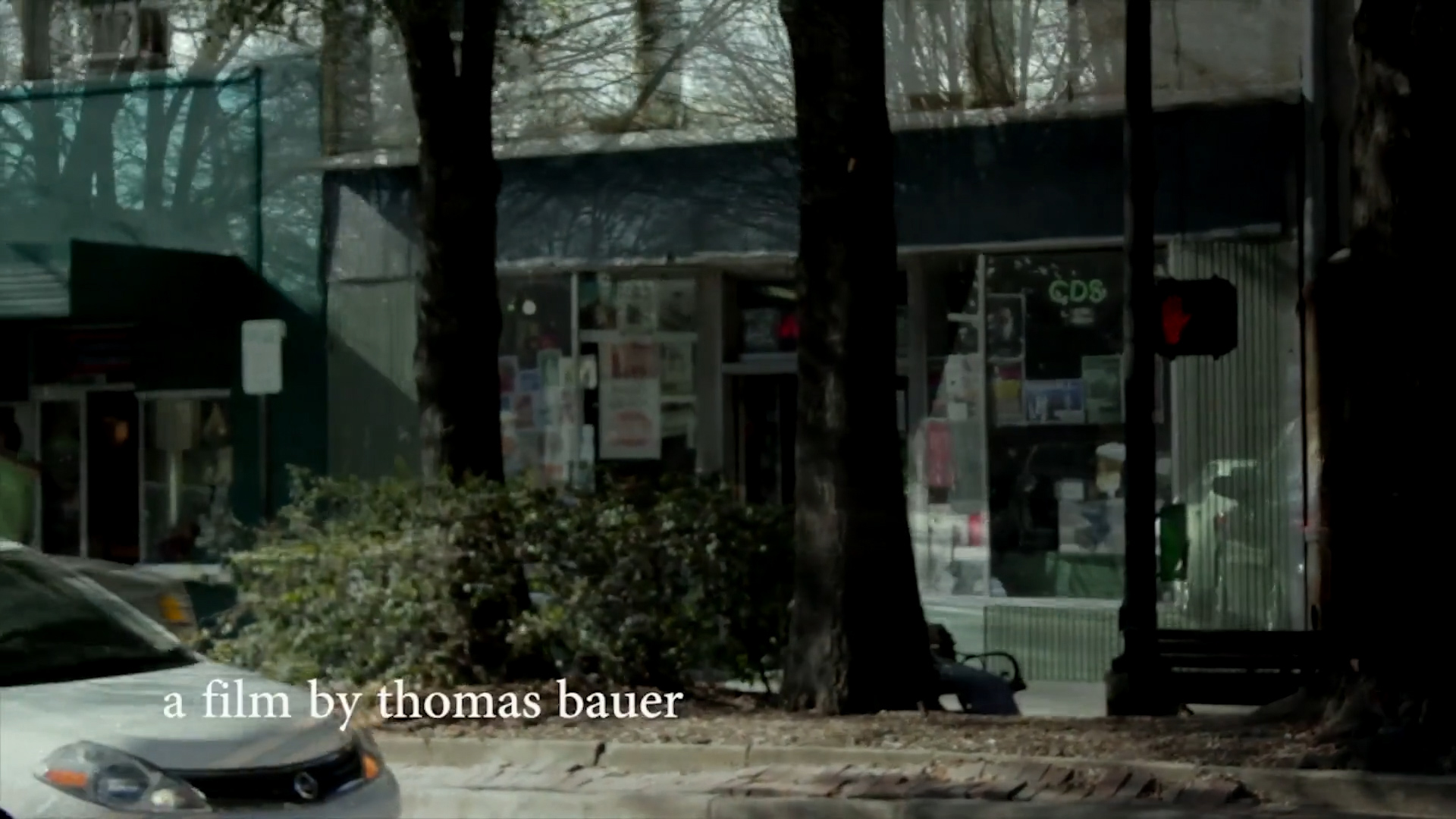 Check out Alum Thomas Bauer's Recent Project on Vimeo and Youtube
Thomas Bauer's (MA in Media Studies, '18) film ATHENS,GA: OVER/UNDER is now available to stream online.
The film follows several closely knit bands from the early 2010's music scene of Athens, Georgia from their initial inception to recording and releasing to breaking up and their present-day professional lives. It takes place in the time periods of 2010-2012, 2014-2016, and 2018-2019. It attempts to show a more realistic view of a DIY project from birth to death, as well as the environments and lifestyles supporting such scenes. It features numerous one of a kind musical performances and interviews.
The film is available on Vimeo and YouTube here: https://www.athensgaoverunder.com.