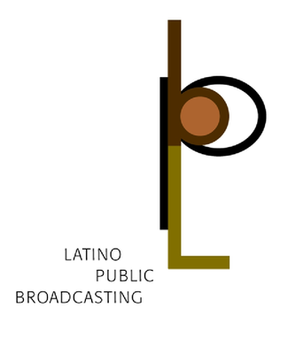 Bartolo, A New Documentary Project Produced by SMS Faculty Neyda Martinez, Awarded Grant from Latino Public Broadcasting
Bartolo, a new documentary project by Firelight fellow and director, Leandro Fabrizi-Rios and produced by SMS Faculty Neyda Martinez has been awarded a competitive grant from Latino Public Broadcasting, funded by the Corporation for Public Broadcasting.
Bartolo
Tucked into the rural coffee-growing mountainside of remote western Puerto Rico is a tiny hamlet, Bartolo. It is home to an isolated agricultural community of just 12 families, landless and chronically impoverished, and longing for a new start following Hurricane Maria. The community seizes on a chance for a new beginning when a veteran organizer from outside of Bartolo comes to town with a radical new plan.

Director/Producer: Leandro Fabrizi Rios
Producer: Neyda Martínez

Funding: Current Issues Fund
About Latino Public Broadcasting
Latino Public Broadcasting (LPB) is the leader in the development, production, acquisition and distribution of film and digital cultural media that is representative of Latino people or addresses issues of particular interest to Latino Americans. These programs are produced for dissemination to public broadcasting stations and other public media entities. Providing a voice for the diverse Latino community throughout the United States, Latino Public Broadcasting is funded by the Corporation for Public Broadcasting. LPB also produces the acclaimed PBS documentary series VOCES, exploring the rich diversity of the Latino experience. VOCES presents new and established filmmakers and brings their powerful and illuminating stories to a national audience — on TV, online and on the PBS app.
Between 2009 and 2020, LPB programs won over 130 awards, including three prestigious George Foster Peabody Awards as well as Emmys, Imagen Awards and the Sundance Film Festival Award for Best Director, Documentary. LPB has been the recipient of the Norman Lear Legacy Award and the NCLR Alma Award for Special Achievement – Year in Documentaries. Sandie Viquez Pedlow is executive director of LPB; Edward James Olmos is co-founder and chairman.