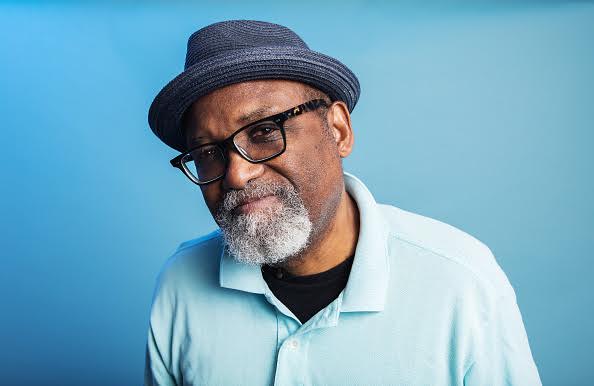 SAM POLLARD NAMED SPRING 2021 HIRSHON ARTIST IN RESIDENCE
SAM POLLARD NAMED SPRING 2021 HIRSHON ARTIST IN RESIDENCE
We are proud to welcome Sam Pollard as The School of Media Studies' Spring 2021 Hirshon Artist-in-Residence at The New School. 
SAM POLLARD 
is an accomplished feature film and television video editor, and documentary producer/director whose work spans almost thirty years. His most recent documentary, 
MLK/FBI
was released this January to universal critical acclaim.
During his online residency, he will lead a 
master class 
and share his filmmaking process on Tuesday, February 23, 2021. In addition, he will host a 
public screening
 on Thursday, February 25, 2021, followed by discussion of his work. Registration is required.
"Pollard's documentaries are a thoughtful investigation of the African-American experience in the US, and yet, as a recent New York Times article points out, he is "clear eyed about American history, culture, and race relations without condemnation or hopelessness." I believe that our students will be able to learn a lot from him on how to cinematically engage with history and current events, and be inspired by his work." 
– Vladan Nikolic, Dean of The School of Media Studies