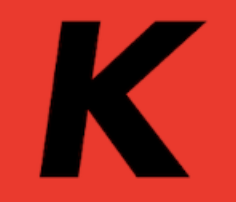 Final Call for Entry, Katra Film Festival
Last chance to submit for our milestone 10th year! Submit today and get 20% off using code "KATRA21" before the deadline. Widely known for discovering new talent and launching careers, Katra is a recipient of the 2020 Google PowerUp Grant,  Rated Top 100 Best Reviewed Festival on Film Freeway for 5 years in a row, and 2019 Prosperity Nation Award for launching careers — remaining true to its original mission of discovering the next generation of talented filmmakers, screenwriters and diverse content creators from around the world. Join us for Year 10 as we continue to grow and make history!
Don't forget to check out our sister festival deadlines below. We are proud to support the launch of the inaugural NY PAUSE FILM FESTIVAL to bring indie cinema back to NYC Theaters with $1000 Cash Prize and $10,000 in-kind prizes for filmmakers and creators.