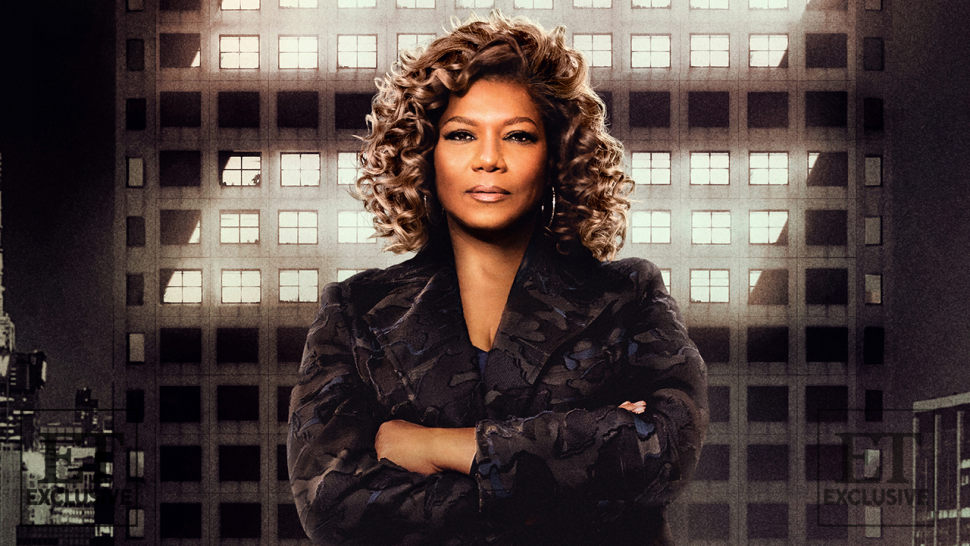 Center for Communication Presents Creating A Hit: The Equalizer
Creating a Hit: The Equalizer
Tuesday, May 4, 6:00 to 7:30 PM EDT
RSVP: https://bit.ly/3ey4tGv
CBS's remake of the timely drama The Equalizer, stars Queen Latifah as Robyn McCall, an enigmatic woman with a mysterious background.  Only known as "The Equalizer" to a trusted few, McCall uses her extensive skills to help those with nowhere else to turn.  Hear from The Equalizer's cast and creative team about the re-imagining of this well-known brand, what goes into creating the hit CBS series, and how students can hone their skills to work in the TV industry.
Debra Martin Chase, Executive Producer, The Equalizer
Laya DeLeon Hayes, Actor, The Equalizer
Adam Goldberg, Actor, The Equalizer
Moderator: Ro Reddick, Manager, Experiential Learning, Arts Career Preparation & Partnerships, NYU Production Lab
This program is supported, in part, by public funds from the New York City Department of Cultural Affairs in partnership with the City Council.