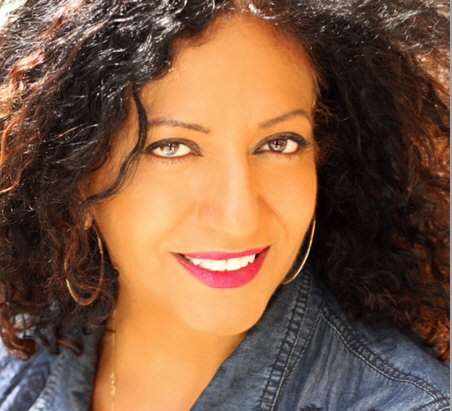 Associate Professor Neyda Martinez and the Decade of Fire Team Recently Opened "For a Right to Housing from New York to Berlin"
Associate Professor NEYDA MARTINEZ and the Decade of Fire team recently opened the conference "For a Right to Housing from New York to Berlin" organized by the Rosa-Luxemburg-Stiftung Foundation (RLS). Facilitated and organized by RLS project manager, Kazembe Balagun, the film was made available with new German language subtitles to conference attendees. Decade of Fire directors Vivian Vázquez Irizarry and Gretchen Hildebran and producers Julia Steele Allen and Neyda Martinez participated in a discussion about racial capitalism, housing and the future of housing struggles in The Bronx.
Decade of Fire covers a shocking but untold piece of American urban history, when the South Bronx was on fire in the 1970s. Left unprotected by the city government, nearly a quarter-million people were displaced as their close-knit, multiethnic neighborhood burned to the ground. Decade of Fire also shows what can happen when a community chooses to fight back and reclaim their neighborhood.