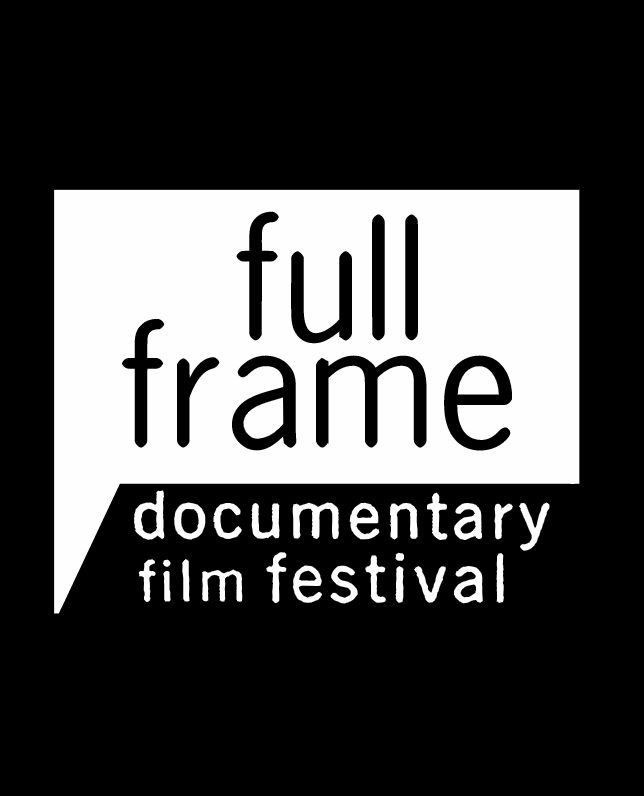 The Creative Power of BIPOC Editors, 6/3
The Creative Power of BIPOC Editors
Thursday, June 3, 2021 / Register here
Join us at the 24th Annual Full Frame Documentary Film Festival for the official launch of the BIPOC Documentary Editor's Database!
Prominent industry professionals, including Sam Pollard, Jean Tsien and Lillian Benson, will be speaking to introduce this vital new tool.
This public database is a searchable, user-friendly website of BIPOC documentary editors to promote and increase the number of BIPOC editors hired across the documentary field. This website has been created in response to the current lack of inclusion and access in documentary production. The documentary community is currently mostly white, and this has led to an overwhelming system of white creatives mentoring and promoting other white creatives already in their circles. Like all areas of production, this is very true in documentary edit rooms where, according to a recent study, 87% of doc editors are white. Without a fundamental and intentional effort to provide tangible long-term support to BIPOC talent, these systemic issues will remain. It will take all of us to make lasting change. This database aims to promote BIPOC editing talent right now, with the long term goals of widening the pool of BIPOC talent considered "veteran" documentary editors and to help bridge the barriers of moving from assistant to full editor. This launch event is free and open to the public.