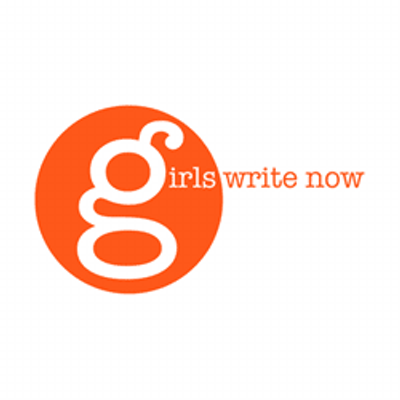 Apply to Girls Write Now Mentee/Mentor Program
Girls Write Now is a dynamic, multi-generational community of writers on a mission. For 23 years, our nationally award-winning programs have provided creative, critical and digital writing training, college and career readiness, personalized mentoring, and massive opportunities for the next generation of writers and leaders.
Enrollment for the 2021 – 2022 program year is still OPEN!
Girls Write Now is expanding our programs! We've extended the mentor & mentee deadline to July 19.
We encourage you to review our 2021 Enrollment One-Pager!
For questions, please email mentor@girlswritenow.org or mentee@girlswritenow.org.