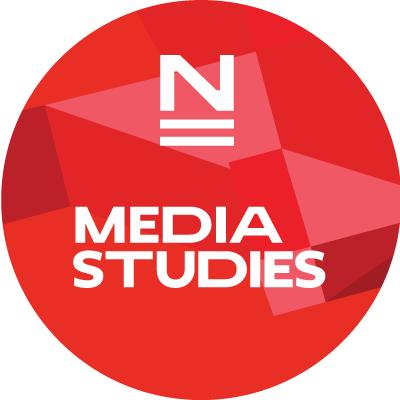 Read Migration Mapping's Latest Interview with Amir Husak
SMS Faculty AMIR HUSAK was recently interviewed by Guillermina Zabala Suarez, Media Studies '21, and SMS Faculty Sumita S. Chakravarty in Migration Mapping. In the interview, he discusses the situation in his former homeland, deploring both its embroiled politics and the invisibility of its suffering for outsiders to the region.
Read the complete interview here.