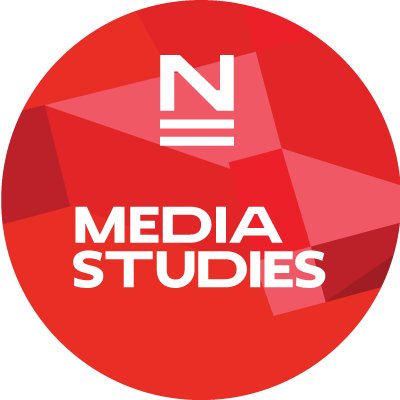 Documentary Studies Highlights
Alum Simon Tchoukriel, Doc Studies '21, won The National Board of Review (NBR) Student Grant Award for the film "Empire State of Chess."
Taylor-Alexis Gillard, Doc Studies '21, was also a finalist for the award for her thesis film, "The Silent Willow."
Through the Student Grant Program,The National Board of Review promotes the cinematic future by helping young filmmakers finish their projects and exhibit them around the world at such film festivals as Sundance, Slamdance, Telluride, and New Directors/New Films, among others.
About Empire State of Chess
The game of chess has been bringing New Yorkers together for years in parks, squares, cozy clubs and tournament halls. But how can this beloved pastime survive amid a pandemic? Meet the city's most interesting pawn pushers, grandmasters, club owners and street players who keep the hope, and the game, alive. View the trailer here.
SIMON TCHOUKRIEL, Doc Studies '21, i
s a filmmaker from France who originally moved to New York to play college soccer. After a Bachelor of History and a Master's of Sport Management at St. John's University, Simon decided to follow his lifelong passion and went back to school at The New School for Documentary Studies. In his work, Simon focuses on collectives and subcultures with a passion for games, whatever they may be, and what these activities tell us about our society at large. After a short documentary on college soccer in the United States, Empire State of Chess is Simon's second film.