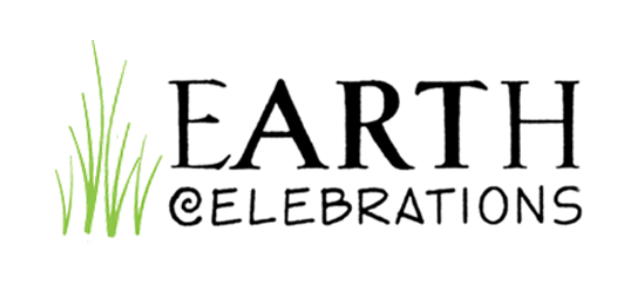 Earth Celebrations – Climate Action & Arts Internship Opportunity for Students
Earth Celebrations a non-profit organization since 1991, based on the Lower East Side of New York City, engaging communities to generate ecological, policy and social change through the arts.
ECOLOGICAL CITY:  Climate Solutions & Cultural Action Project applies Earth Celebrations' pioneering creative engagement and collaborative art strategies we have developed since 1991, utilizing community-based arts, partnership-building, creative collaboration and environmental action, that led to the preservation of hundreds of community gardens on the Lower East Side and throughout New York City.  Ecological City engages community gardeners, river-based groups, community centers, schools, youth and residents through a series workshops to explore local climate solution initiatives to mitigate impacts of flooding and sea level rise, decrease waste, improve water quality and reduce carbon and global warming. Participants collaborate with our artists-in-residence and environmental experts to research and gather data and then creatively interpret the information to develop visual art, giant puppets, costumes, performance, dance, music and poetry. These artistic works are featured in a culminating theatrical pageant/procession with 20 site performances throughout the gardens, neighborhood and East River Park waterfront on the Lower East Side of New York City.
Climate Action & Cultural Collaboration:  Partners include over 50 groups: LUNGS (Loisaida Urban Neighborhood Gardens), East Village Community Coalition, Two Bridges Neighborhood Council, NYC Community Garden District, East Village Community Coalition, Green Map, Lower East Side Girls Club, University Settlement, Theater for the New City, Sixth Street Community Center, Educational Alliance,  Loisaida Inc. Center, GOLES (Good Old Lower East Side), LES Ready!, East River Park Coalition, East River Alliance, East River Park Action, Lower East Side Ecology, Solar One, Friends of Corlears Hook Park, Waterfront Alliance, FABnyc,  Arts Loisaida, Grace Exhibition SPace, Global Water Dances/Studio 55C, 4th Street Block Association, Times Up, Museum of Reclaimed Urban Space, One Brick, New York University, Parsons/New School, Hunter College-School of Community Organizing, BMCC and PS364 – Earth School, Avenues High School and Children's Workshop School.
EARTH CELEBRATIONS: www.earthcelebrations.com
See the inspiring Ecological City: A Cultural and Climate Solutions Action Project Slide-Video: https://www.youtube.com/watch?v=2GoWevNhBB0

INTERNSHIPS – Earth Celebrations – Environmental Action through the Arts
Thanks for your interest in an internship opportunity with Earth Celebrations, a non-profit organization since 1991 mobilizing environmental action through the arts.
Please see attached internship flyer for students and arts, theater, community organizing, environmental and urban studies/planning departments to work with us on ECOLOGICAL CITY, a Cultural & Climate Solutions project, engaging community through the arts and mobilizing action on climate solution initiatives throughout the community gardens, neighborhood and waterfront on the Lower East Side of New York City.
TO APPLY:
Please email back with your interests, skills (i.e.: social media, website editing(wordpress), photoshop/graphic design, community outreach, press/publicity, arts/theater production, environmental research/activism etc. and your time availability each week. Generally interns commit to 4 hours per week and volunteers join for specific events, workshops and actions.
EMAIL – mail@earthcelebrations.com