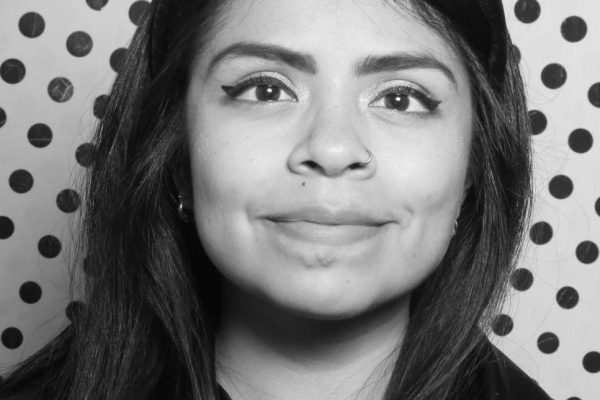 Alum Mariana Sanson, Media Studies '21, selected as a 2022 Documentary Magazine Editorial Fellow
MARIANA SANSON, MA Media Studies '21, was selected as one of four International Documentary Association's 2022 Documentary Magazine Editorial Fellows.
The International Documentary Association (IDA) announced the four emerging writers who will participate in the Documentary Magazine Editorial Fellowship Program. This is the second edition of the fellowship, funded in part by grants from the National Endowment for the Arts and the Hollywood Foreign Press Association. The fellowship is designed to enhance opportunities for writers from underserved and underrepresented communities and broaden perspectives covering the nonfiction form. 
Born and raised in Mexico City, Mariana Sanson has worked as a film festival producer, international guest coordinator, and national volunteer liaison. She is deeply interested in women's representation, documentary intersectionality, working towards the creation of a more equitable documentary industry, and society's relationship with media. Mariana holds an undergraduate degree from Universidad Nacional Autonoma de Mexico and a Masters in Media Studies from The New School. She is currently the Communications Assistant and Graphic Designer at Chicken & Egg Pictures and resides in New York City.