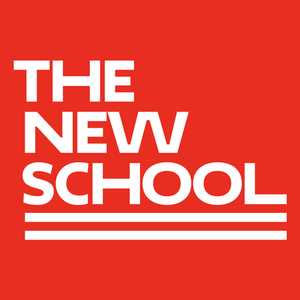 Student Survey: Garbage / Waste Management
Our team is constructing a design project centered around the issue of textile waste in NYC. Our idea is based upon the construction of an app where individuals can either donate their textiles to various thrift shops around NYC, other individuals in need, or to fellow designers.
Our main objective, is to make a more cost effective solution for up-and-coming designers and artists by suppling textiles for: repurposing, repair, reconstruction, and the reselling of materials.