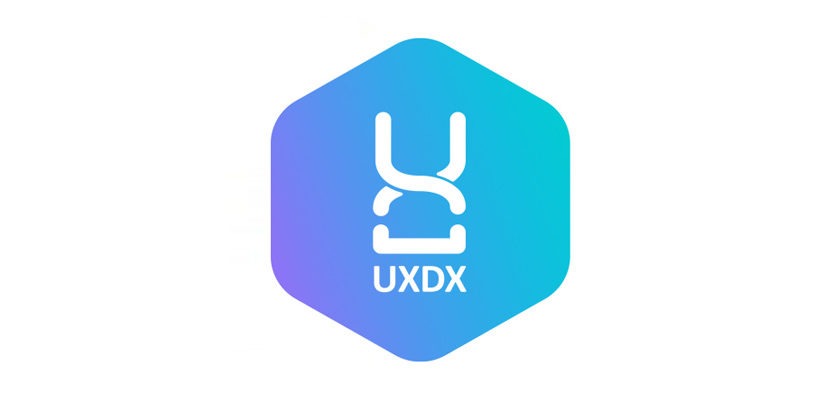 UXDX Conference
UXDX runs from 24 – 26 May, with the 24 and 25th days being held at New World Stages in New York City and the 26th being an online day. The conference brings leaders within the product development industry to talk about how to build successful and efficient teams in product, UX, design and engineering. Our audience are technology professionals from teams who are involved in building products; from the likes of Netflix, Stripe, Google, Amazon etc. Here's a link containing more information on this conference https://uxdx.com/usa/2022/agenda .
Value for You!
Hands on experience with the execution of a world class event
We'll provide training on the different aspects of event execution, including registration, speaker management, stage management, online event execution and more
Put theory into practice to improve their understanding of the realities of event management.
Here are some additional information as being part of the volunteer team:
The 24th & 25th of May will be an in-person conference at The New World Stages (340 W 50th St, New York, NY 10019) while the 26th of May will be a virtual event.
As part of the volunteer team you will need to be available for at least a full shift of one of the conference days, which means

Be physically at the venue for the days that the conference is in-person. Shift hours are:

8:30am – 4:00pm
4:00pm – 10:00pm

Be available virtually for the virtual portion of the conference. Shift hours are:
As we build the volunteer team, more details including your role and shift times will be available. However if you have any questions about the above or have specific availability, please let me know so I can take it into consideration. My email is niamh@sociallymotivated.com
Application Link : https://forms.gle/Jq63466jLr99HBPv8