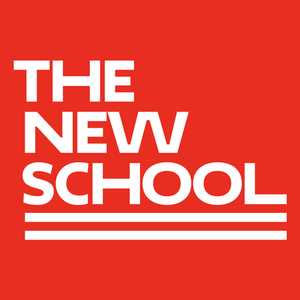 Feature Film – Script Supervisor Internship
We are directing an ultra low budget feature film in upstate New York. We are looking for someone interested in script supervision.
This is an exciting opportunity for anyone interested in this role that hasn't quite had the opportunity to be lead script supervisor on a feature film. Ideal candidate knows the process of supervising and may have done it on short films.
Needed for the month of May 2022. Production will house, travel and provide meals. For School Credit Only (Non-Paid)
To be considered, please email us your resume, your experience and brief cover letter asap: alanscottneal@gmail.com